Orator Games is proud to present its newest game. Thunder Fleets is a fun, fast paced real time strategy game designed for Windows and MacOS operating systems as well as iPad. With more platforms possibly added in the future.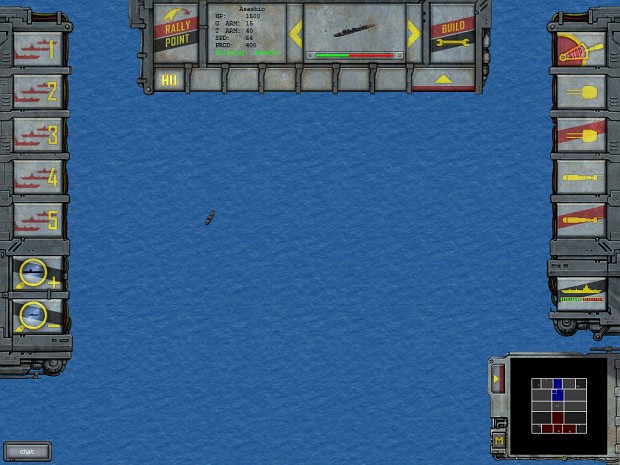 Take control over regions of the map to increase your economical power, compose a winning fleet from different classes of ships and engage in massive naval combats using detailed World War 2 vessels, from small patrol boats to large battleships.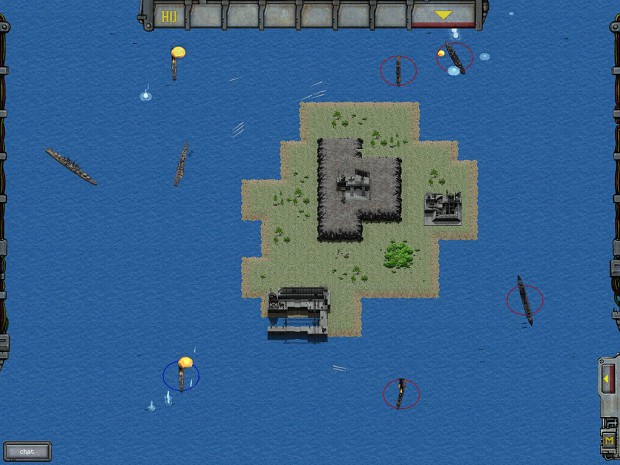 In Thunder Fleets you will play against AI in campaign or skirmish modes, or against human opponents in multiplayer mode. Multiplayer works regardless of the platform you have making it possible to play on your iPad against your friend playing on a stationary computer or a laptop.
Orator Games is an independent game developer. We are a team of enthusiasts that met during development of a freeware game, remake of a classic, Ufo: The Two Sides.
Stay tuned for more news, and the upcoming demo!