This Grand Life is now live on Steam! If you bought from Itch.io previously, you should have instructions for getting your Steam key.
To celebrate the Steam Early Access launch, I'm holding the Triple Grand Competition for a chance to win your name in the game and a caricature portrait of you (or your design). To enter, head over to this Steam thread and using 70 words or less answer this question - How would you spend a grand ($1000) to make your grandparent's life grand?
Entries close in two weeks, and the winner will be chosen based on creativity and entertainment value.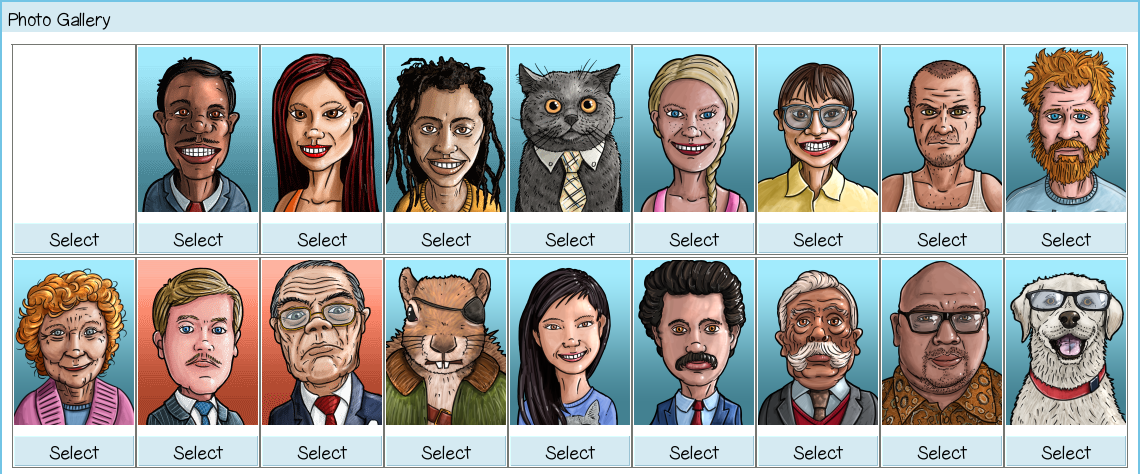 If you've seen This Grand Life around and aren't sure if it's for you, remember there's a Demo available that you can try first!