Bust the door open! It's time to party with the BEST COMMUNITY EVER. Happy FRIYAY! This week we've got Flying GR-18 who has no time for traffic rules!
As always, remember to click the level names to bookmark them for later on. And don't forget to nominate levels that you think are worthy of the Community Spotlight with the nomination form. The nominations for next week will be open till next Thursday morning!
Featured Levels:
Things to do!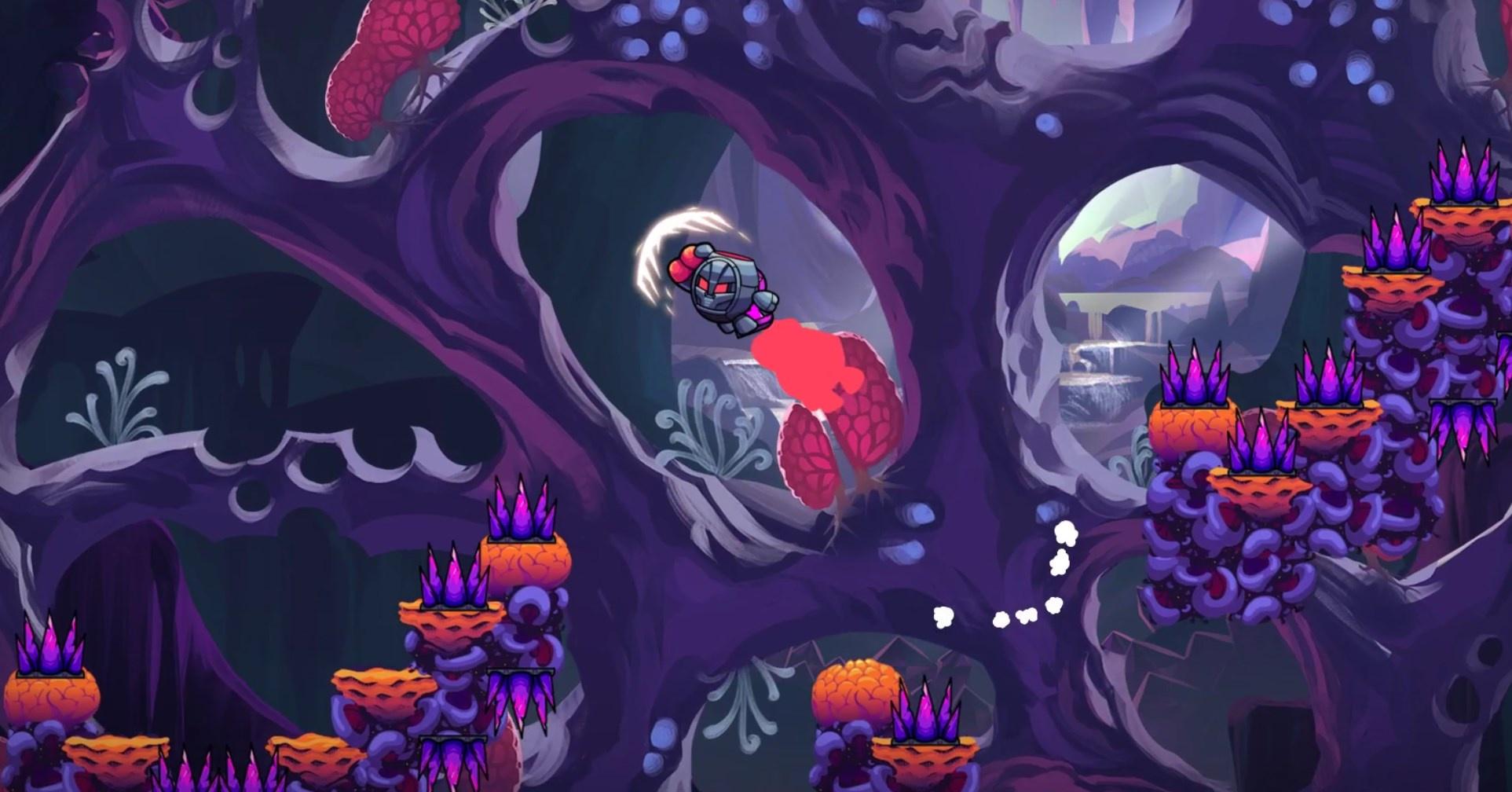 GR-18 is a robot on a mission in joejoecraft's expansive level Explore Alien The Planet. Will GR-18 successfully complete the mission of delivering goods real good?
Up, Up & Away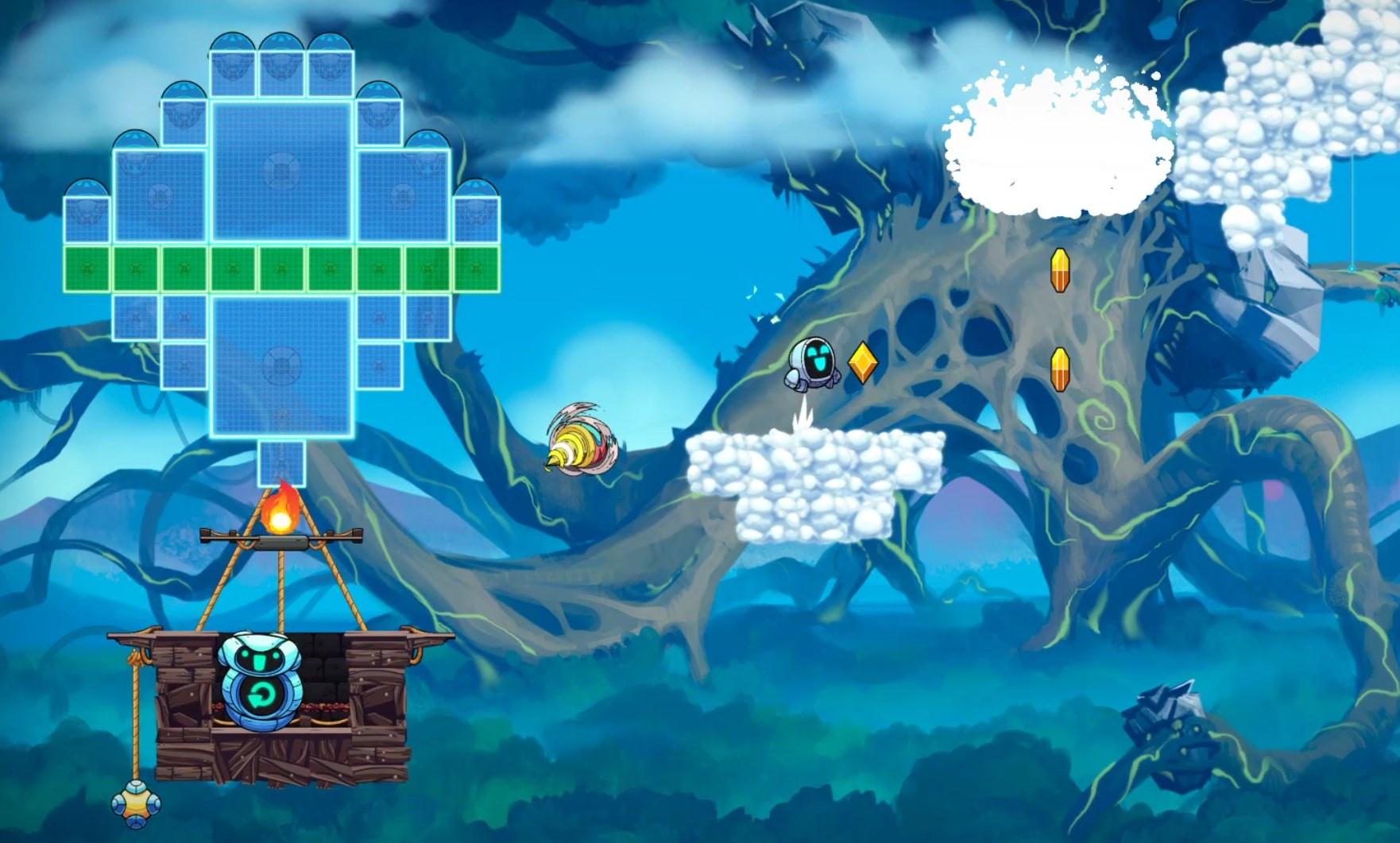 GR-18 has found new wings in Kalhua's spectacular level Hot Air Cloud Clamber. Will GR-18's new route to delivery make the fastest delivery possible?
Ping-pong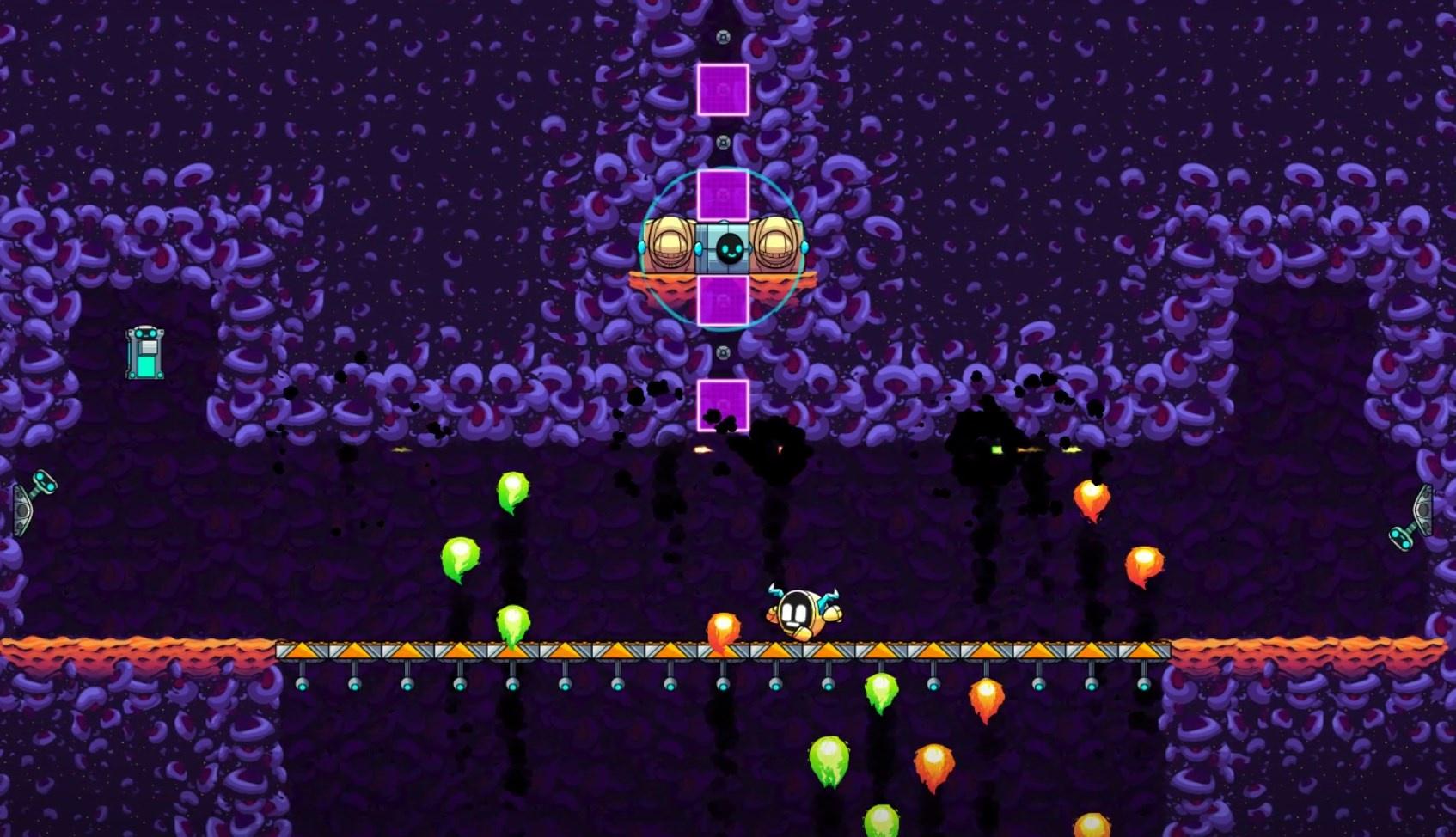 GR-18 ping-pongs its way to the package in JJ Bonaroost's fiery level Fiery Back And Forward with only one thought: DELIVERY!
Shadow Wayling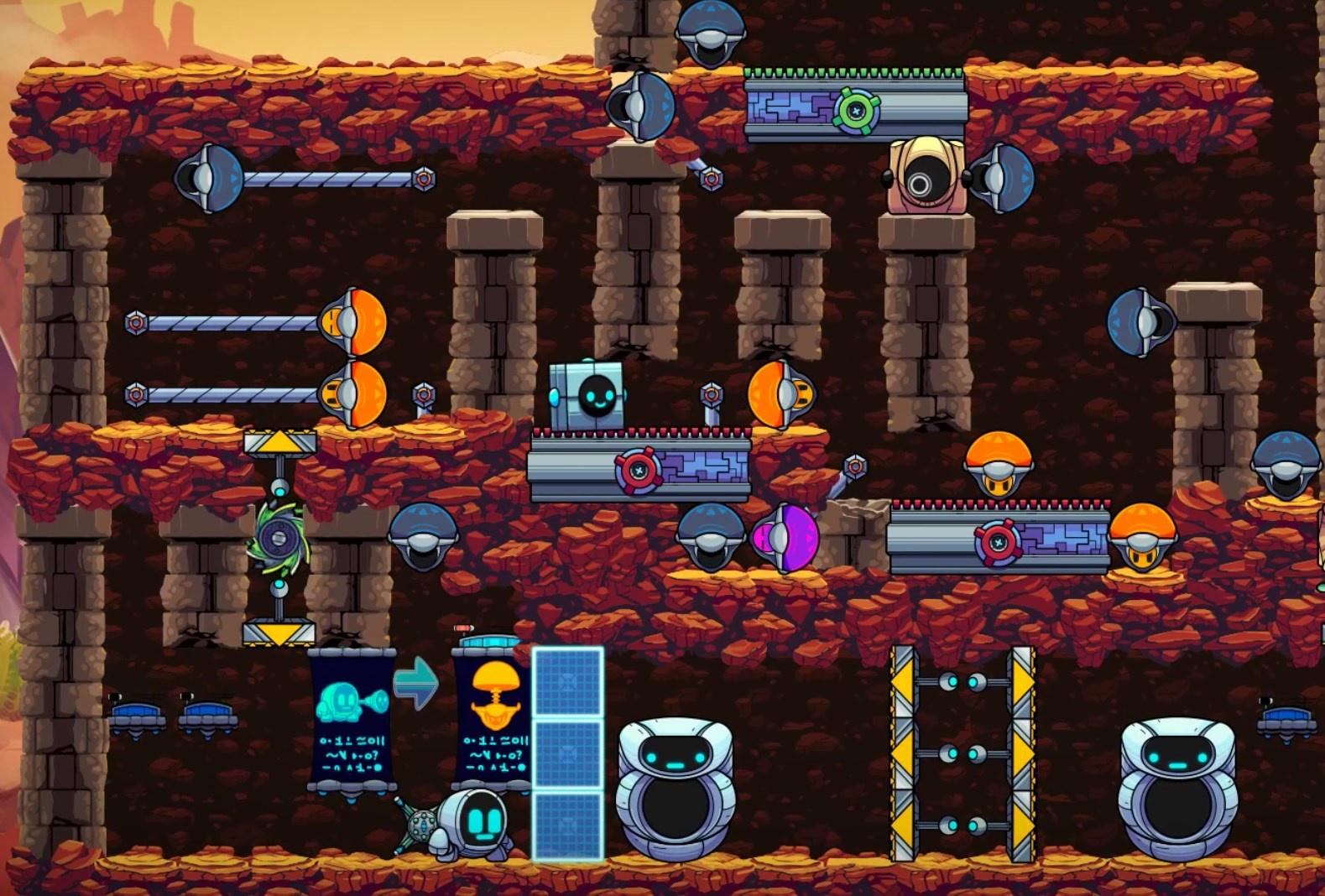 GR-18 is shadow wayling in GhostlyDoctor's punchy level Grab 2 Punch, Bam! Will all this practice and dedication payout in the ring of the Bureau of Shipping?
My Way or the Highway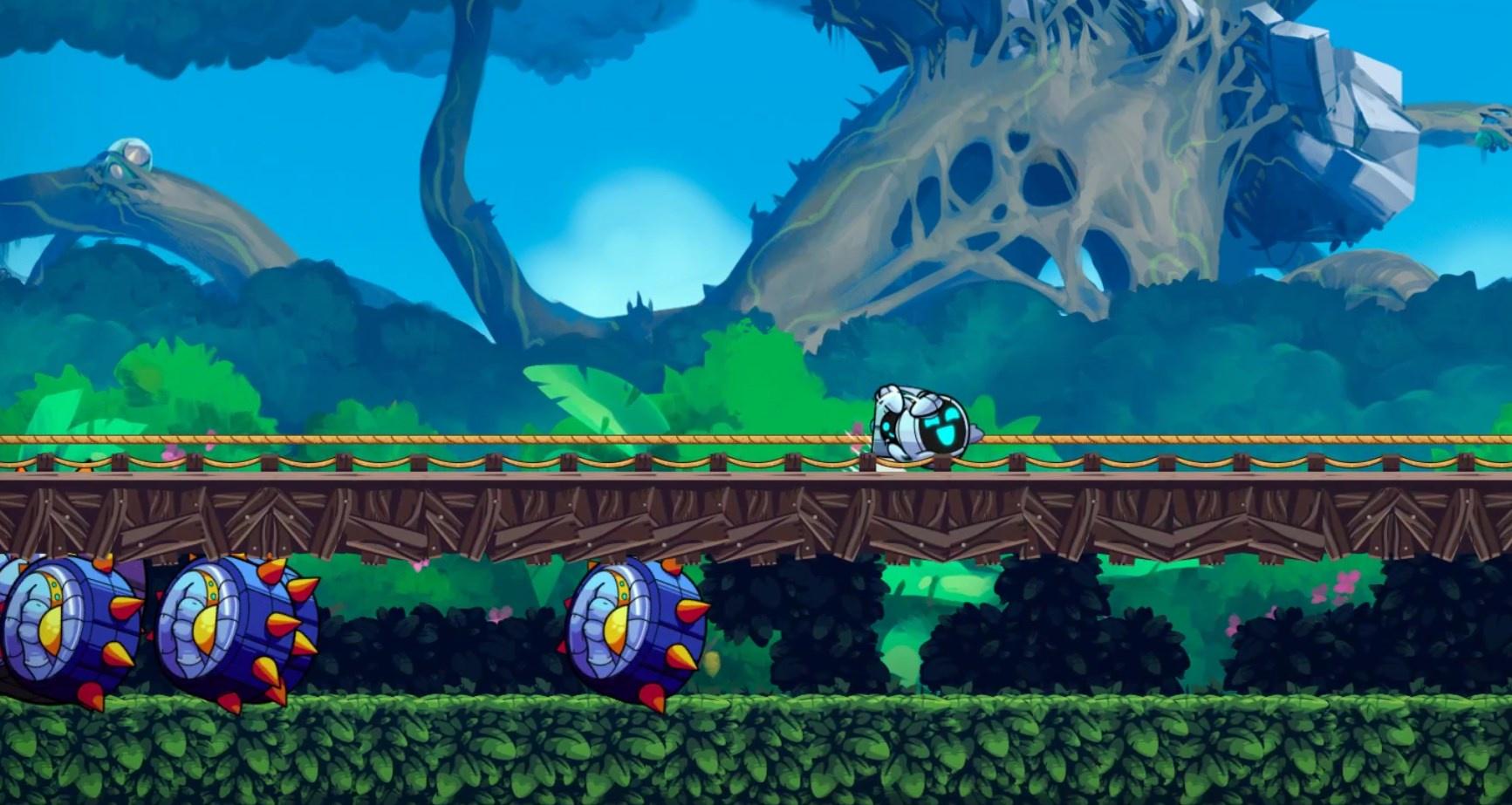 GR-18 has entered a one-way street in ICErovTERROR's intense level Lizumi Street. Will GR-18 avoid the Lizumi police and make it to the delivery destination on time?
Featured Viewing:
Lex Limbo playing Pick Sell Bop by DrAmis
Theleech playing Get Over it GR-18
Koji playing Scrubb Shelter