Hey guys, first of all, I would like to welcome a few new guys to the team. vfnfi83 has just joined, and shall be making us models. I would also like to welcome Phoenix88, who shall be filling the concept artist post and also help out in mapping. Here is some of his recent work: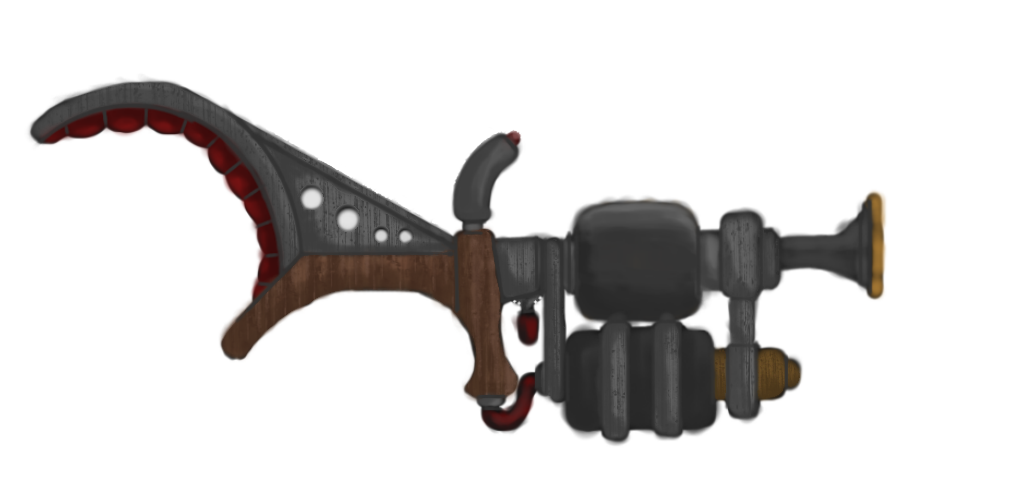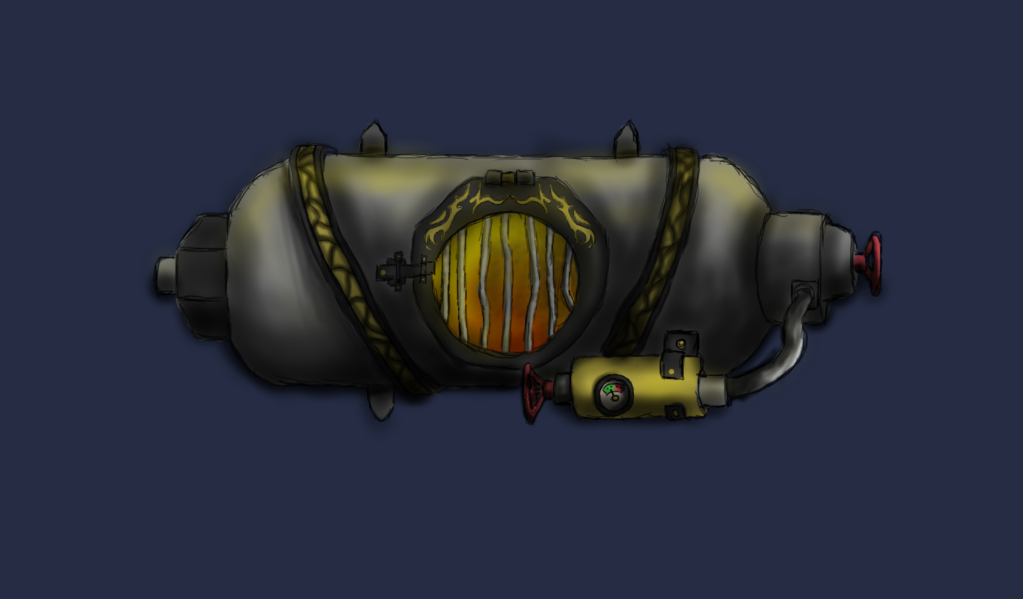 Looking forward to new content from both of you!
Next of all, MagnumPI has supplied us with a health vial that is already ingame. Its still undergoing some work.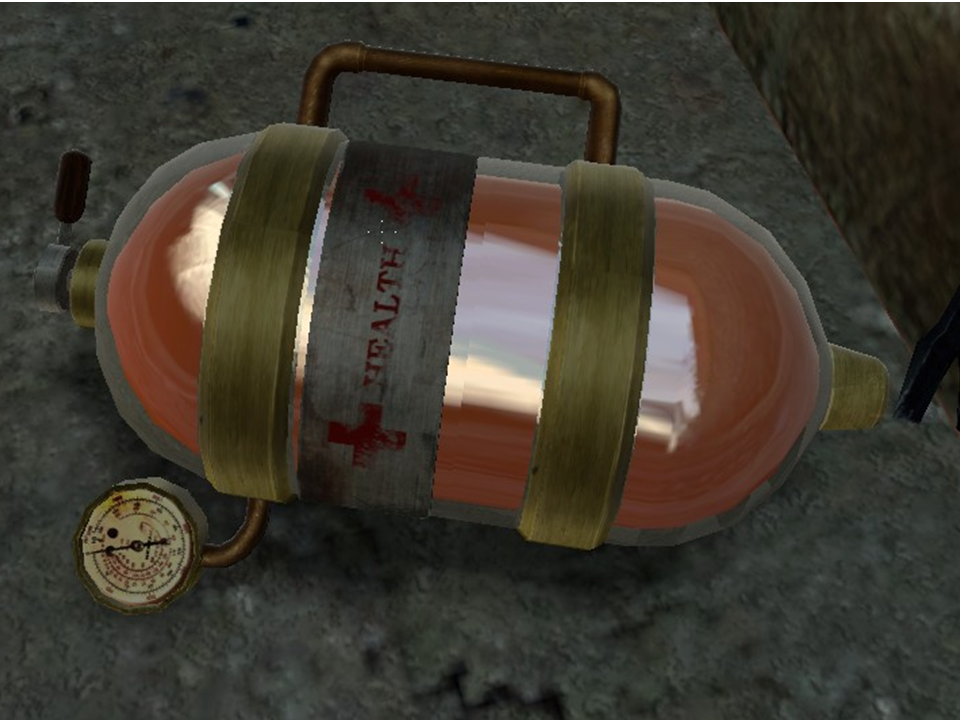 Giles, as usual, has rained models down from the heavens. In fact, we havent even posted all of his models, because it would take up too much of the mod page. Here are a few peices of his recent work: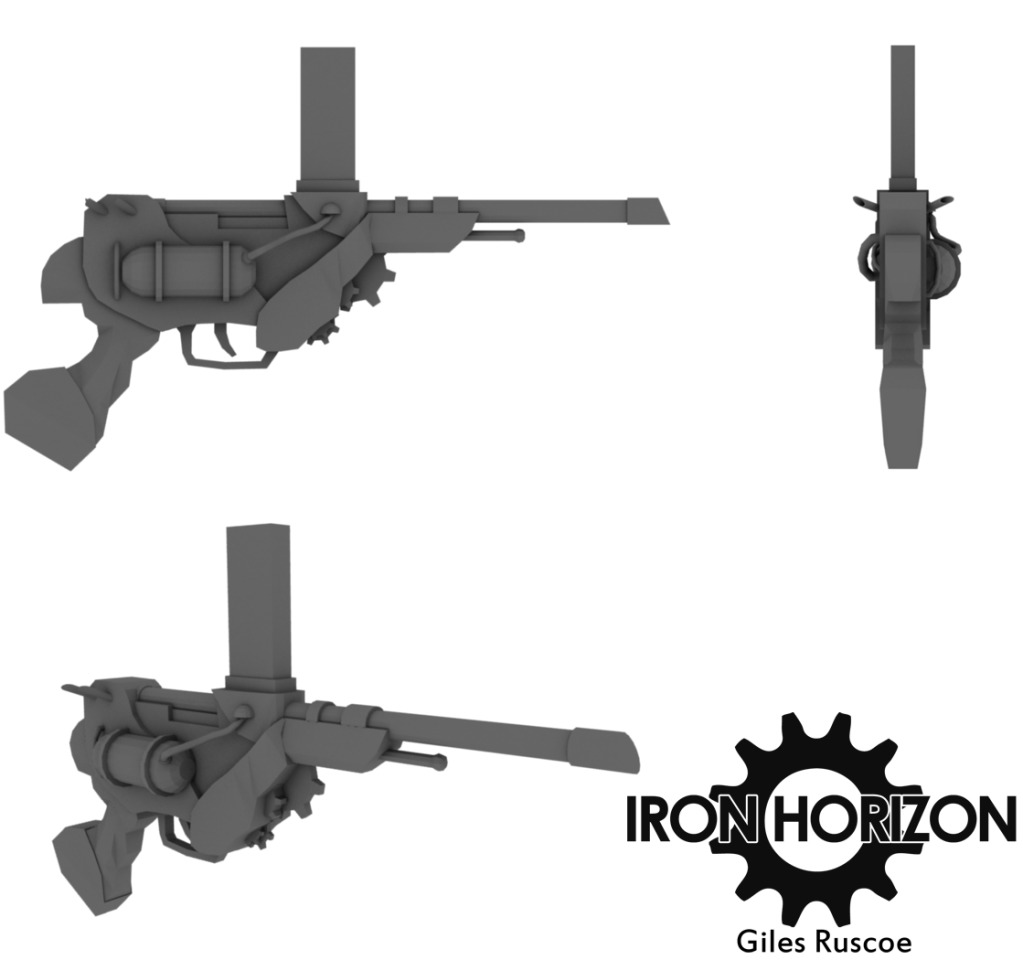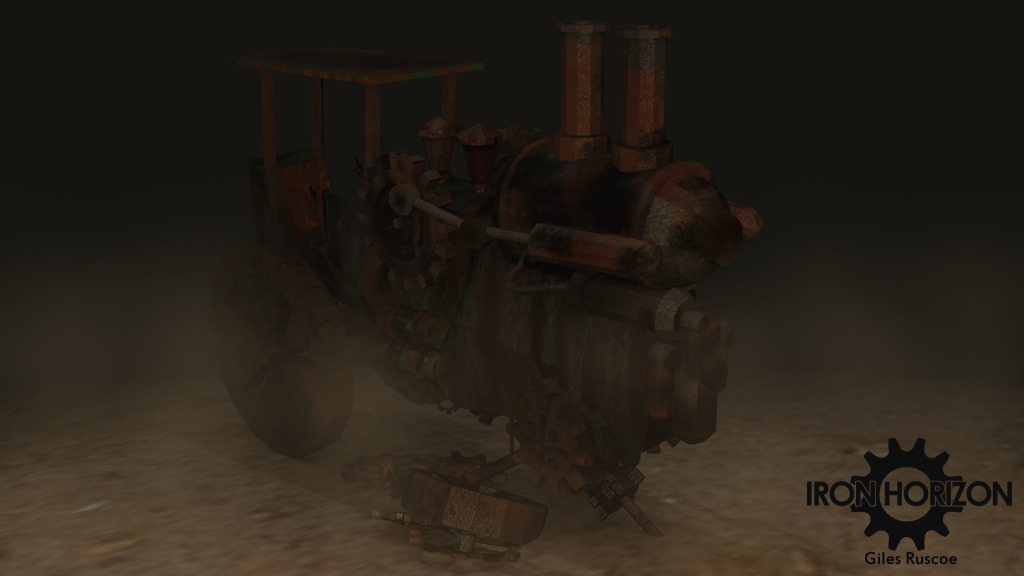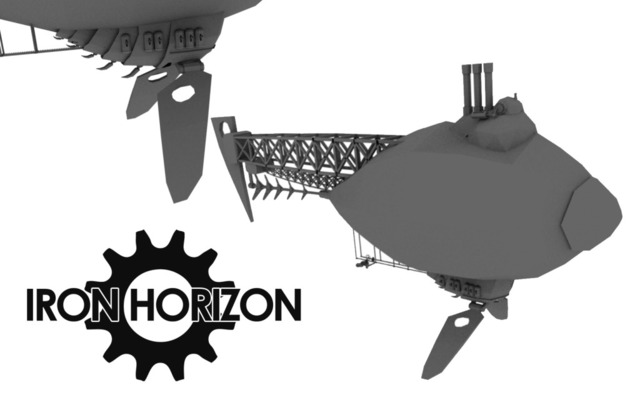 Go to the images to see all of the models, there are still quite a few to be seen.
Next up, our mapping. Ive been working on the cliffside city, which unfortunately requires quite a bit of work and wouldnt look very good at all if I posted it here because it still is pretty early in development. Dafatcat has been working on the intro city, but that also requires quite some time. Maggot4ever is in his final term, so it'll be a while before we see too much from him. Luckily, as always, Assassin17 has been working like crazy and has something to show! Some recent work on his mining map: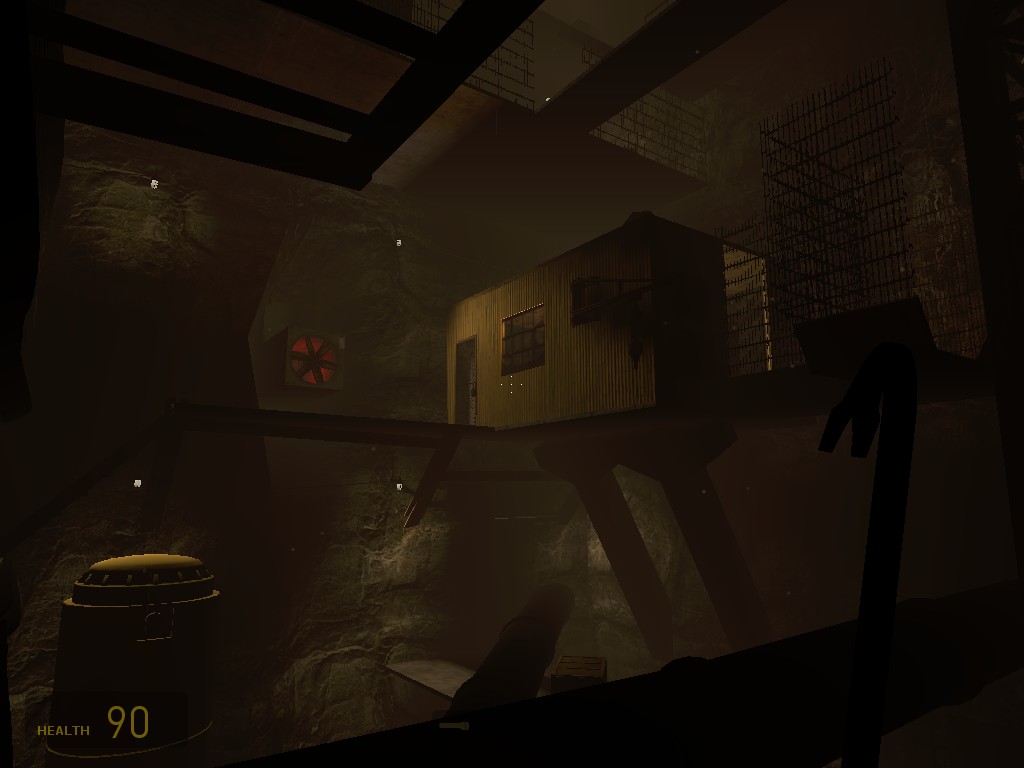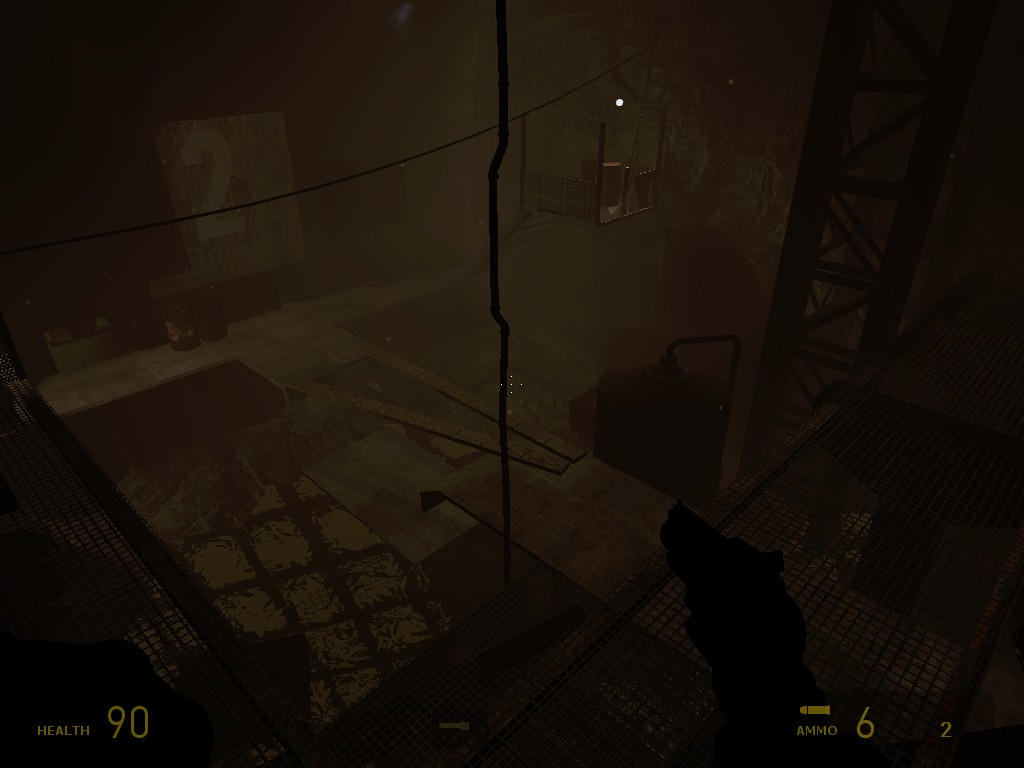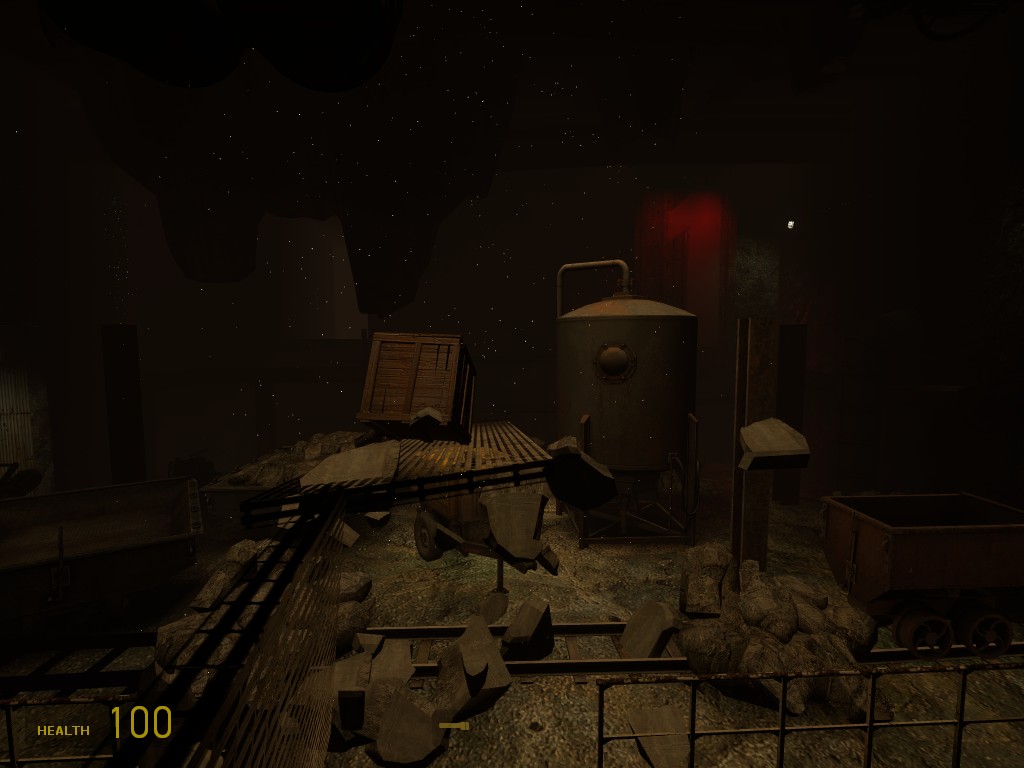 Last but not least, Simon W. Autenrieth has created 2 new songs for us to listen to! Go into the video section to check them out :P

Videos & Audio - Iron Horizon Mod for Half-Life 2: Episode Two - Mod DB

The Desert Sun audio - Iron Horizon Mod for Half-Life 2: Episode Two - Mod DB
On a final note, I would like to thank Geoff Gibson for making a small article on Iron Horizon in DIYGamer: Diygamer.com
Thanks Geoff, means a lot to us!