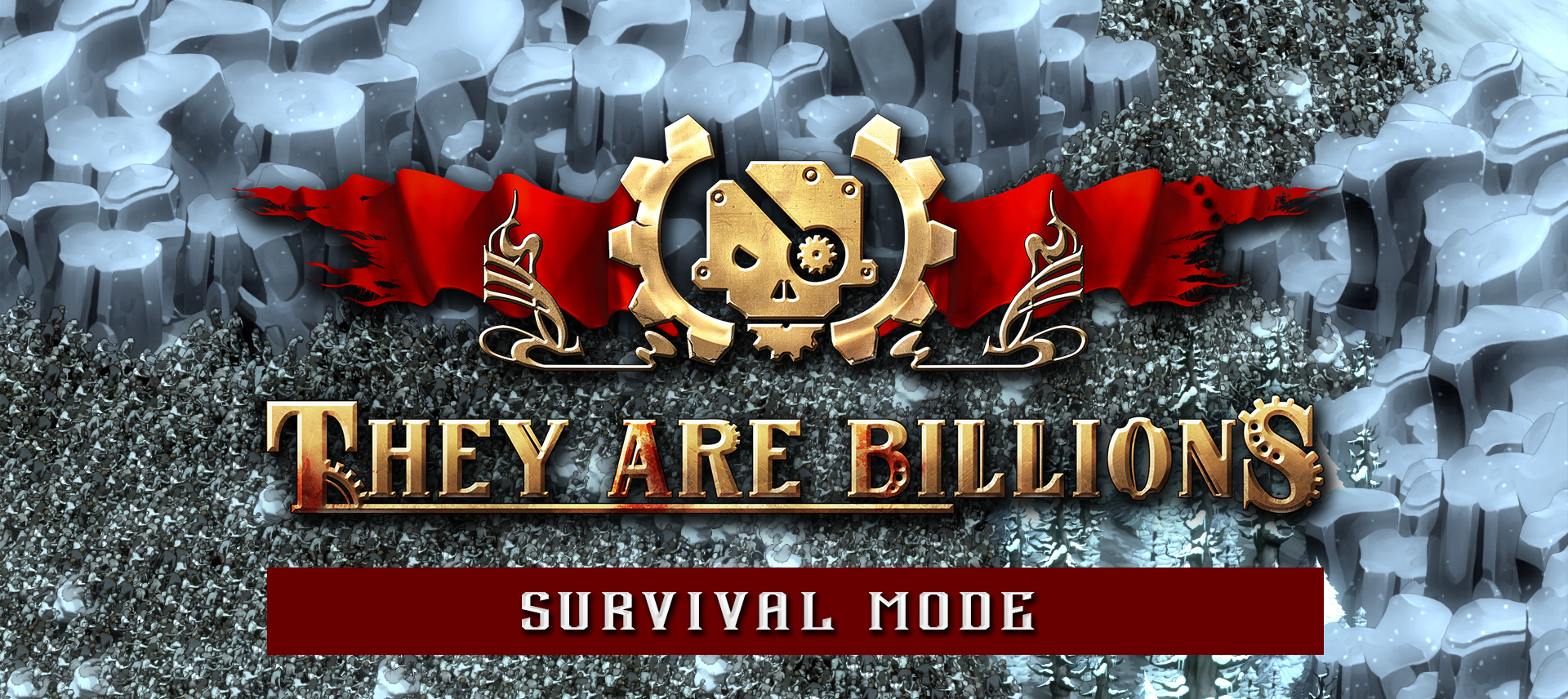 Greetings!
First, thanks for all this wonderful support! The amount of comments, feedback, videos, Twitch streams... is simply amazing! There are players that are making colonies that we have never seen in our play testing. Just look this one with almost 16K colonists!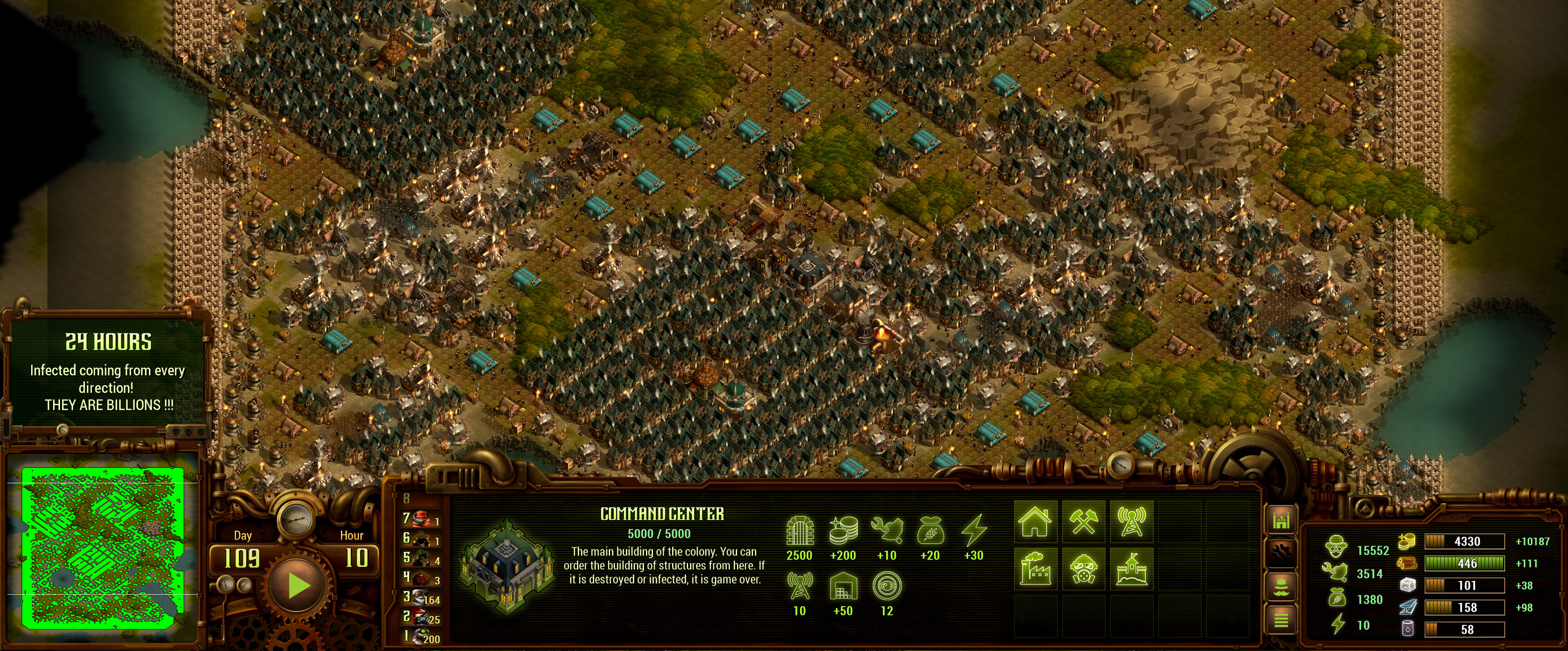 We are glad to see our game engine moving softly these huge scenes with thousands of colonists, hundred of buildings and dozens of thousands of zombies.

And here goes a quick update to inform you of the game's development progress.

Since the release on December 12th, we have been very busy working on several important technical aspects of the game:

Solving Installation Issues
With so many players and computers, sometimes some components required by the game are not correctly installed. Therefore, some players have had problems starting the game.

DirectX: It seems the Microsoft install is not always the correctly installed version, so we have added the exact libraries to the game folder and DirectX is no longer needed.

Visual C++ Runtime 2017: The same issue here. This has been the source of a lot of problems, giving the error HRESULT: 0x8007000B (thanks, Microsoft). Now the libraries are compiled statically, so that installer is no longer needed anymore.

There are a few more technical issues that we are studying such as problems with some monitor refresh rates.

Solving Bugs and Crashes
We have fixed a lot of small bugs detected by the players and refactored some parts of the code to avoid random crashes. This new version should be the most stable one.

Multi-language Support
As They Are Billions is being played massively in all parts of the world, we have worked on implementing the multi-language support. And furthermore, we have implemented an automatic system that allows the translators to update the game with their changes very easily. So, all the languages will always be up to date and won't delay the development at all.

Spanish Available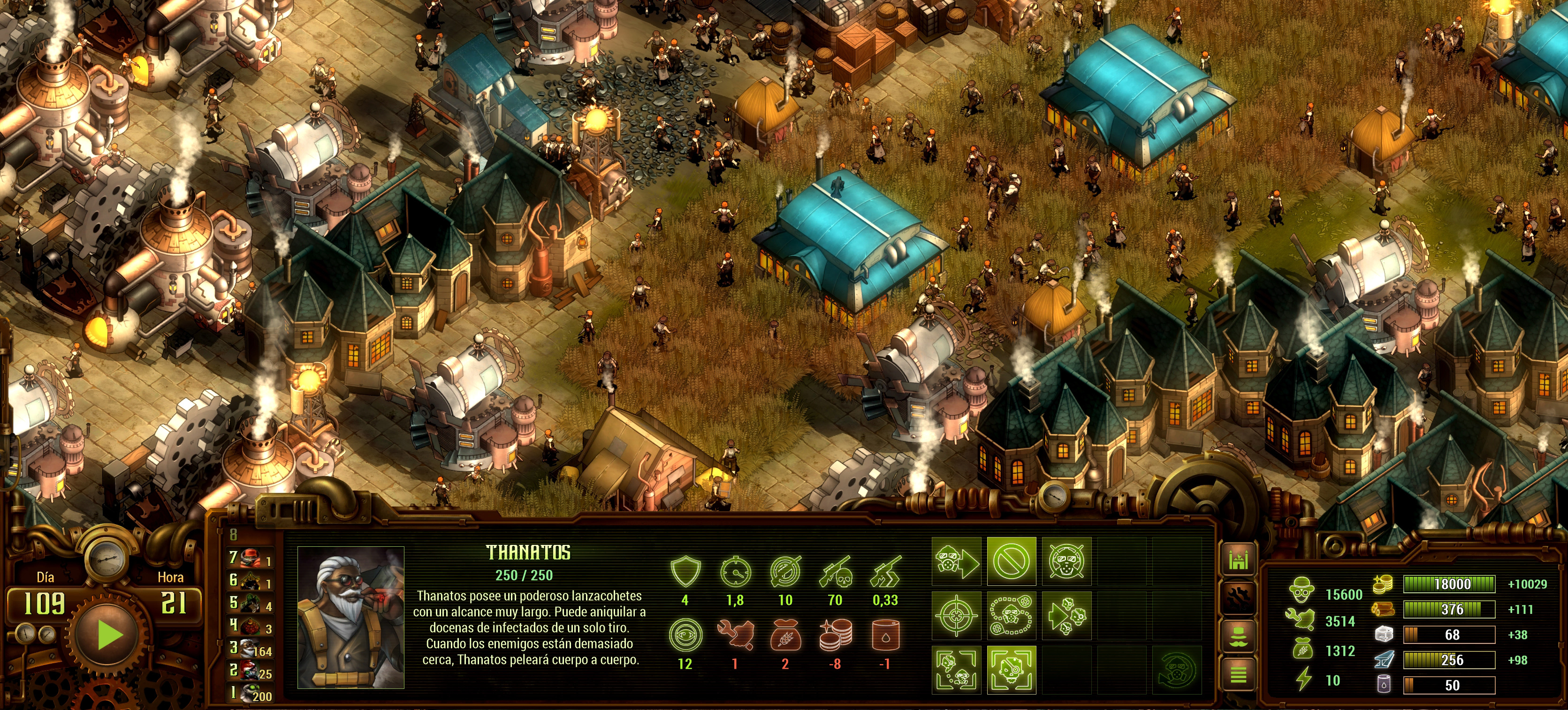 Spanish is the first language added and is now available on the options screen. It is available in the Version 0.5.

New Languages Coming
We expect in two or three weeks to have the next languages: Chinese (simplified and traditional), Korean, Japanese, German, French, and Russian. We are also trying to add Brazilian Portuguese, Polish and Italian.

New Content Delayed
Unfortunately, because of all the work related to the technical aspects we have delayed the development a few weeks for the new building The Tavern and the feature Challenge of the Week. But don't worry, it will be ready very soon. All the developers want to test our skills against all the players playing the same map. That is going to be very fun!

Thanks for all the support! I hope everyone has a wonderful holiday break and a happy start to 2018.

See you soon!