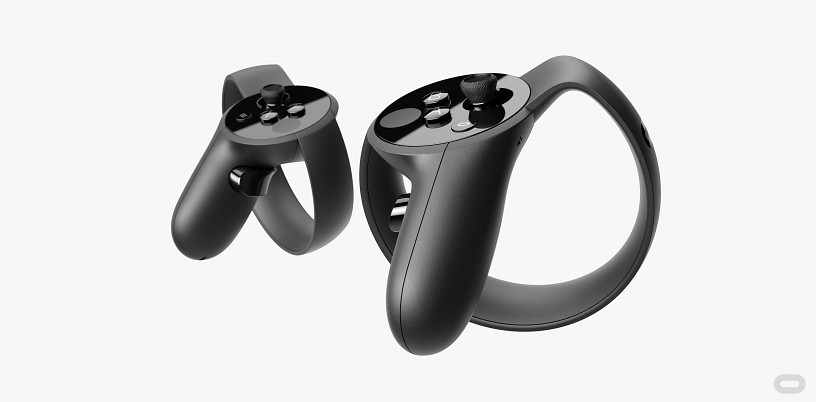 On the official Oculus Blog, the company has announced the list of games that will be available to play with the Oculus Touch when the hardware launches in just under a week. 22 of these titles are already available via Steam, the rest are either premiering with the Oculus Touch, or are Oculus Home exclusives that are receiving new Touch support.

The full list of launch titles includes:

The Oculus Touch will begun shipping on December 6, and goes for US$199. All Oculus Touch pre-orders include eight free games and apps: VR Sports Challenge, First Contact, Dead and Buried, Oculus Medium, Oculus Quill, Robo Recall, The Unspoken, and Toybox.
The box also includes a Rock Band VR attachment for strapping the Touch to a guitar controller, as well as a second constellation sensor for tracking the controllers in 3D space. Oculus says the controller's AA battery will last for up for 30 hours, and that the company does not expect the same shipping problems that faced the Oculus Rift to reoccur with the Oculus Touch.