Greetings people of Moddb. As you know, for the past month we've been running a contest to decide a couple of map entries for Tides of War. We recieved a total of 29 entries for this competition, more than we ever thought we would recieve. Thank you to all who participated, please know that if we could, we would turn every one of these ideas into a map. However, we had to choose our two winners. Congratulations to our victors, evengidb and AUS_Doug! Their three ideas will be made into two maps, with one map being a combination of two of them. The winning ideas are:
The Spice Mines of Kessel (evengidb)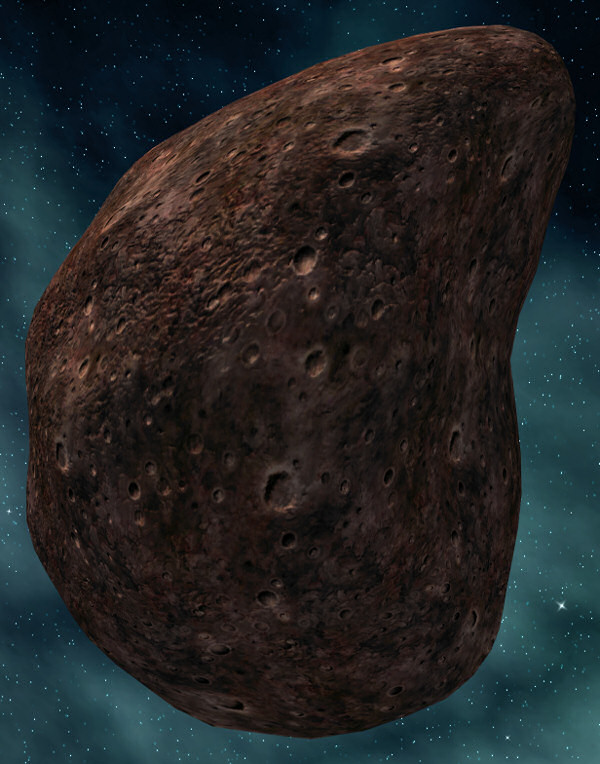 Star Destroyer: Interior (AUS_Doug):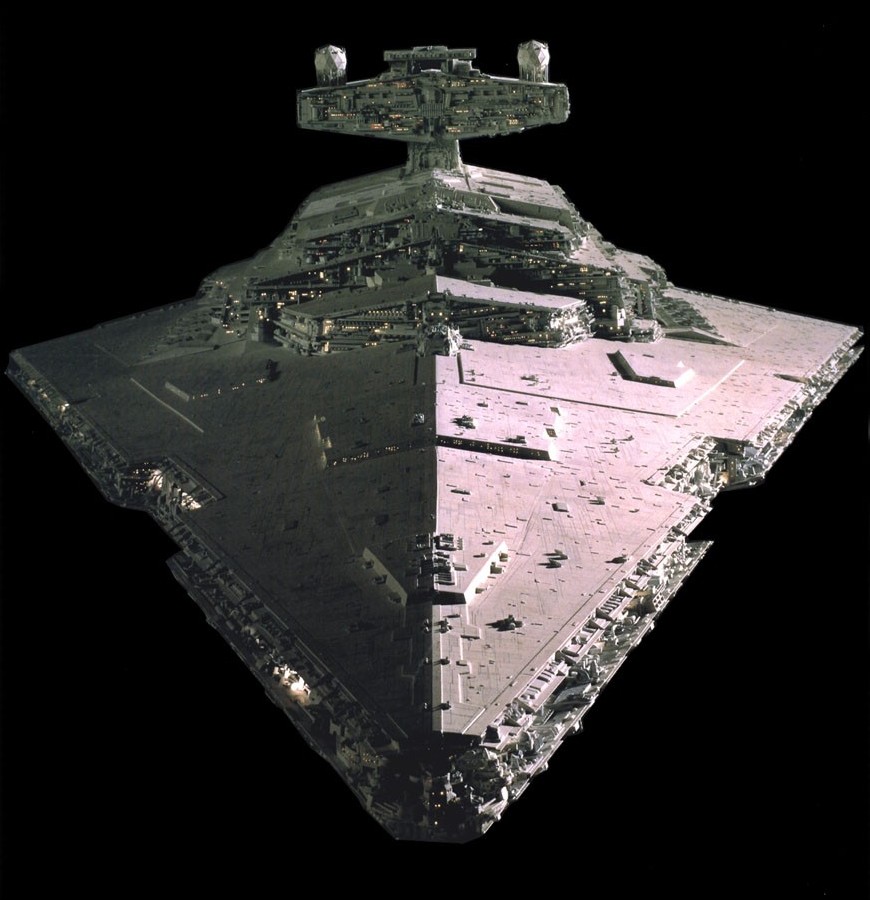 Sarlaac: Interior (evengidb):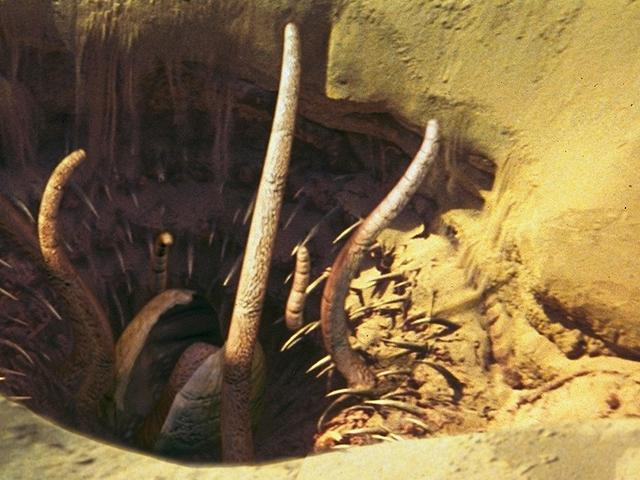 Congratulations once again to our lucky winners. And now, I would like to take a moment and recognize the runners-up:
Coruscant City by Karriz, and Nighttime Felucia by 411Remnant.