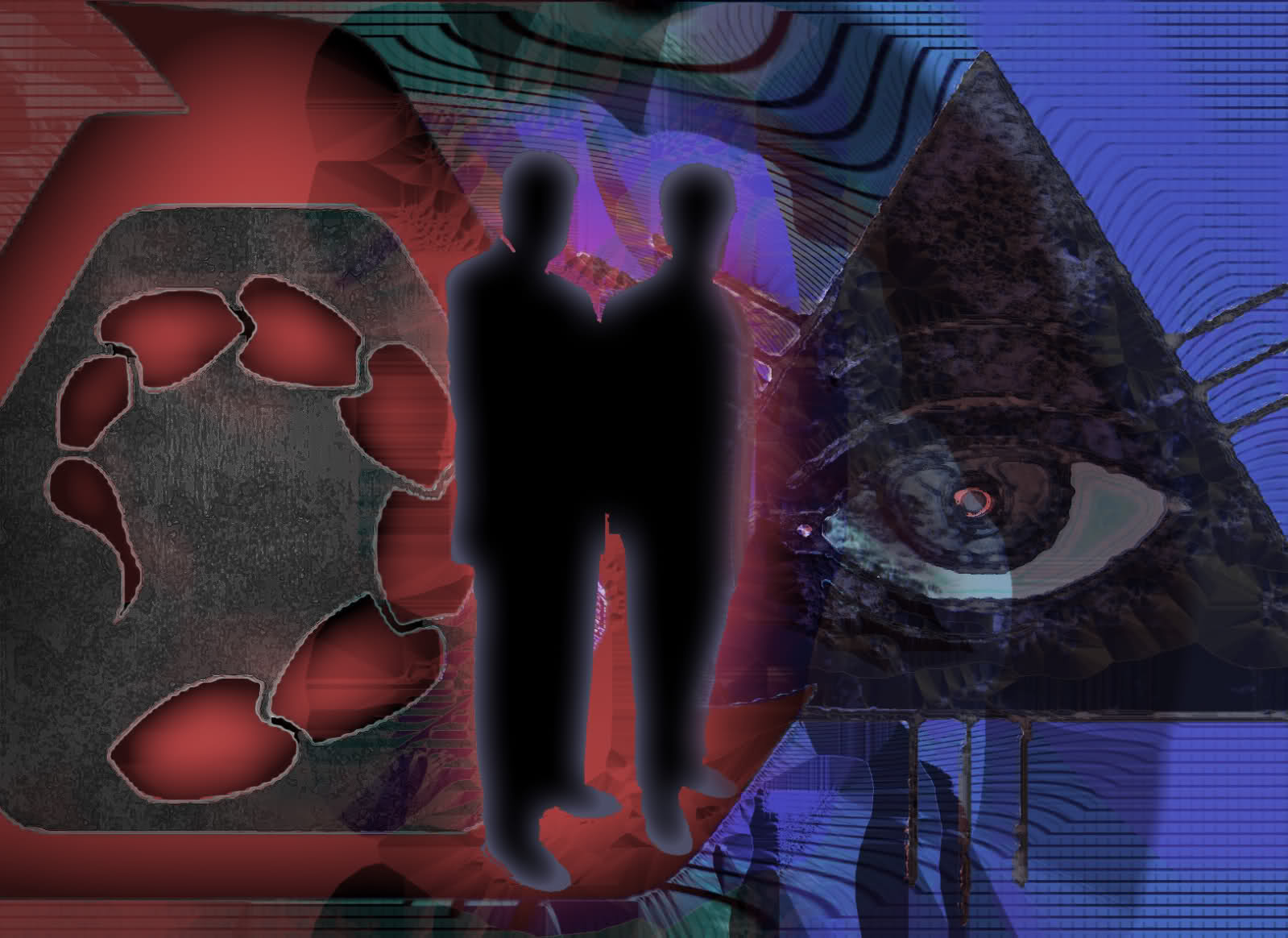 Secrets are Kept Hidden
Hidden in the world of tiberium are secrets that are not meant to be told in any way, only by finding the truth. What was NOD creating that was said to be so powerful and the start a new order? Who betrayed Kane to show more power than ever and finally activate the mighty power of the All Seeing Army ? Answers shall be given and shady characters shall be revealed such as scientist and corrupted leaders throughout war...
Gates have opened and chaos is about to begin. A year has past since everything was released and Earth is on the edge of defeat. Who will have total control over what was once a place for humans to live? Life is threatened by what was created and opened. The earth is now split up between forces and tables will soon turn by hidden secrets that no one ever knew about.