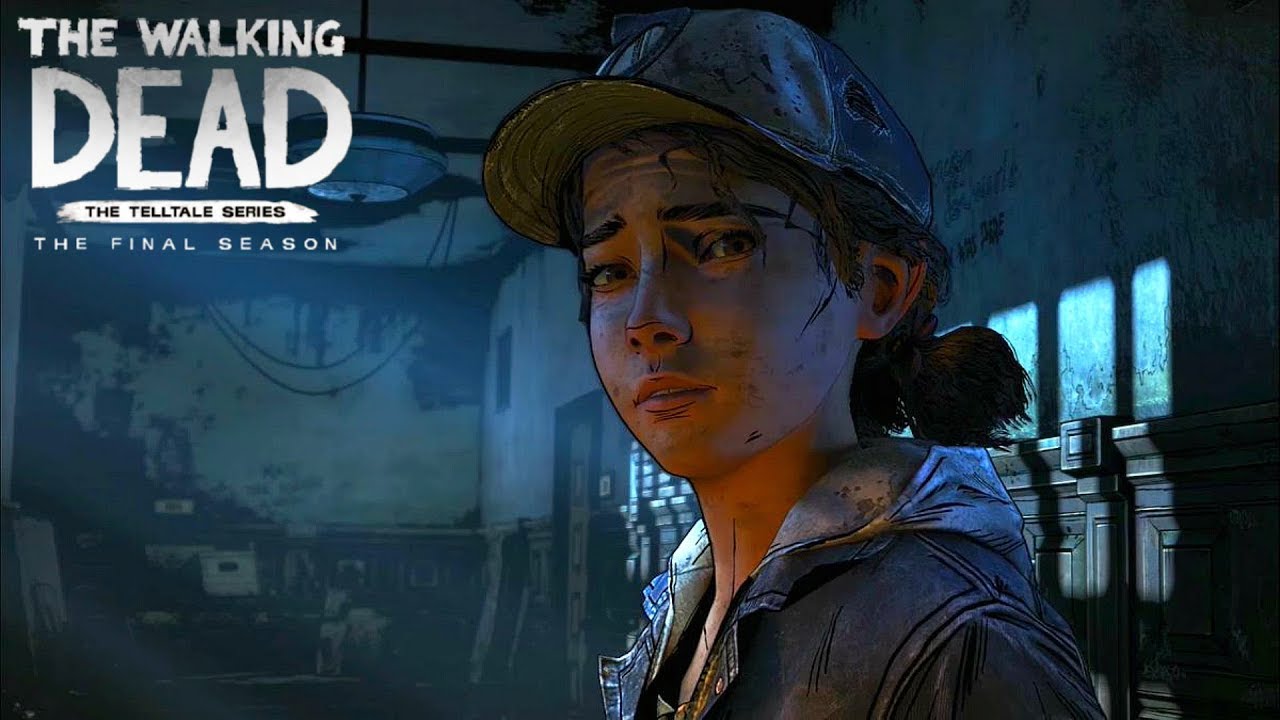 The Walking Dead: The Final Season - First look of Gameplay!
Here you can watch 15 minutes game of the new final Season of TWD
Now it's only three weeks for the first episode of The Walking Dead: The Final Season is launching, so surely many of you who know the thrill are constantly increasing. So is it possible for you to watch a total of 15 minutes gameplay right here and now, if you can't wait to play it yourself.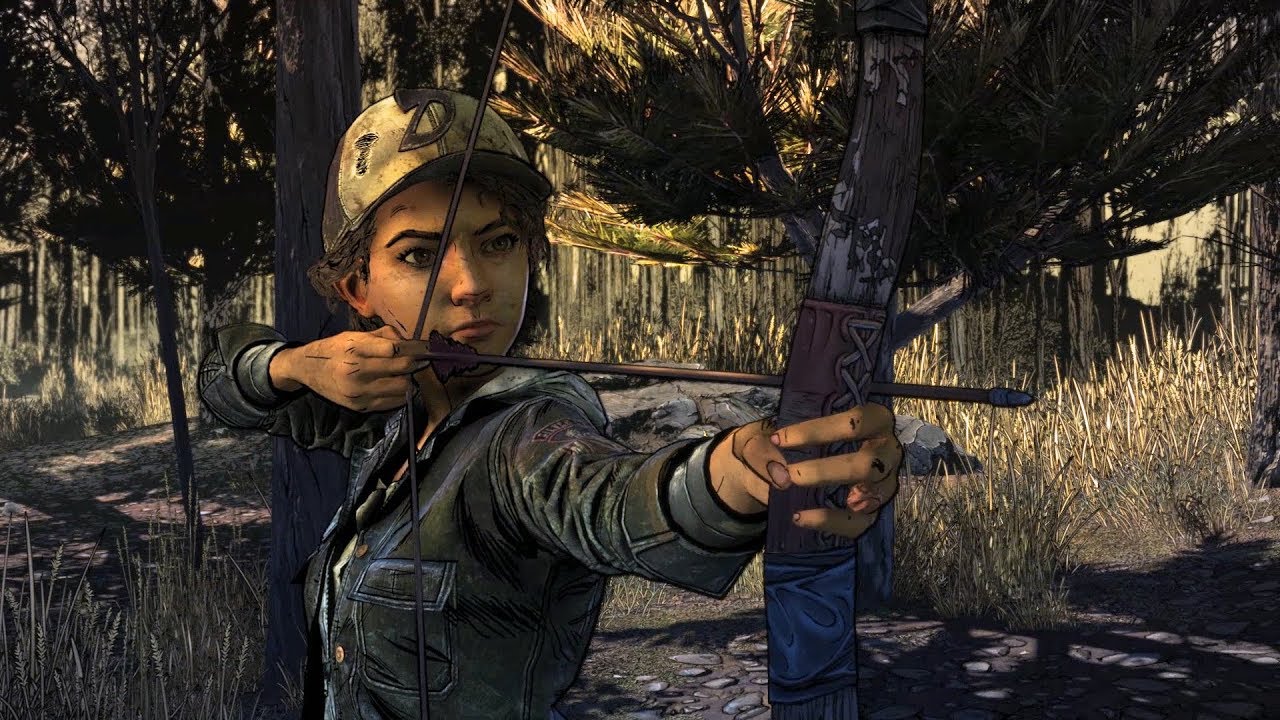 Telltale Games chose to play through the first fifteen minutes of the San Diego Comic-Con episode, and they have been kind enough to send out a recording of their gameplay. Here you'll see just how Clementine's last adventure starts, how the graphics have been improved, more of the new mechanics, and more so just sit in the chair and think about what you want to do differently.