In this post I would like to present you the spaceships in the game starting with the ones you can maneuver by yourself.
Lexx
Type: Living ship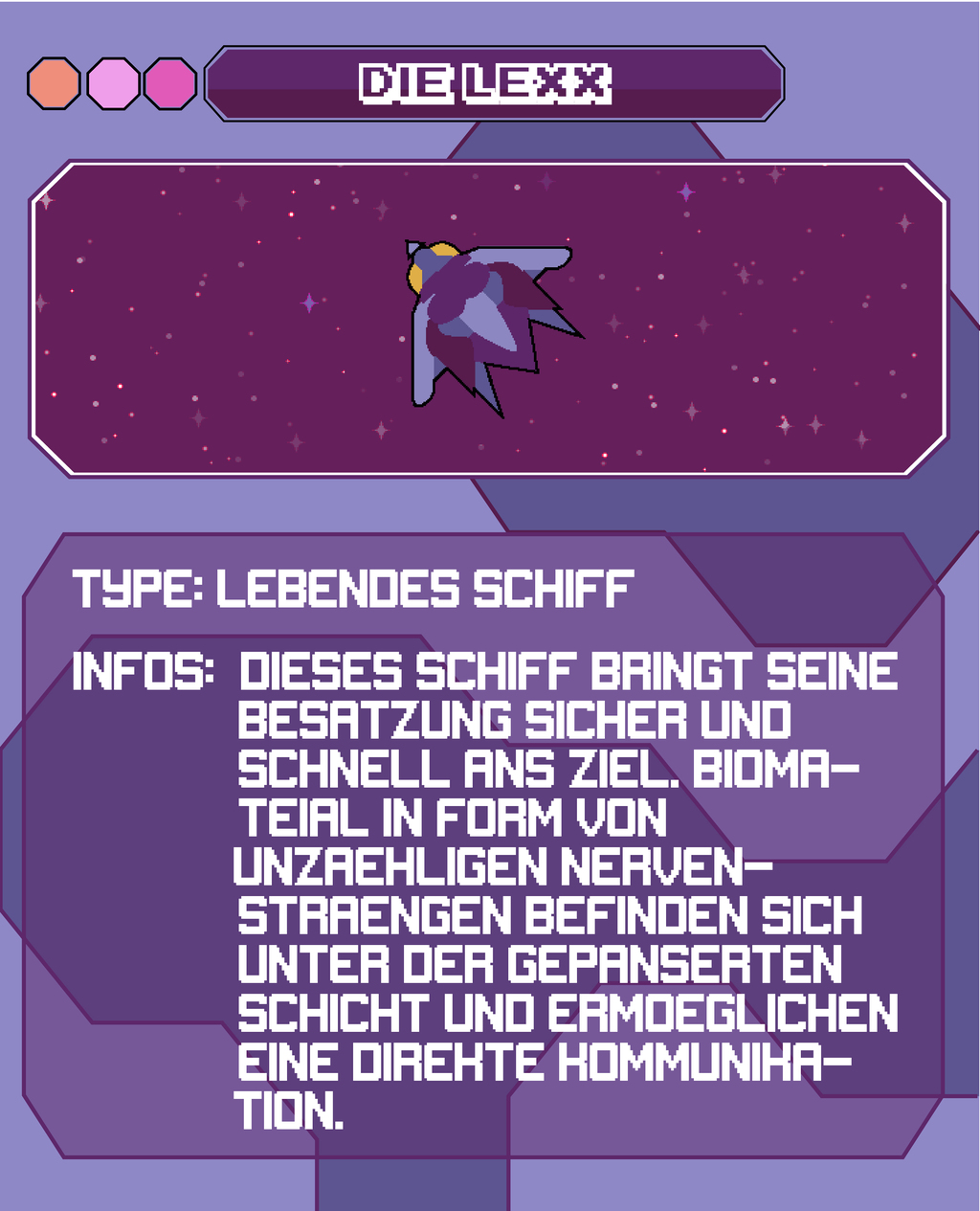 This ship brings its crew safely and quickly to their destination.
Biomaterials in the form of numerous nerve tracts are located under the armored layer and allow direct communication.
It was equipped with weapons afterwards.
Moya
Type: Living ship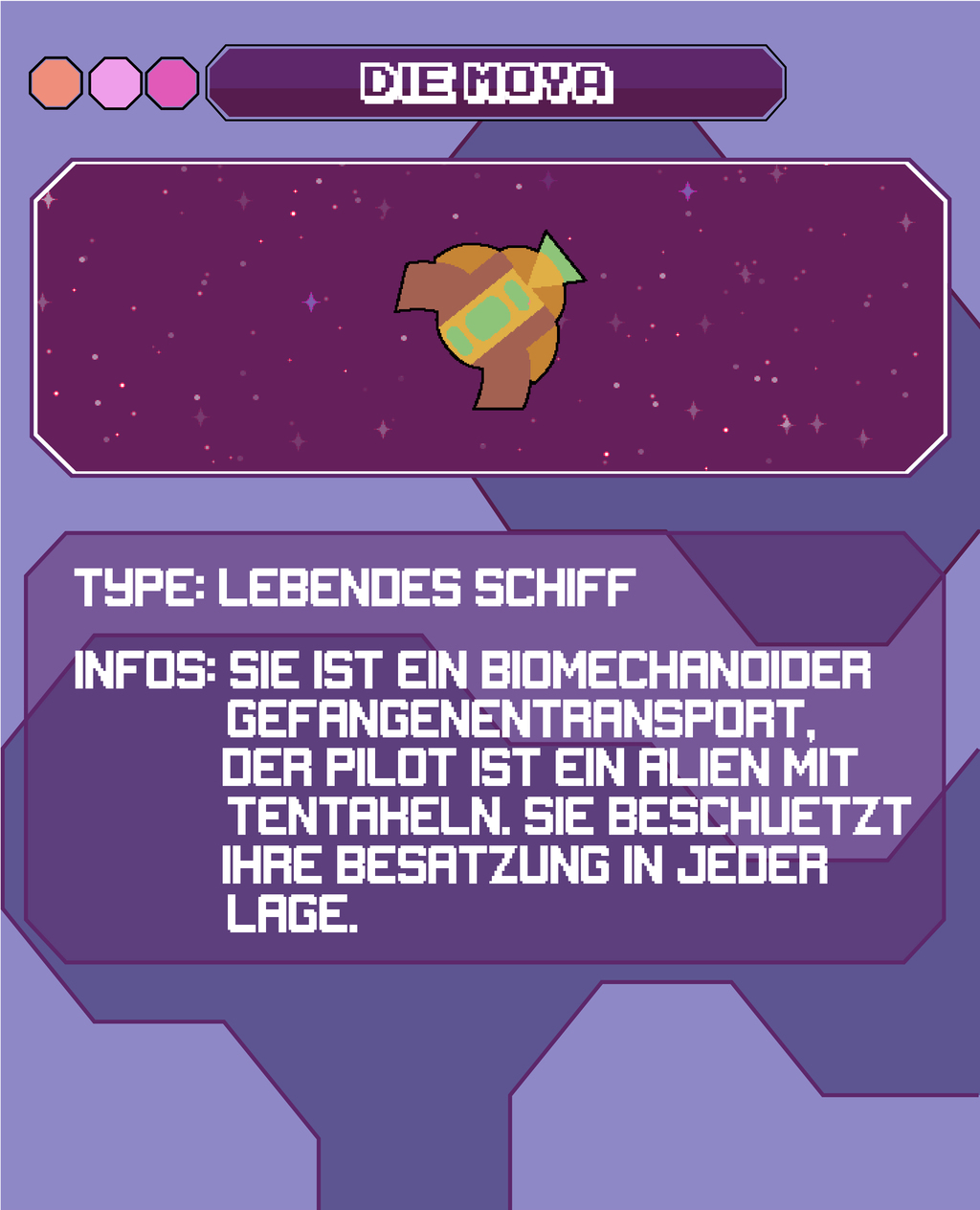 She is a biomechanoid transporter for prisoners. The pilot is an alien with tentacles. She protects her crew in every situation.

Voyager
Type: Interpid class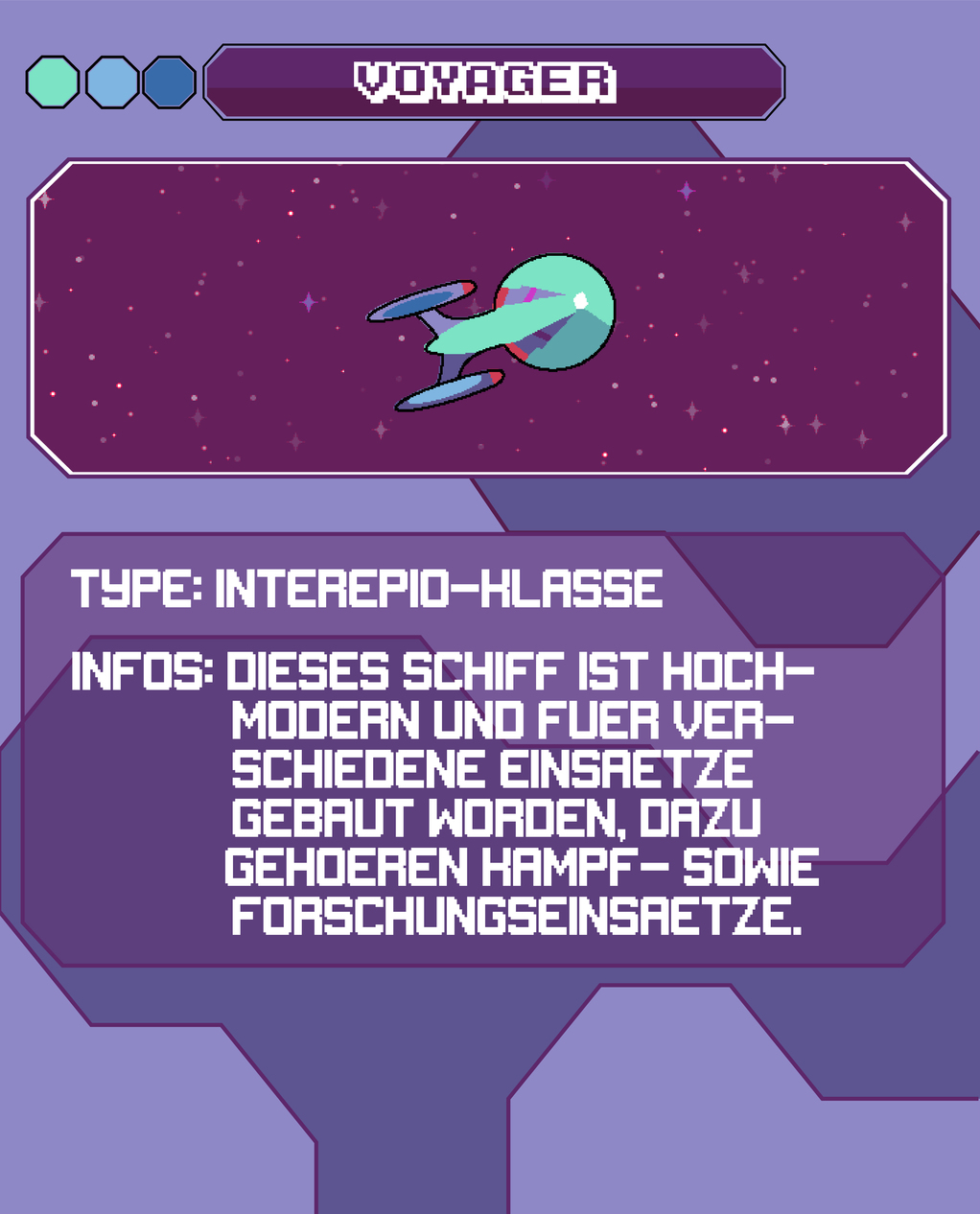 This ship has been built to a high standard and has been built for various uses. These include combat and research interests.
V-Fighter
Type: Dodge class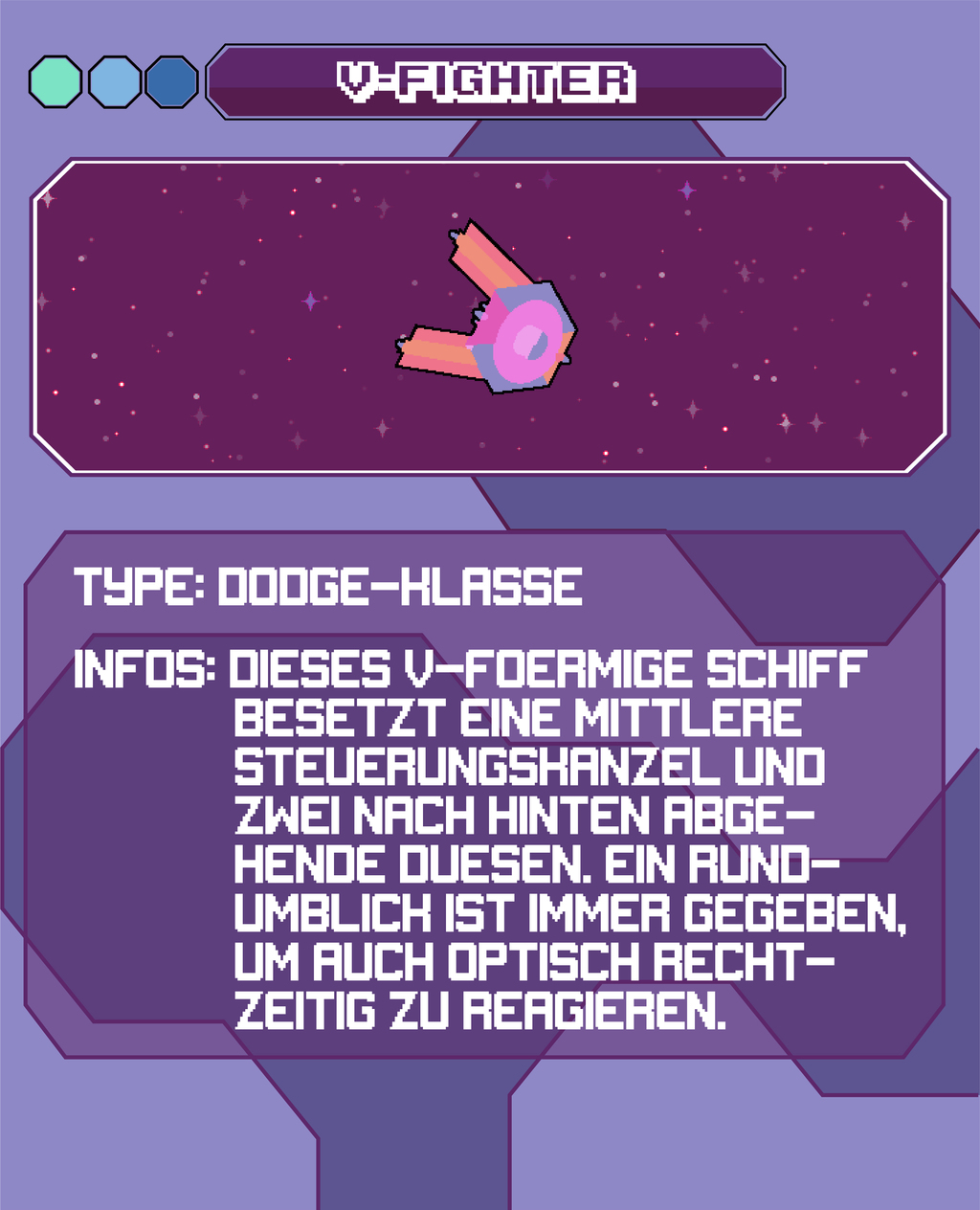 This V-shaped vessel has a central control cockpit and two backward-facing dues. An all-round view is always given to react visually in time.
CR90-Kor
Type: Corvette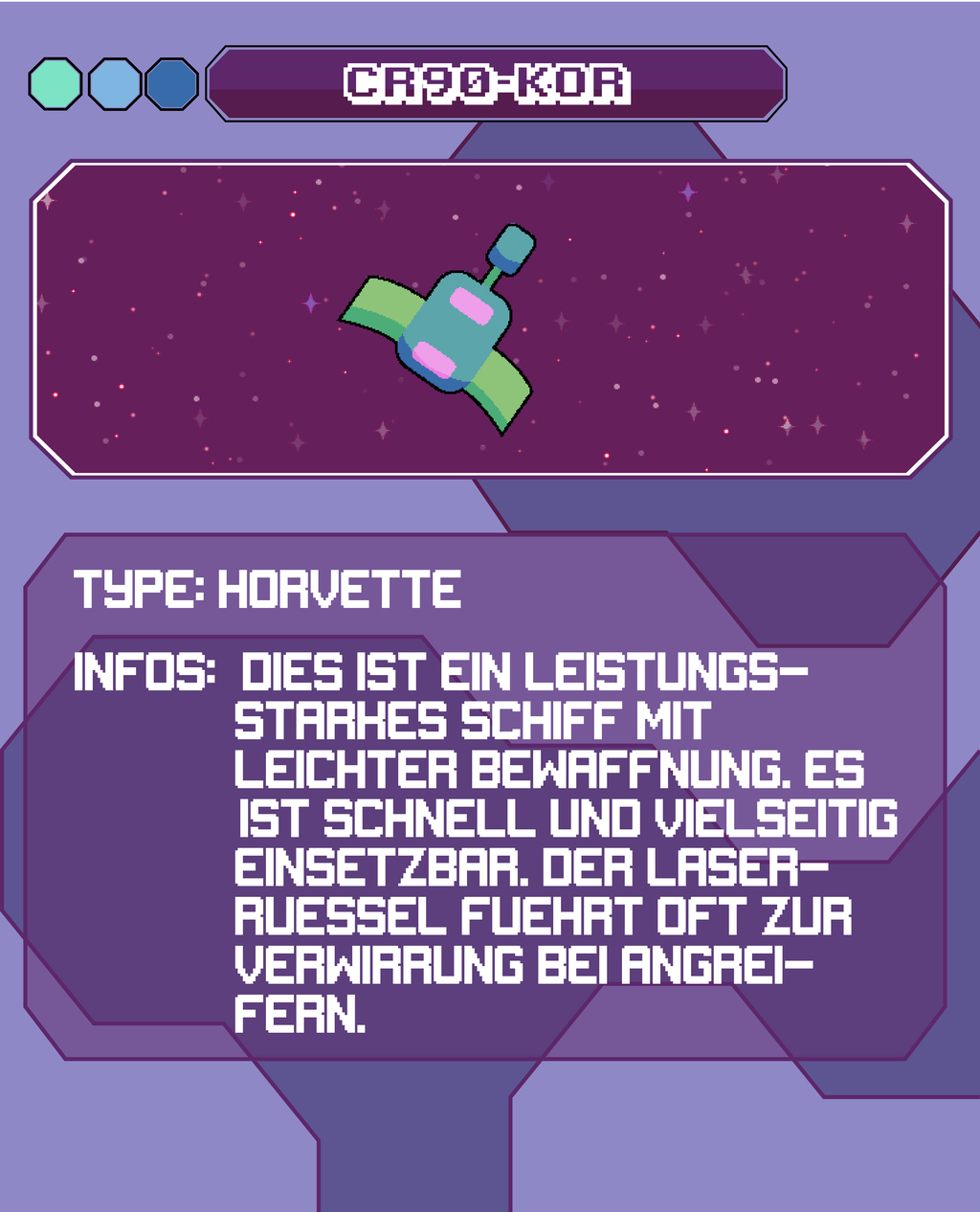 This is a powerful ship with light armament.
It's fast and versatile. The laser trunk often leads to confusion among attackers.
Stay tuned - in the next article we will give you a look what planets, star systems and nebuals you can discover in Space Riot!
"So see you soon!"