Contents of this update:
Content updates, new website
Downloads
Future updates
Possible conversion to Java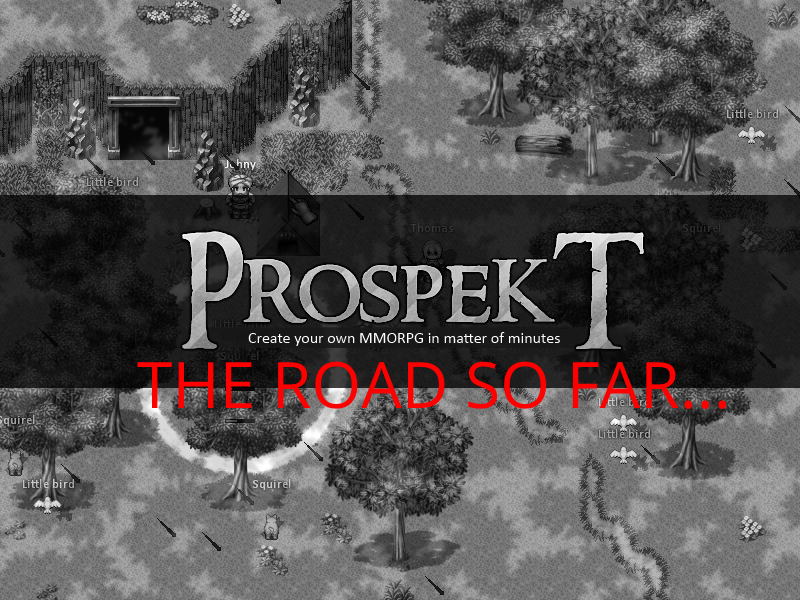 Content updates, new website
I was busy with other things, changed websites, hosts, everything. So, I updated all link in Prospekt Source to new ones. New WIP website for Prospekt Source - Deathbeam.github.io. Also, finally fixed quick start tutorial, becouse it was for older version with old server layout and it caused many headaches for users.
Downloads
So, I finally decided to add downloads here. Before, I was frequently updating Prospekt Source, but now it is complete (it needs some optimizations here and there) so I added these 3 downloads to Downloads page:
Future updates
There will be only few updates aimed at optimization (vertex buffers for rendering, some bugfixes here and there and so on).
Possible conversion to Java
I learned many languages since last year, including Java. If I will have enought free time, I will try to port Prospekt Source to Java with everything related. Java opens possibilites for other platforms and better speed than Visual Basic 6 with DirectX8 and FMOD.