I wonder how many of these posts I'm gonna have to make?
2016 didn't have a 9+ month pause! It had over an entire year of radio silence! Yay!
I think I've decided to start working on the mod again? I'm not entirely sure how it will work, as I'm about to graduate from high school and begin college so my schedule will be busy, busy, busy, but I've been thinking a lot about the mod and where I want it to actually go. Think of it as having... about 5-6 years of loose footing before I finally caught something? This mod page has existed for so long and has been aimless - but now I have a direction I think.
For example, I've been working on creating a new style for chambers I believe fits more with the time, story, and setting of the mod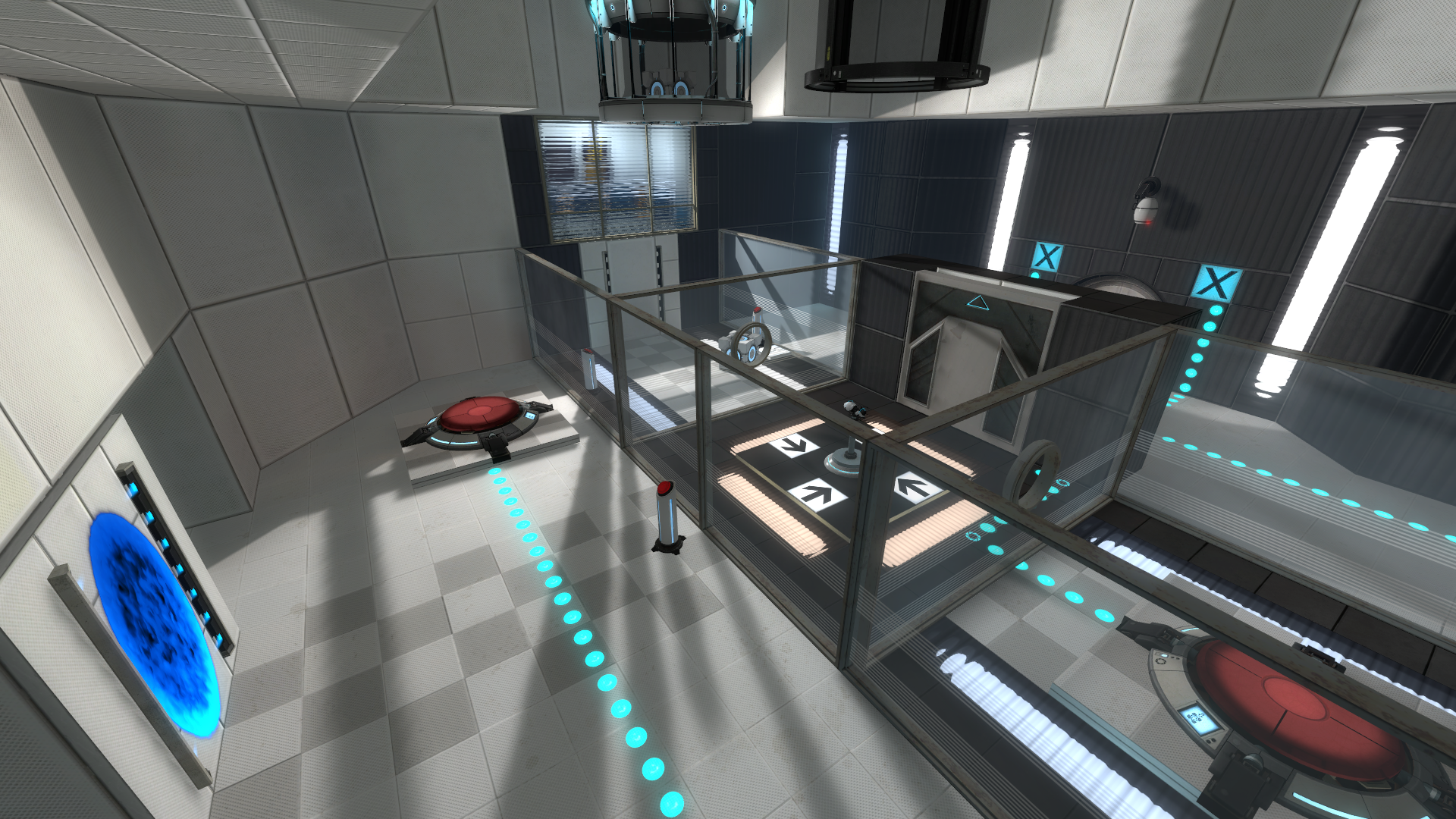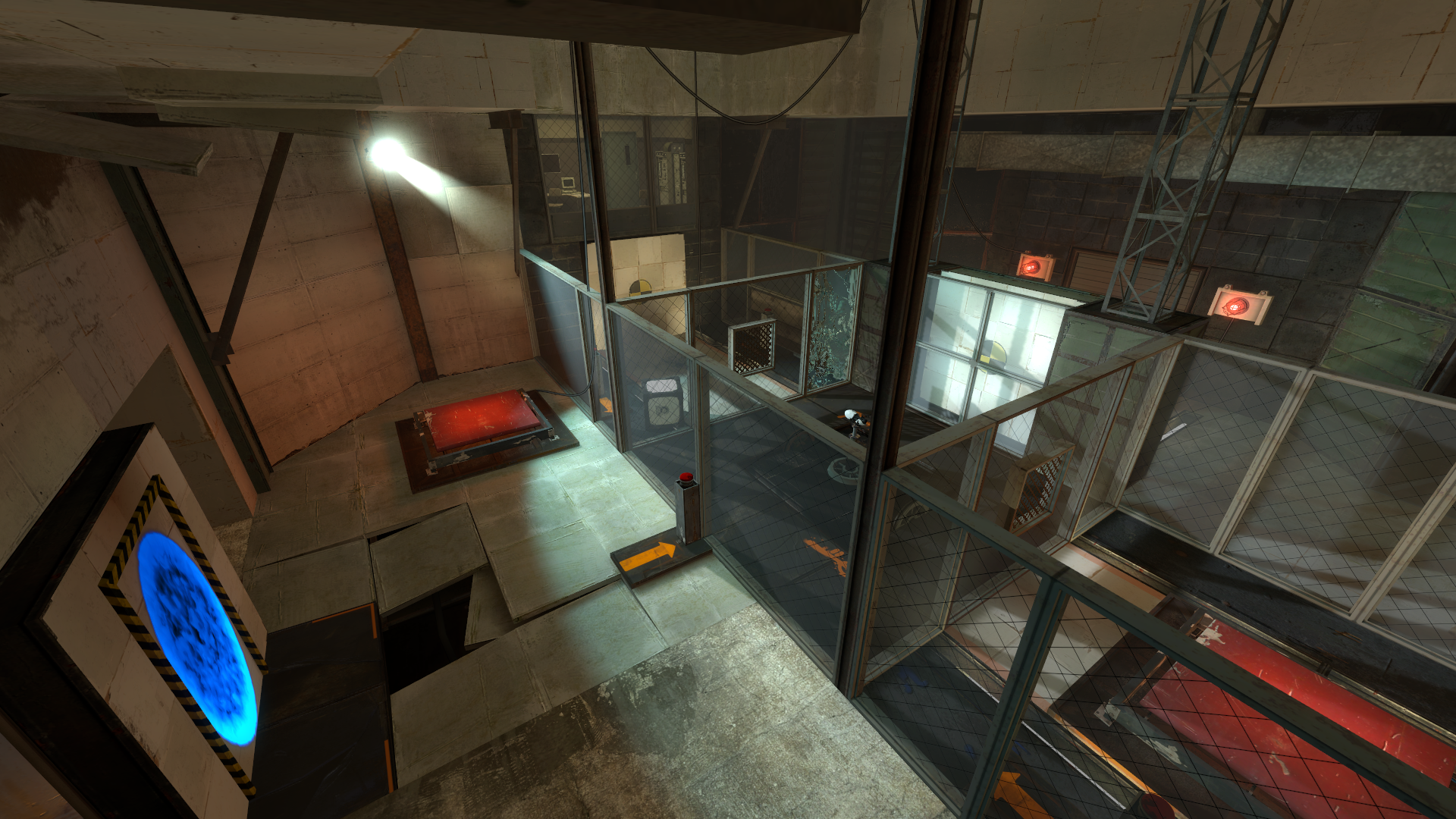 Without giving away too much (Or at least trying not to,) the mod takes place somewhere before or around the first Portal in a facility that may or may not less fortunate than the Enrichment Center, so I feel that a slapped together, duct tape and scraps industrial style for the test chambers would fit. It is heavily inspired by the very early builds of portal that relied almost 100% on Half-Life 2 textures. The visual literacy of the chambers will probably go through a few changes, but for now this is what it feels like. A comparison of more areas is available in the image section!
Now, as for a more pressing matter concerning the longevity of the mod - I'm the only person who is working on it, said in stone. I've been getting a little help from my friends and mapping advice from some other Portal mappers, but I'm the only one wholly dedicated to it.
That being said, I'm looking for a few more people who'd be at least somewhat willing to help with this mod on the side - there's no need for a 100% full commitment! Here's some of the roles I'm looking for;
Texture Artist
Model Artist (?)
Animator (?)
Voice Actor
Somebody with advanced (?) knowledge of Hammer
I believe that I already have a 'writer' and 'concept artist' of sorts, and I've created a Discord server for our team to communicate with each other on easily. I'll send out invites to those who are interested in helping the mod in anyway - not just those listed above. You can reach me on discord at JayedSkier#5485 or on steam as Jayed Skier.
No hopes for 2017 being too active - but I'm really trying! If it comes to it, I'll just release what I've got not as a full mod, but to let people see what I've been trying to do at the very least!