It is shocking to see games addressing difficult topics like: discrimination against women, poaching and lack of access to clean drinking water.
El camino de Kioni, the path of kioni tells us the history of an African girl who wants to be a computer science student.
Main page: Elcaminodekioni.itch.io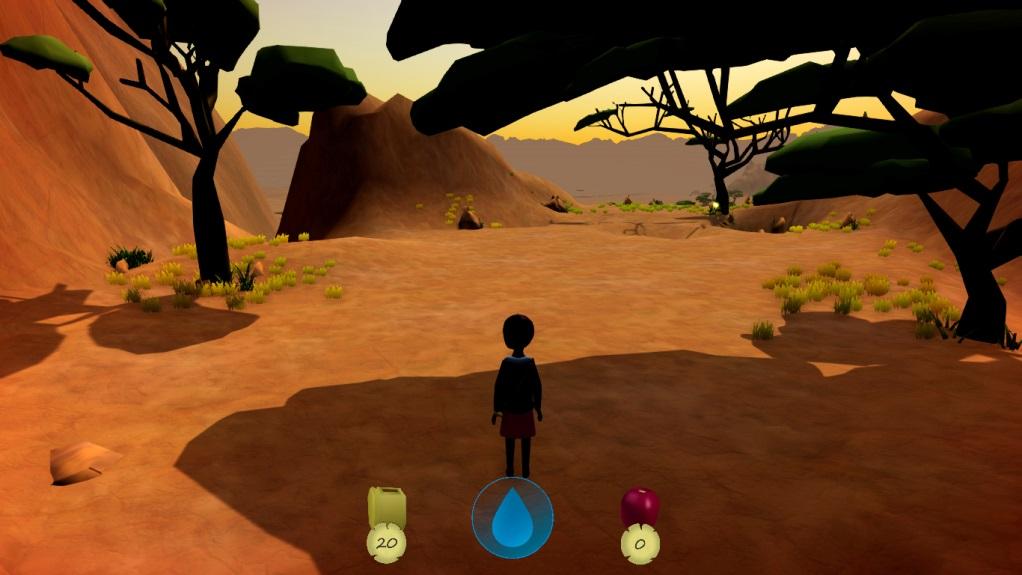 I liked that the character is a girl, obe brave girl like the ones we could see in Hellblade or even in Star Wars Battlefront 2.
The main mechanic is to get water and drink it to avoid dying of thirst.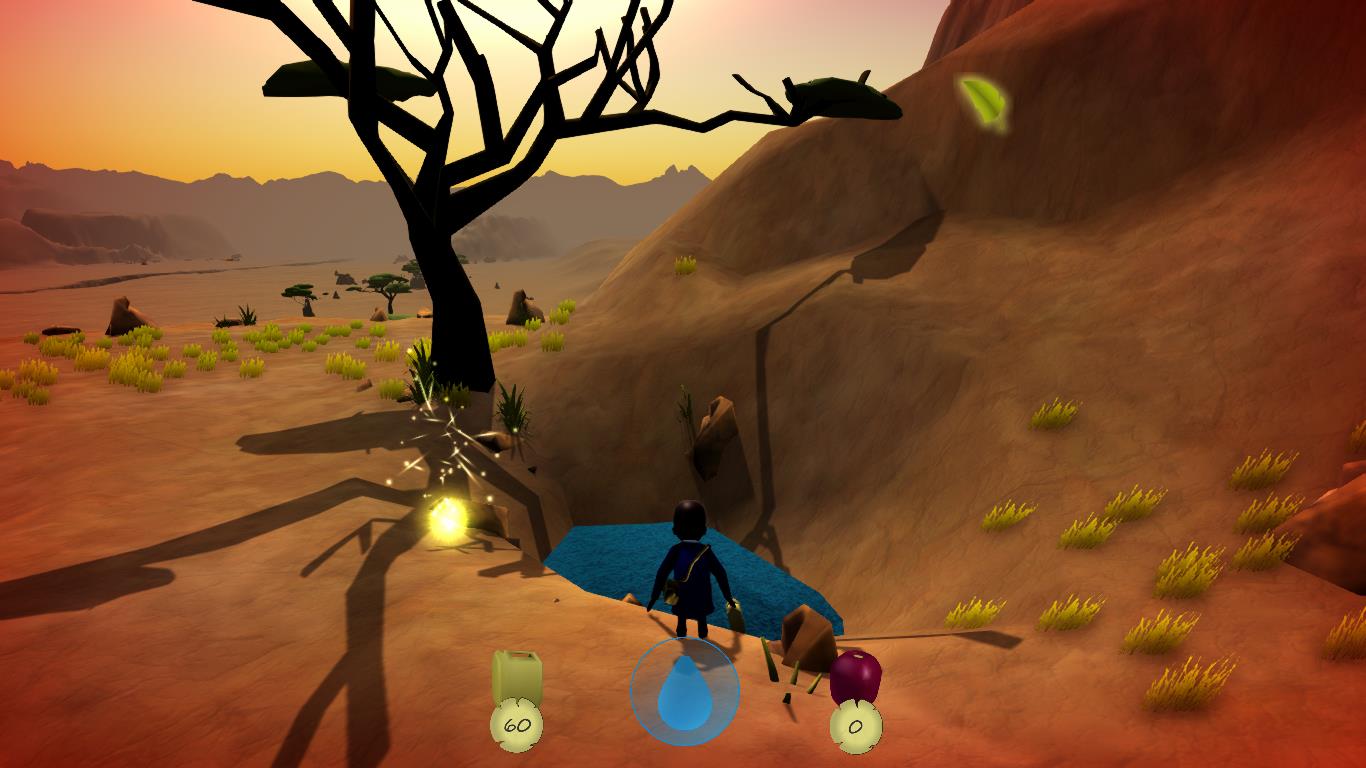 It is interesting how you need to have caution and hide from the elephants: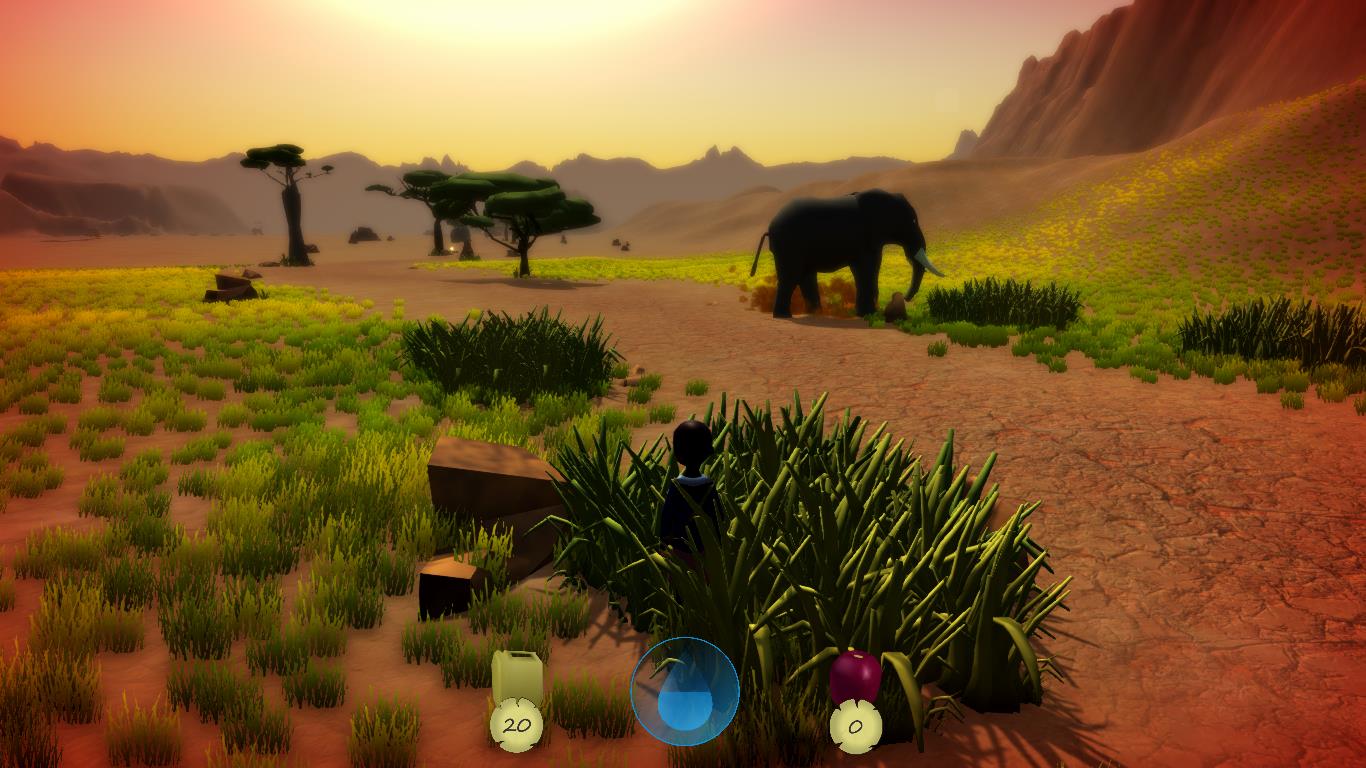 I felt motivated because the team which is developing the game have said where did they take inspiration from. They were inspired by Dorcas Muthoni an engineer from Kenya:
I reccomend that you try this game, a piece of art.