Basic Fire
There are many ways of creating Fire in The Old World, one of them being the Conjure Fire spell. But do not expect The Old World to be forgiving when it comes to playing around with Fire.
Fire acts like Fire, spreading, destroying, scorching and burning down everything in its path.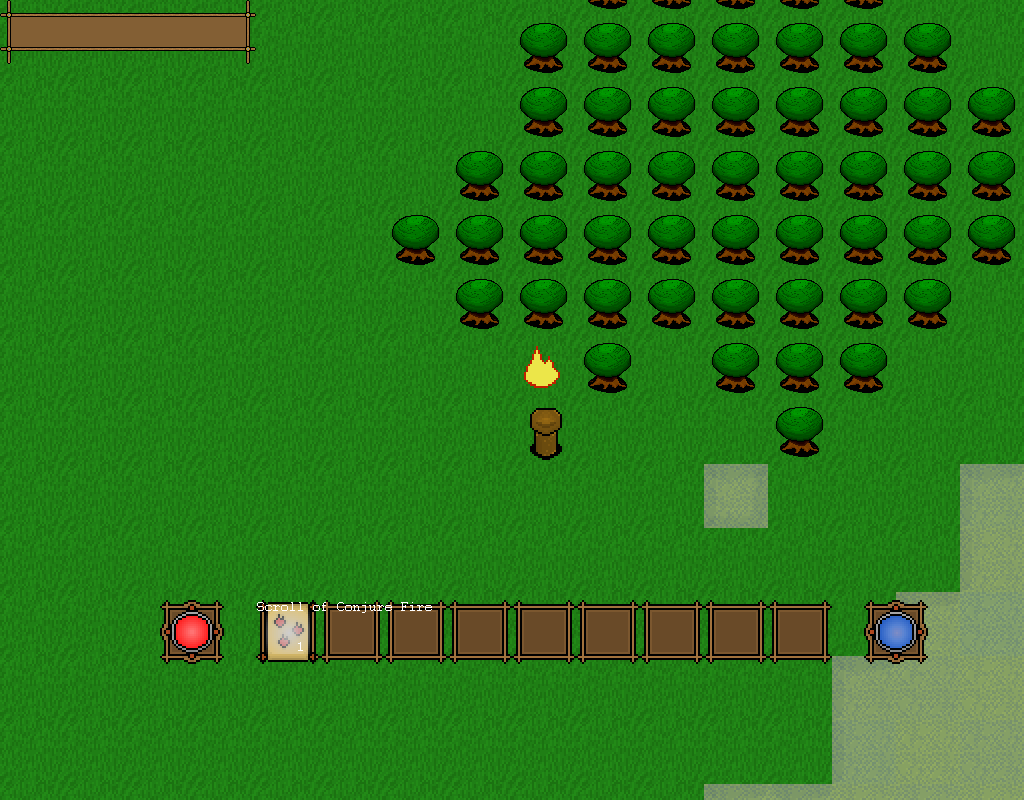 Conjuring fire next to a forest will have this result in a matter of seconds.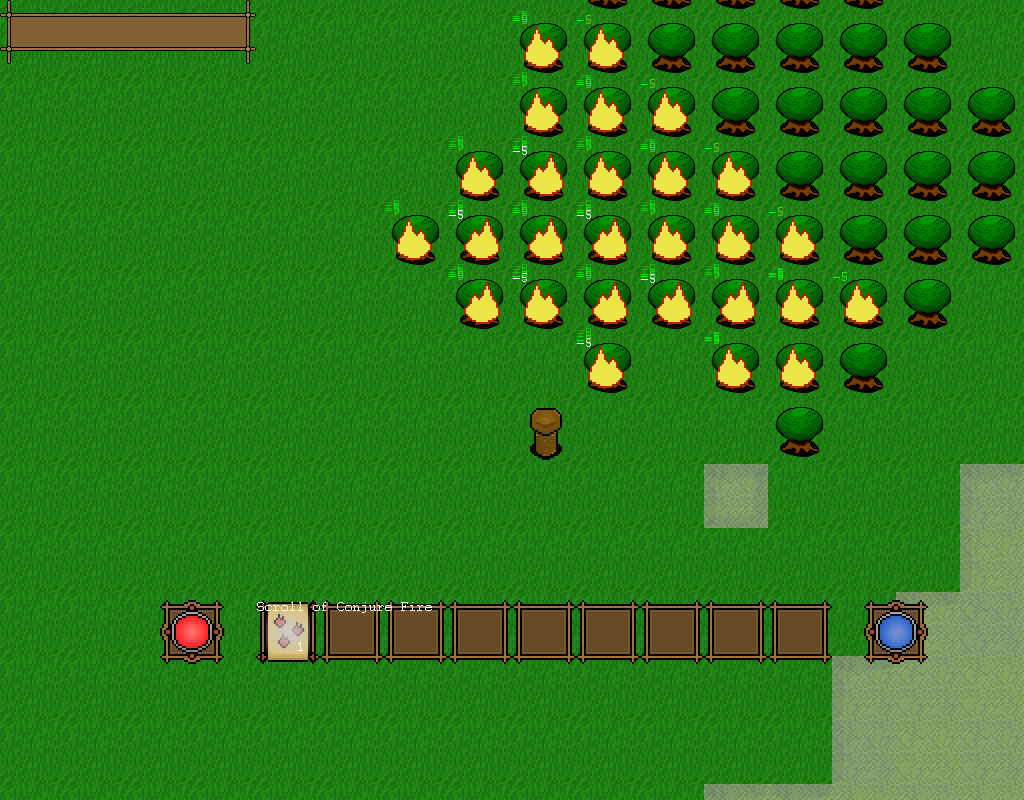 NPC Fire Spread
Setting fire to an NPC could have an equal amount of destruction. Because an NPC on fire that's running around will actually spread fire.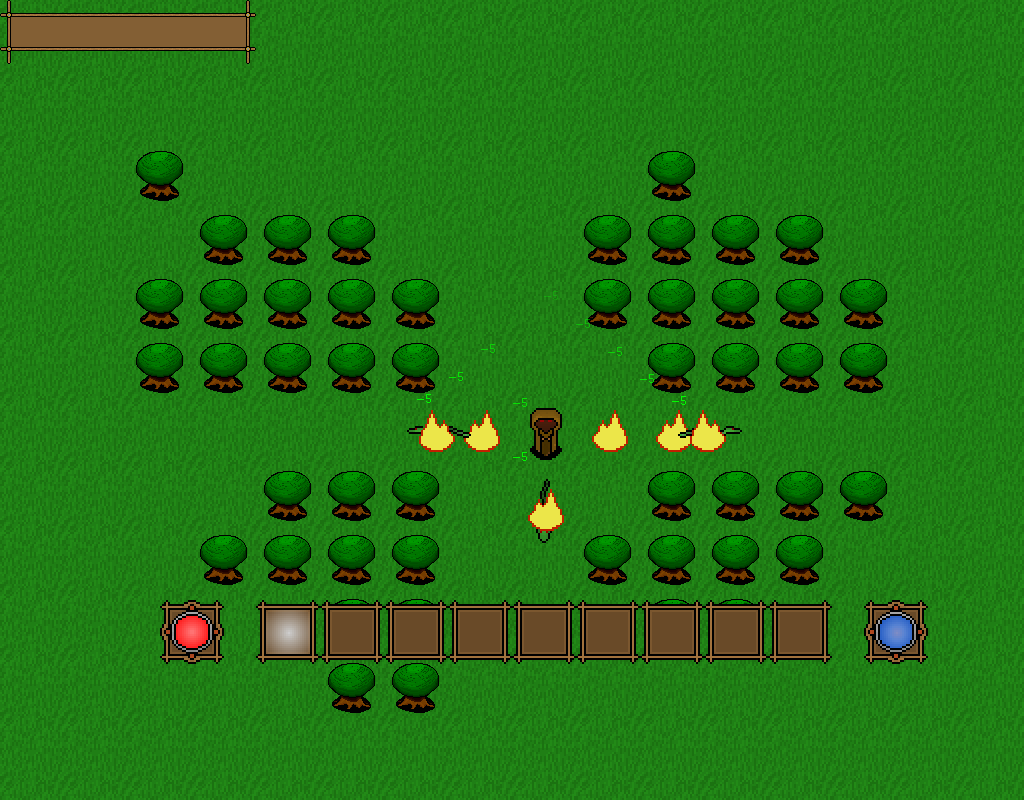 So if you ever feel like casting a Fireball in order to kill an Enemy. Just make sure that when the Fireball hits and sets fire to the NPC, your enemy won't run away into a nearby forest.
Because this is one of the many examples how such a battle might end.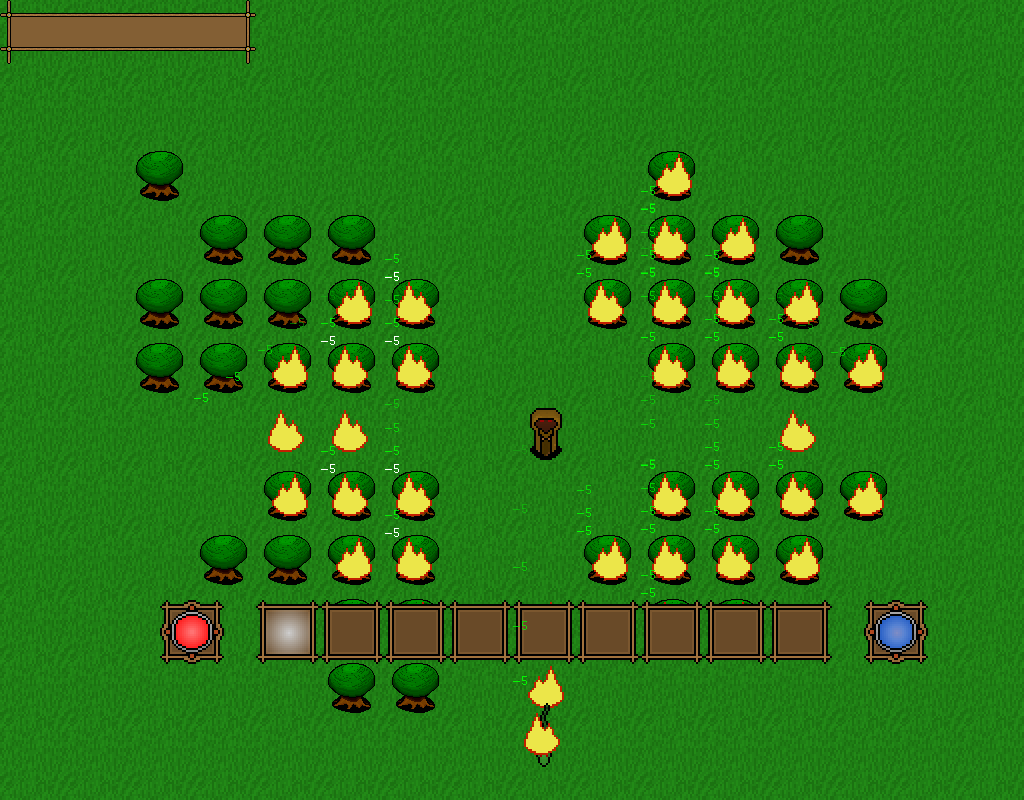 Empire Destruction
Taking this a bit further, you could essentially set an Empire NPC on Fire. Watch it run around, setting fire to nearby houses and NPCs which would in the end cause major destruction and chaos.
Fire in The Old World is High Risk/High Pay-off but be prepared just in-case you set fire to yourself.