This is the moment that all mod teams await with bated breath: the MOTY awards are on. The yearly occurence is perhaps the greatest chance for any team to show off their work and hopefully get the coverage and praise they very much deserve. It is an important event, and we intend to take it very seriously, for we believe you guys have been extremely patient and comprehensive with regards to the dearth of updates coming from our end.
So what should you expect from us during the next few weeks? Updates, updates, updates. We'll be bringing you all the improvements and additions we have been working on, some in secret, others more publicly. As for what exactly they are, well... Watch this space!
The first thing we can show off is Sizer's continued amazing progress towards revamping our ship list. For a long time, we were unhappy with some of our ship models, and so, having completed his other jobs, Sizer decided to turn dated, low fidelity ships into sleek, brilliant reimagined models. In the last news, we've already shown off the new Assault Gunboat, the revamped Victory Star Destroyer and the reconstructed MC-80 Liberty. We can now add the MC-90 Star Cruiser and Corellian Destroyer to this growing list.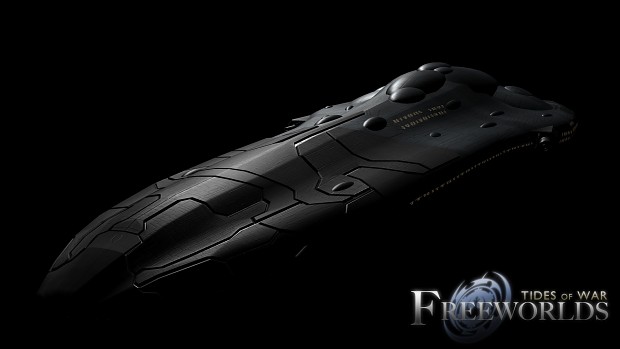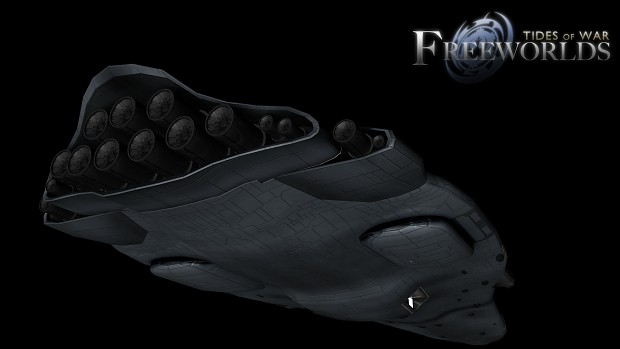 mc90 Star Cruiser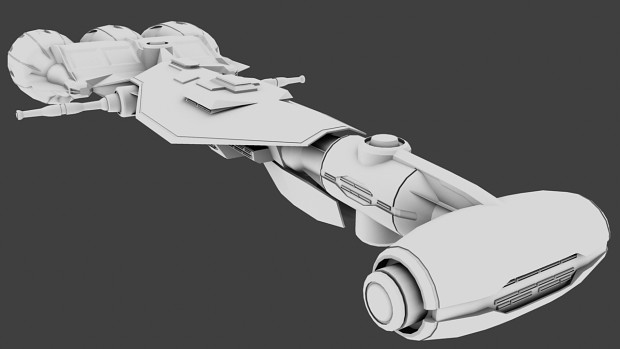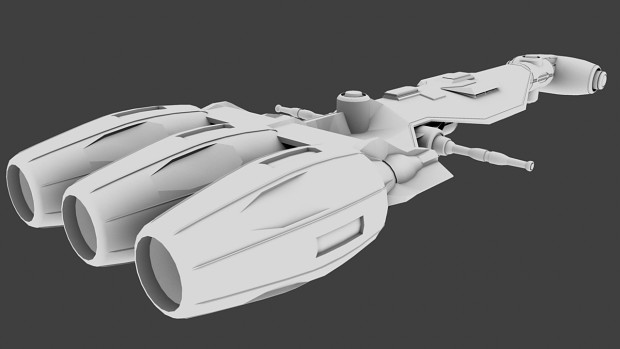 Corellian Destroyer (WIP)
We have many more surprises in store, which we will reveal over the course of the race. Once more, thank you so much for following us through the good and the bad, and for believing in us. We hope you take a moment to vote for us this year so that we may once again join the top 100 list. We couldn't have done all of this without our amazing fanbase.
Oh, and one last thing: check in often, for certain announcements may have... limited availability.
If you like what you see, and have been playing, please don't forget to tell your friends, your communities you frequent and social sites like REDDIT/Twitter about this mod. Player word of mouth goes a long way and we'd appreciate any of the support we can get for this mod of ours! Thanks everyone!