This mod is a gift for anyone out there that is willing to accept it. You might not have found it under your Christmas tree last holidays but the best things come from places you wouldn't expect them from. So it doesn't matter if you have been nice or naughty, you can just download this gem and enjoy this dark fairy tale about the legendary Christmas BJ.
O BJ, O GREEDY BEING OF THE NIGHT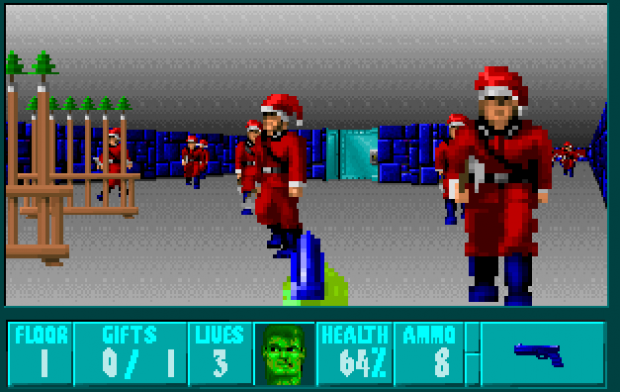 YOU ARE SO COLD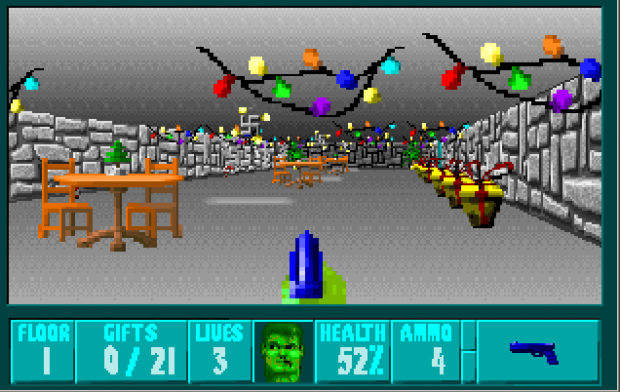 AND STEAL ALL THE GOLD.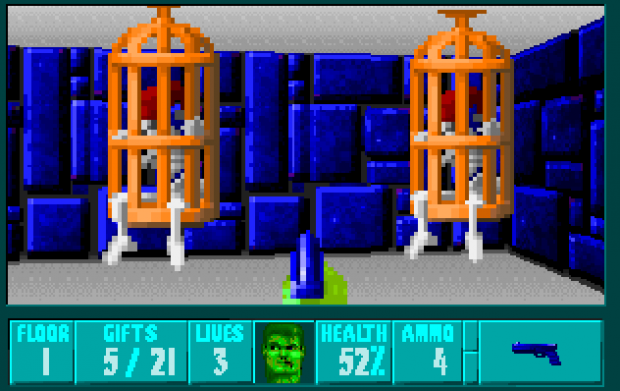 THE WISH OF A VERY MESS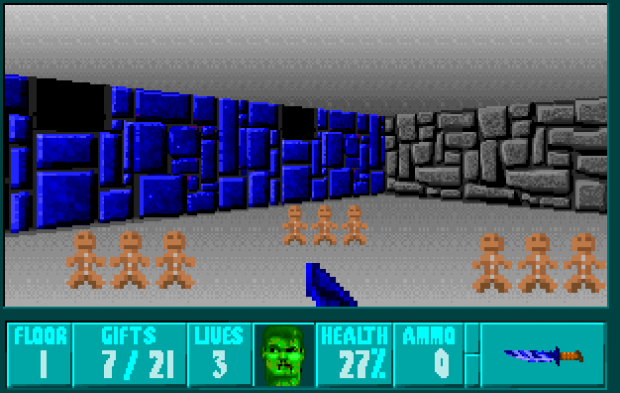 BJ COMES TO BLOW YOUR XMAS.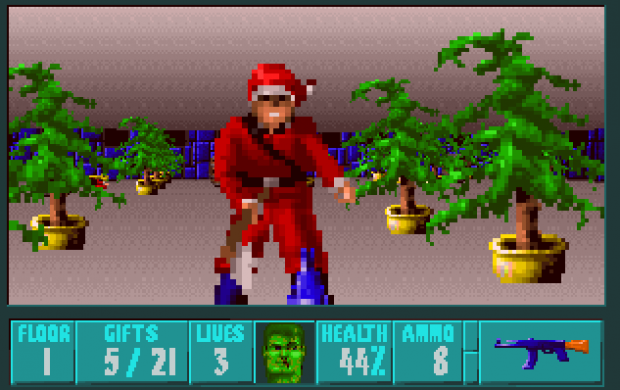 HO HO HO