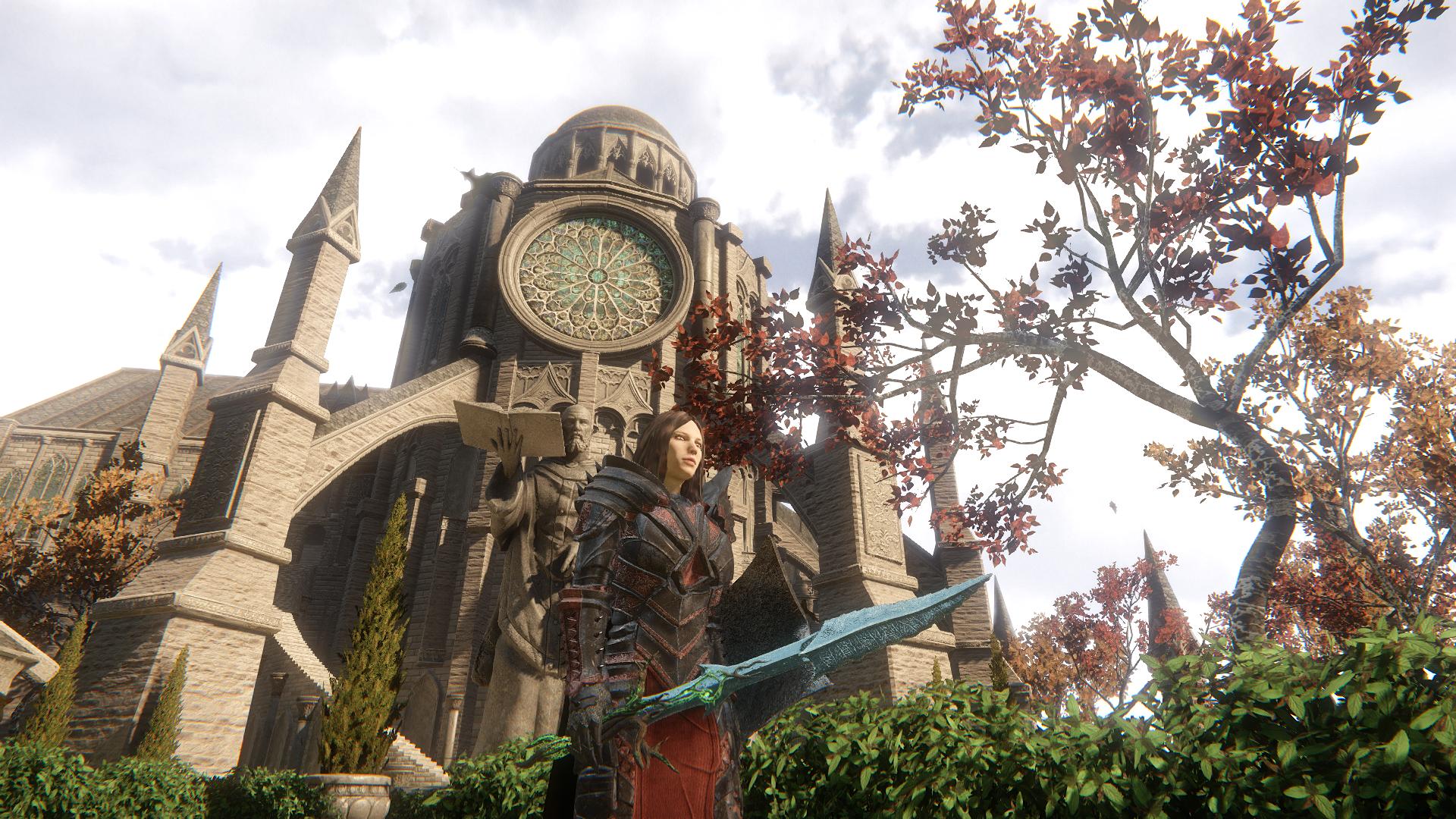 This week's update brings the first phase of the archives. The exterior can be freely explored, but the interior is blocked off for now. We are working hard to add the new enemies, bosses, puzzles, and challenges that will populate this new area. With the new area also comes some layer streaming, which should greatly improve the performance of the game for many.
An old artifact, The Agrestal Blade, has found it's way back into the game, and can be obtained by defeating the Arboreal Warden.
This weekend we will be moving cities, but we've got a lot set up at our new office, and we will be back to work on Monday.
We also have a new trailer we recently released which shows the new area:
As always, feel free to join the discussion over at the forums linked below. Thanks!
Changelog:
- New Area: Archives Phase 1
- New Legendary Weapon: Agrestal Blade
- New Spell: Fireball
- New Spell: Lightning
- Layer Streaming (Should Provide a Significant Performance Boost)
- Door Bug Fixes
- Small Balance Changes