The Masterplan EA 5.0 update now available at the Shark Punch homepage and on Steam!

In the update we added a new location, the Central BB Bank, with several new features and multiple ways to cause trouble and steal cash.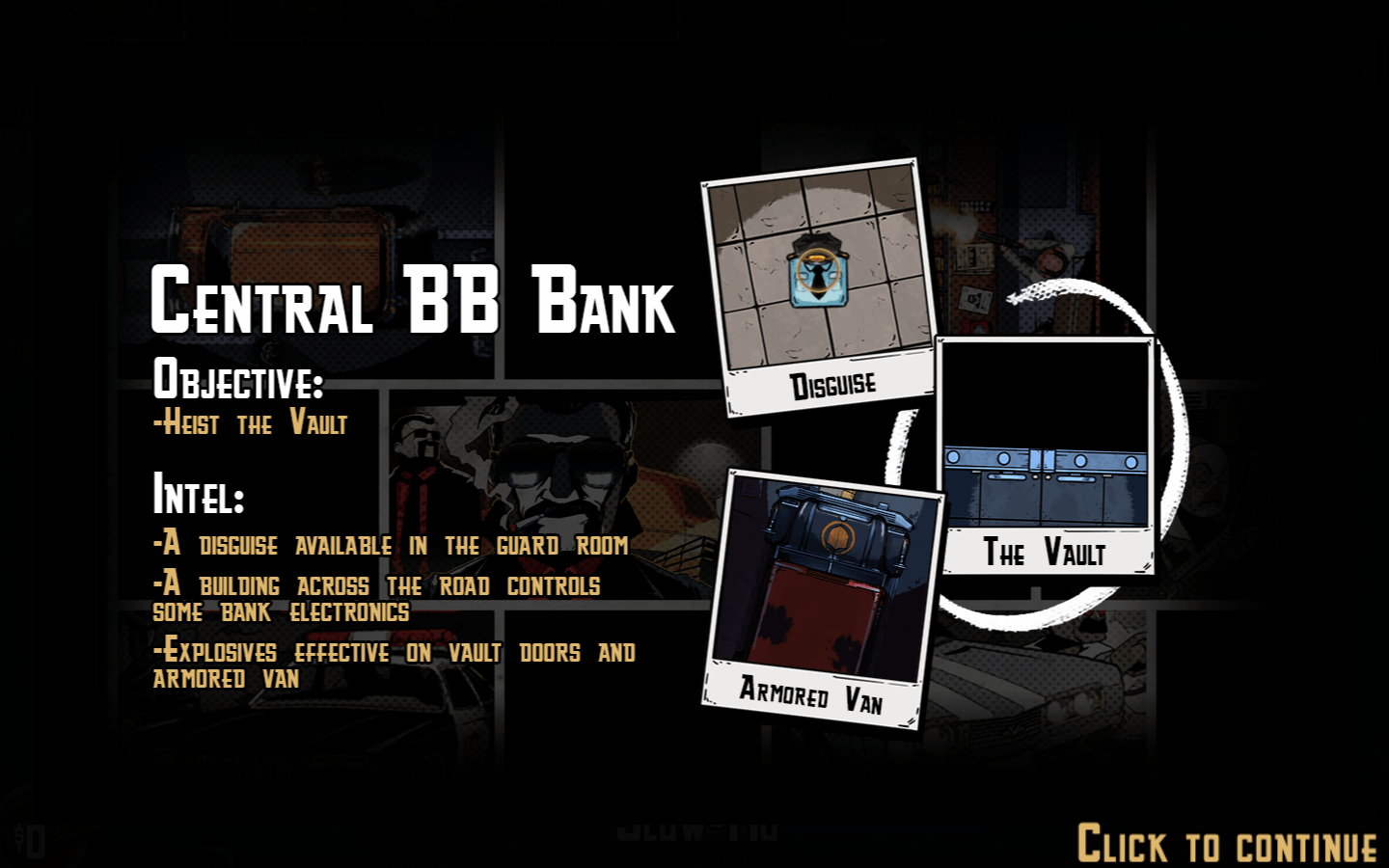 Intel suggests a disguise will be convenient, though in the end it might all end with a big bang anyway!
The new features include a limited version of the disguise system and a chance to blow up things, such as the vault door, or the armored car. Both these mechanics will likely undergo some changes before the final version, but having them in the game gives us the best possible feedback for future development.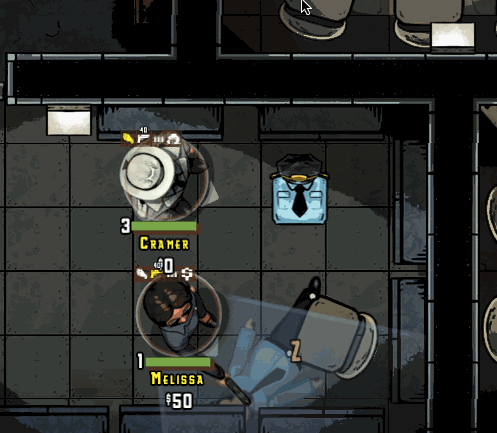 Cramer changes gear while Melissa makes sure the guard stays asleep. No peeking!
Here's a full list of the new content:
Bank Heist
Explosions
Disguises
Armored Security Vans
Improved AI
Destroyable Environments + AI
Duffelbags
New weapon: Python Revolver
VCR slow motion effect
Mysterious phonebooth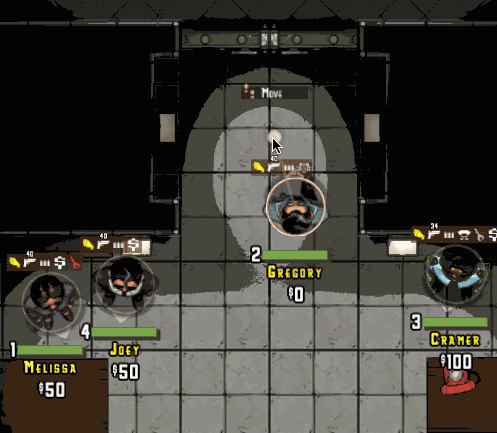 Above, we see Gregory set the dynamite while rest of the crew patiently wait in hard cover.
While a lot of minor bugs were fixed, some new ones lurked in. Soon after the 5.0 release, we also pushed out the 5.1. Unfortunately, even then some game-crashing problems persisted. To fix this, the new update is already on the works, focusing on bug fixes. We hope to squeeze in some new content as well, but the priority will be increased stability.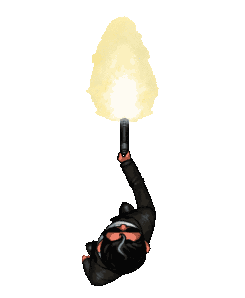 Artistic rendering of our debugging process.
These bugs were already fixed:
Improved line of sight visualization, increasing performance on levels with multiple characters / security cameras.
Fixed "carried ghost items" that occured when picking up the same type of item that you were already carrying
Fixed a bug that was causing a crash when the cops arrived.
Fixed some crashing issues with picking up items
Fixed characters dying multiple times if multiple bullets or melee attacks hit them on the same frame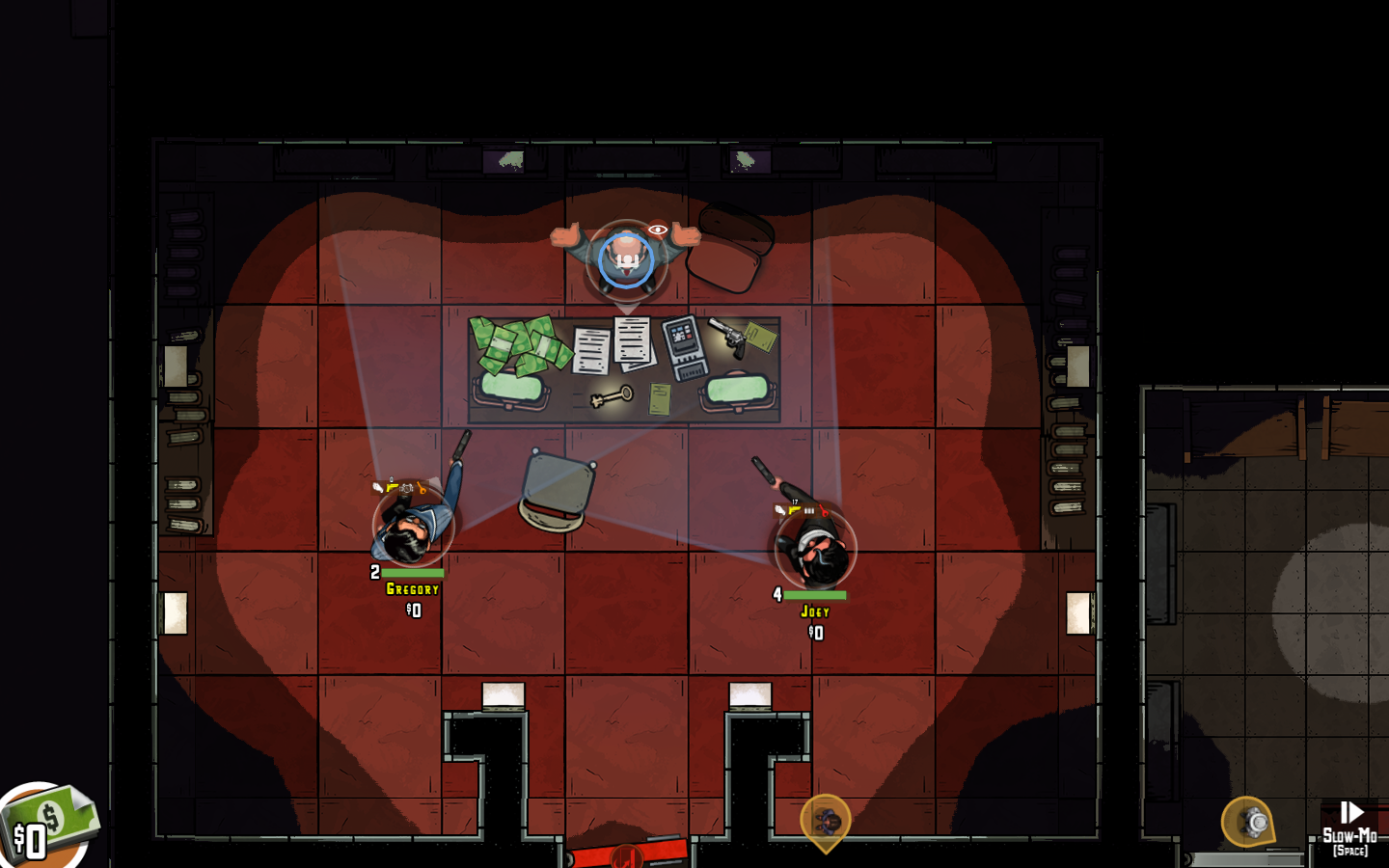 The bank manager finds himself in trouble. The boys are here for the vault key.
The Masterplan is on Steam Early Access. We host a devlog, discussing our development and marketing experiences. For more funnies, and other Shark Punch and The Masterplan info we recommend following our Twitter. And of course please vote us for #IOTY here at the IndieDB!