Since I am not behind mapping, but the no less legendary (or almost legendary) Bobakaka mapper is behind it. This once legendary and forgotten mapper is working on Report II maps. It is clear that the mod will not be released in 3, 5 or a month. It will probably be released in many months, too, as it was with the first part, And now admire only two screenshots that our mapper has provided especially for you.
1. The G-man has come to inform us that our time has come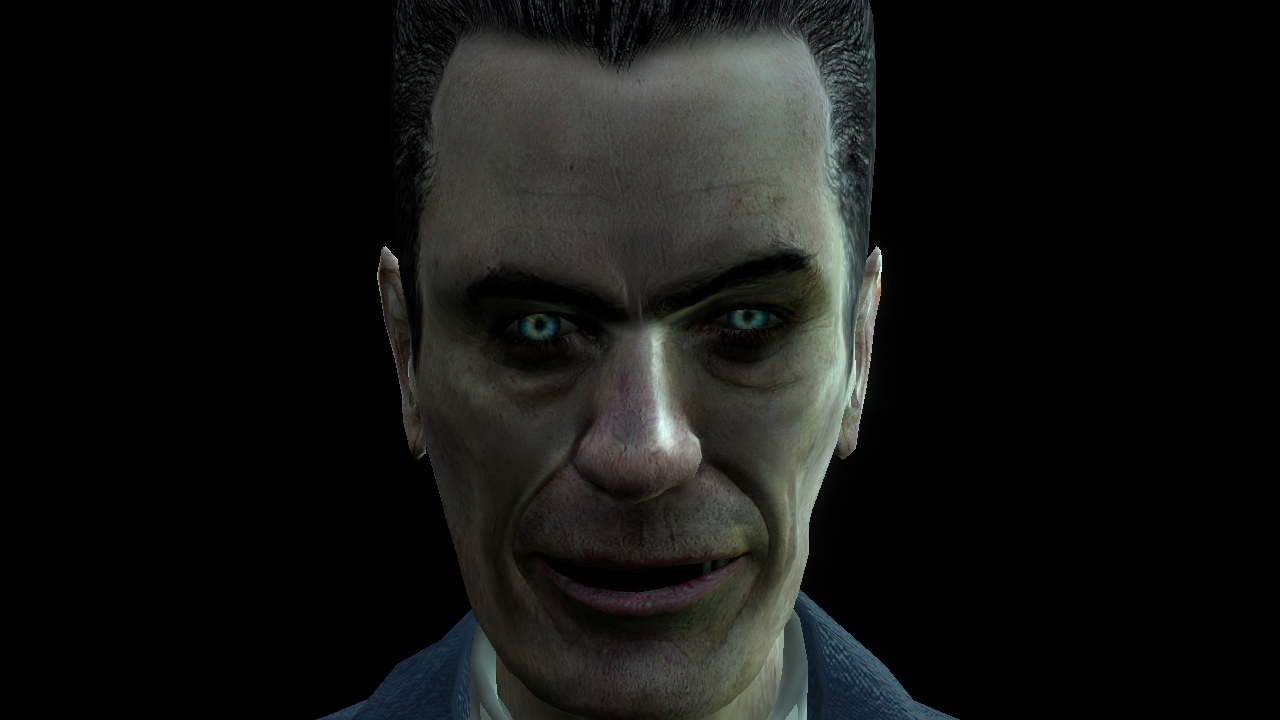 2. The apartment to which we were sent by the G-man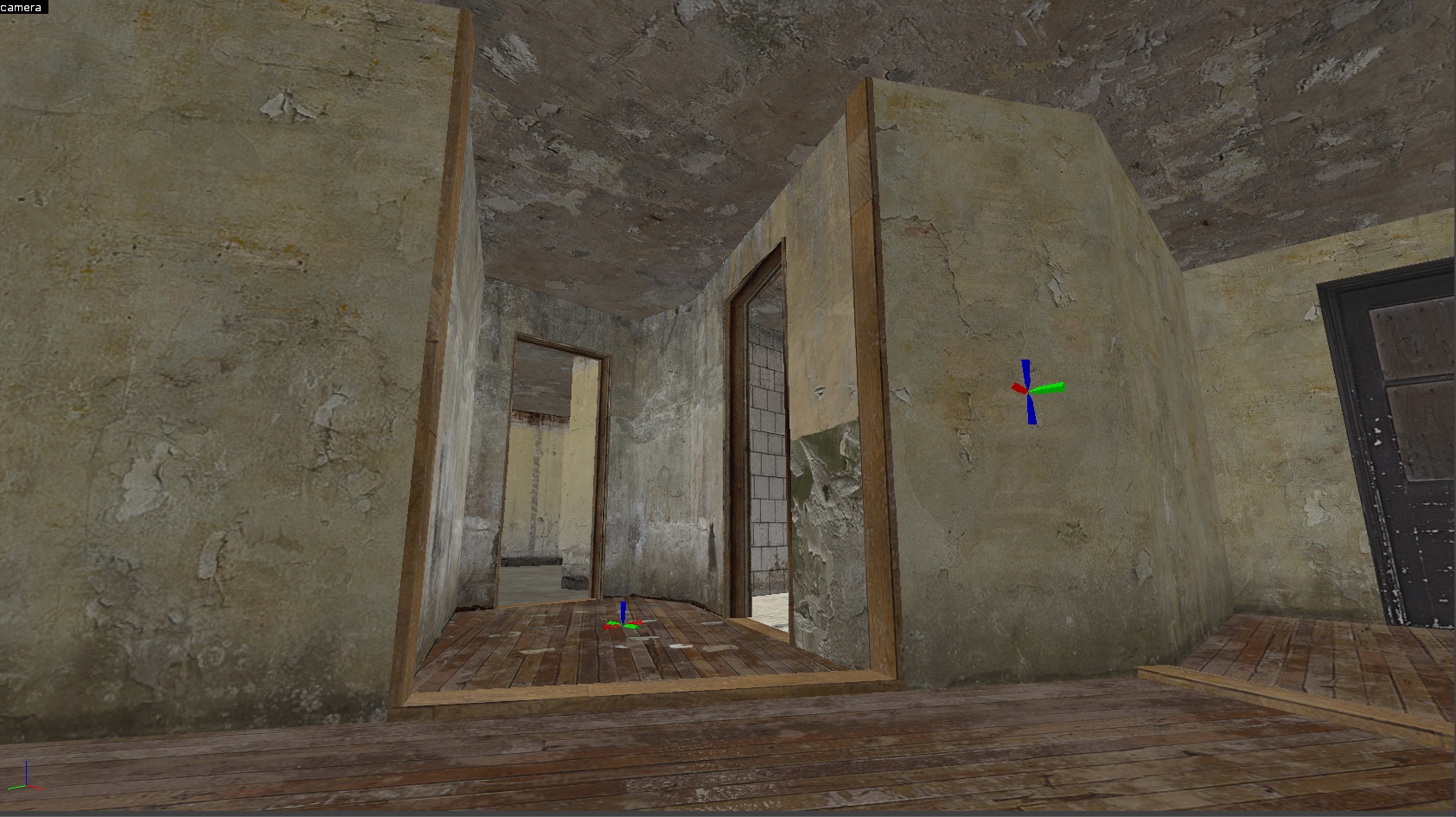 3. View from the balcony to the city 19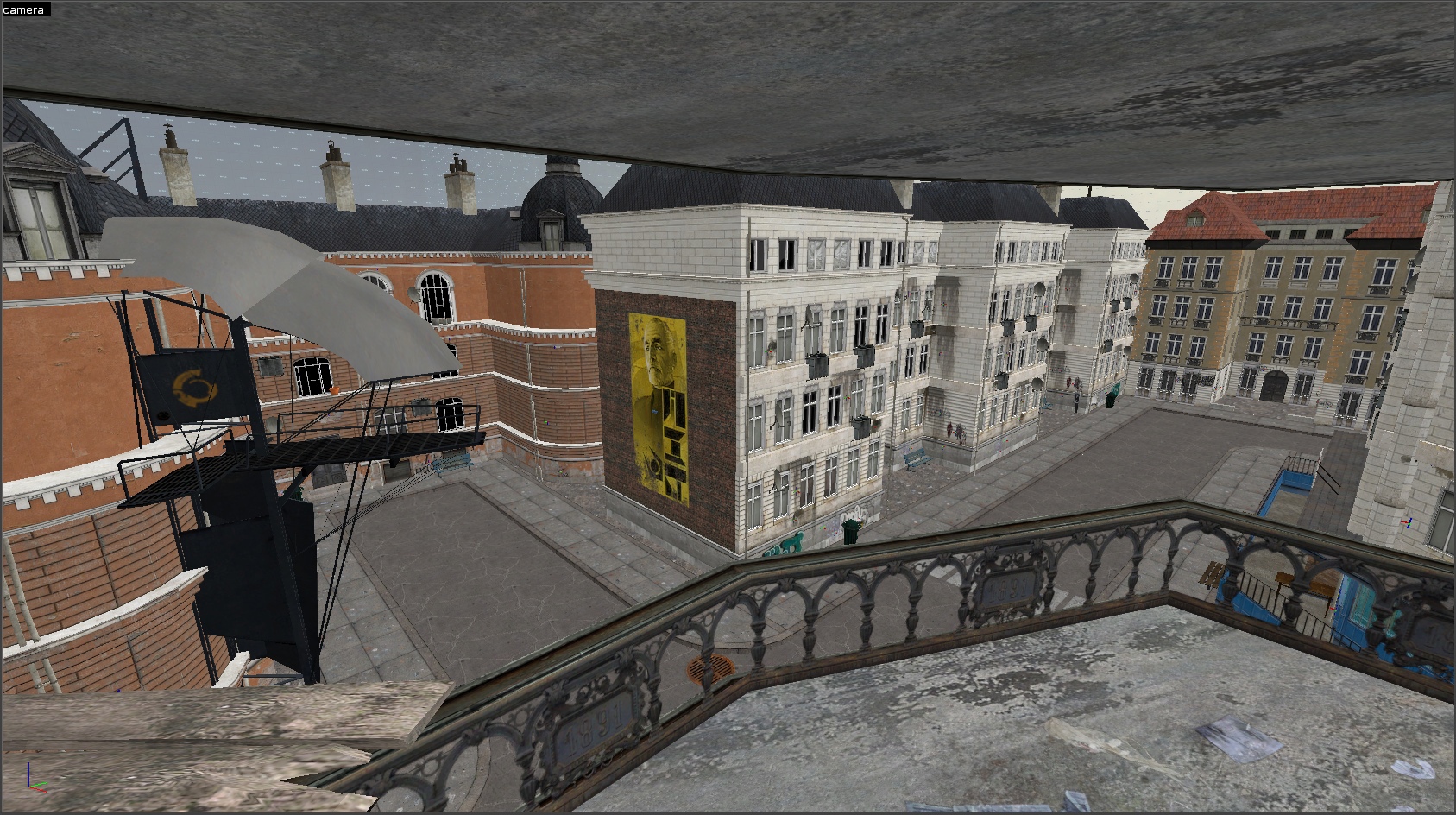 p. s there are outdated screenshots in the gallery, They are here only so that the page does not seem empty, when there will be at least 5 more screenshots-I will delete all the old stuff!