The past 15 days have been big in events with the IOTY and the release of the iPhone version of The Line. As we are approaching the end of phase 1, we wish to spread the love once again!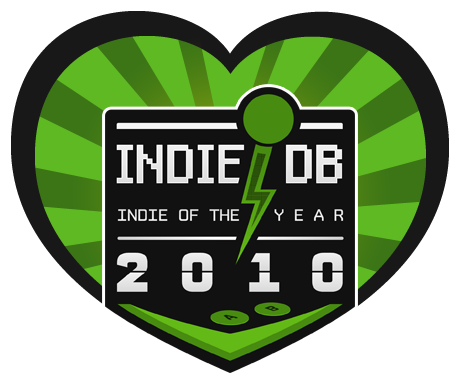 The competition is gathering great games and great updates all over IndieDB and in is a delight to be part of it.
So what's new with The Line?
We're currently polishing our iPad version of the game and i have to say, the game plays gloriously well on a bigger screen. As a matter of fact, we designed the game with large touch screens in mind so this version is really blooming there.
All the art has been upgraded and implemented. Some UV positioning have yet to be adjusted in the code but we're almost done with this part.
The in-game UI has been positioned at the bottom middle of the screen.
On the level side, we swapped some around and replaced some others. We are also adding a pack of level based on the slugs chase gameplay scenario.
The polish includes a parallax background art test that we are testing now. It still needs some work to look sexy so I haven't included it in the video but be assured that I will as soon as possible.
On the editor side, I am busy designing the user friendly interface and writing the documentation. I'm going quite fast but the integration might require some time. I wish it will make it to the version 1 but to this day, I'm not sure.
I hope you enjoyed the video and will give us some love too!
Thanks for reading :-)