Once again, we are proud to announce a new release and this time it is for the main version of The Line! When I first designed the game, I had a large touch screen in mind. Wondering why we came up with the iPhone version first? It's simple. For this game, the smaller the screen, the more difficult it would be to provide a good experience. If we succeeded on the iPhone, it would put some problems and questions out of the way. But again, I seem to have gone off on a tangent so let's go back to the main subject. The Line HD is out and you can check it out here:
As I mentioned in my previous article, I was working on a trailer and guess what, it is all finished and ready for you to watch! Please 'like' it on YouTube, comment and share it as i spent the whole night finishing it (yes, it was very hard, thanks for asking).
Don't forget to subscribe to our YouTube channel if you're not doing it already (probably not as I opened it very recently).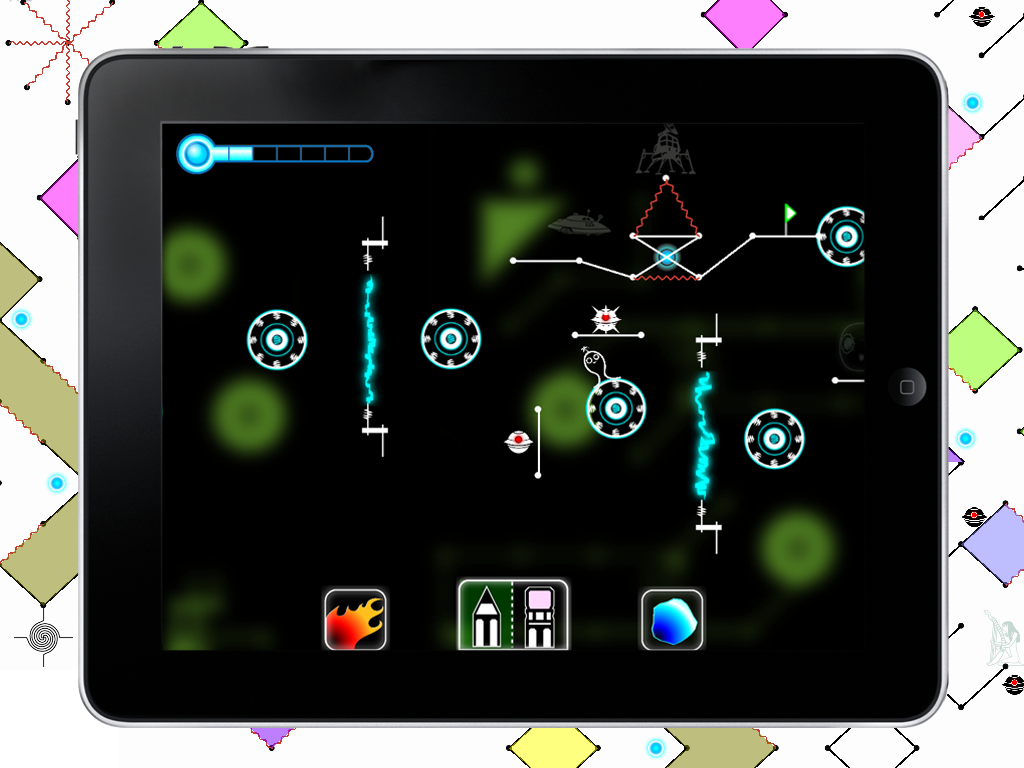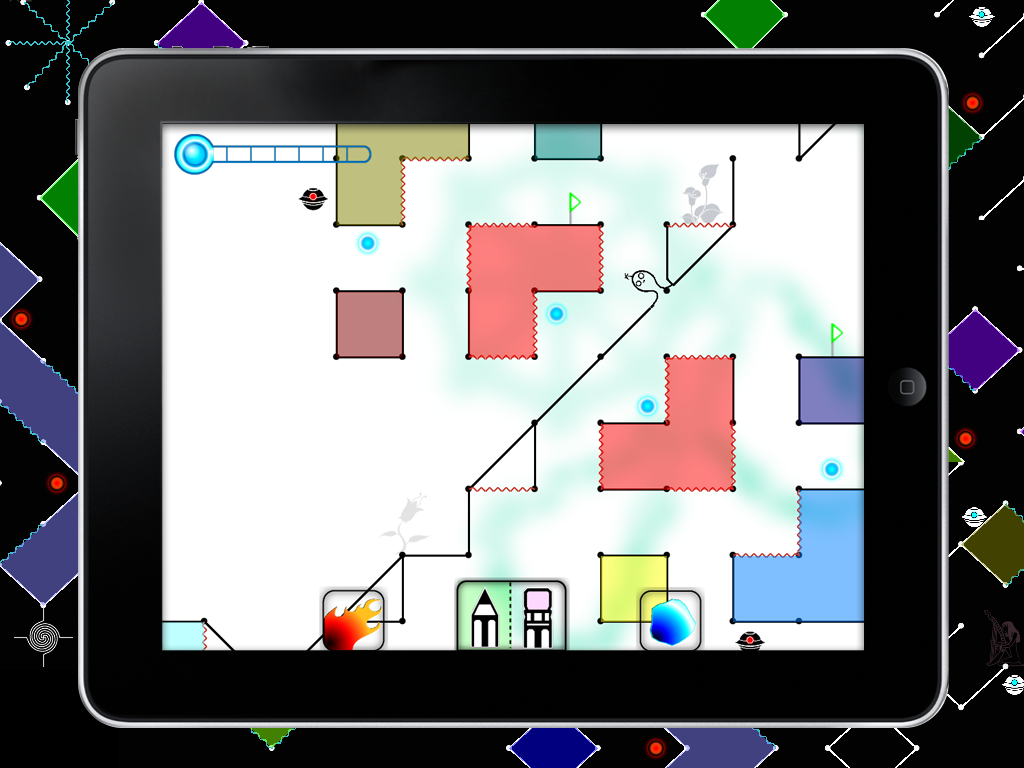 The last part of this news is about the iPhone version of The Line. We finally submitted an update that will smooth the camera a bit more and added a function to pan it using 2 fingers on the screen.
We've also added Achievements through Apple's game center. A lite version will also be available for both iPhone and iPad very soon so if you have some doubt about the game, you'll be able to try it for free!
In conclusion of this news, I will let you know that The Line and the Line HD will both be participating at the International Mobile Gaming Award in the Most Innovative category! Wish us good luck!
Thanks for reading :-)