I wish I could take all the credit for this one, but that I cannot. Not many people are still an in-depth player of the game, but other far-reaching continuums like 3d Map Printing, Platform modification (one platform to another), replicas, etc.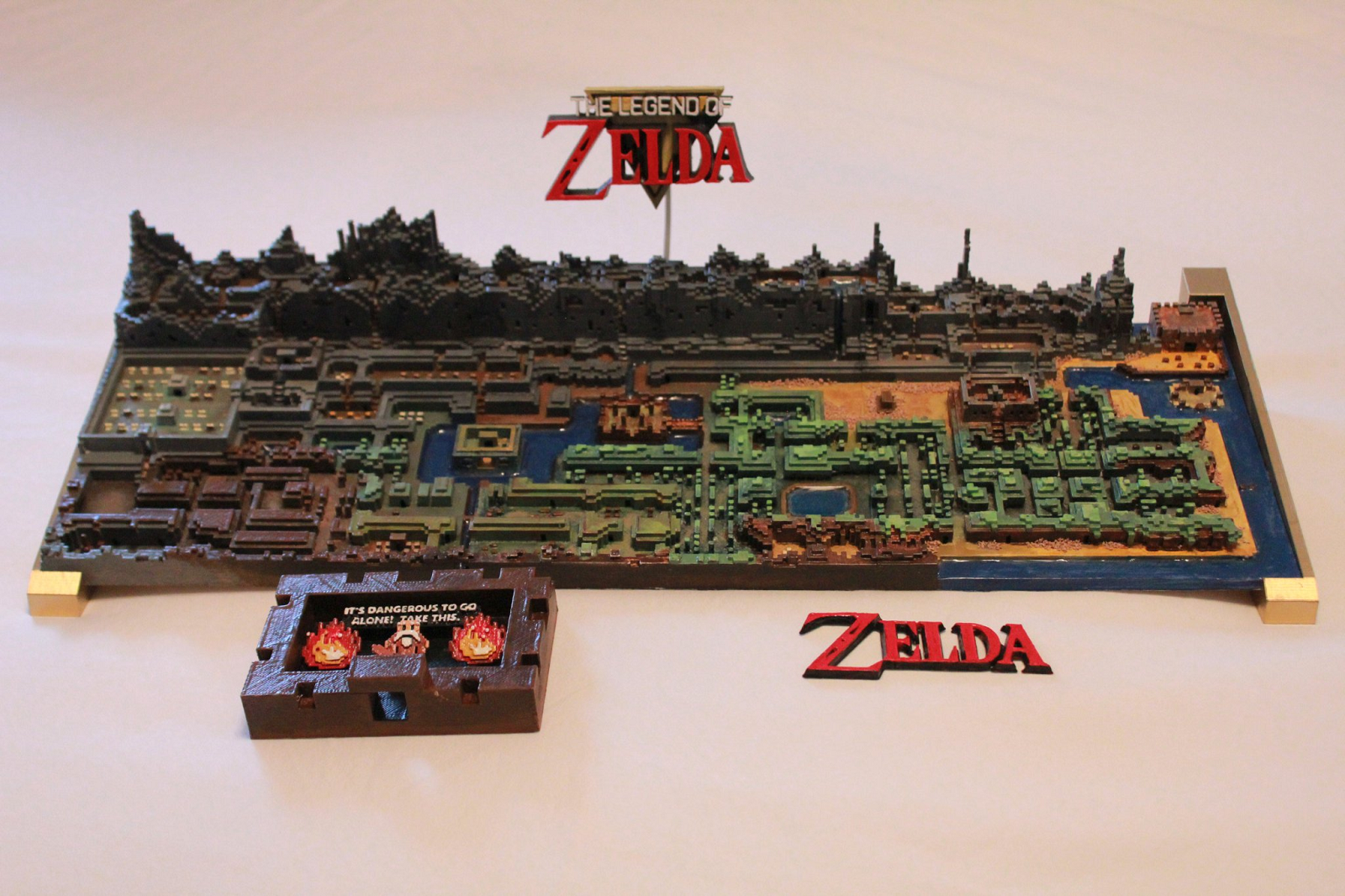 Such people and retro gamers like Willard McFarland and Mike Matei, also a web producer, shared higher resolution pictures of the map, with exciting new real-like valley's and passages that are so much more than what (those of us that played games in the '80s) we ever were able to see in the game when it was released.

The development was live fed on Mike Matei's Twitter account as he went from map section to section from the original to 3D. Willard and Matei worked to get the images online of the production of the map. Although it seems as if these two thought of a simplistic but extremely well planned collaboration, I am pretty sure they could have produced this from prints (NES will release material as long as their name is still all over it) and subtracted three (3) months off of the six (6) months it took to produce this oddball production.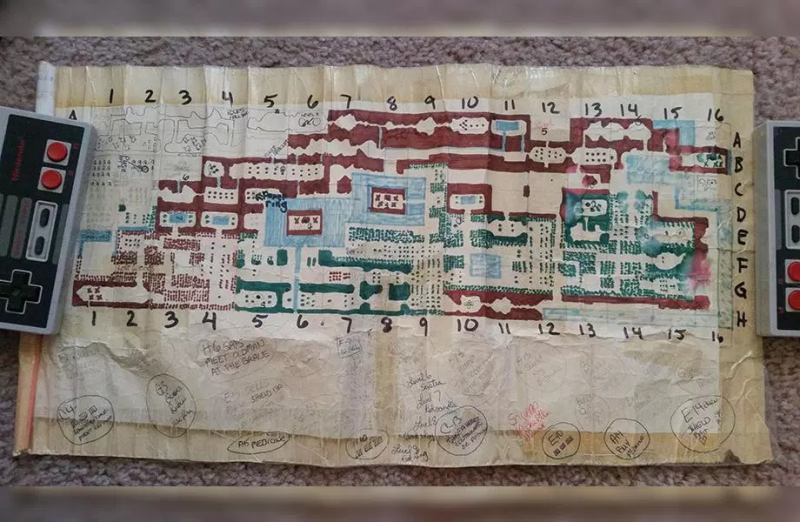 Source: Retrogamingmagazine.com