Creating Art assets for a project can be a pain. I can personally think of dozens of situations where my own project was halted because we lacked the materials to move on.
Share and Mod (SaM) is a collaborative effort where anyone who has created something neat can upload it to our group, and allow anyone to use it for their own project. This can range from a simple texture to a plethora of high poly models.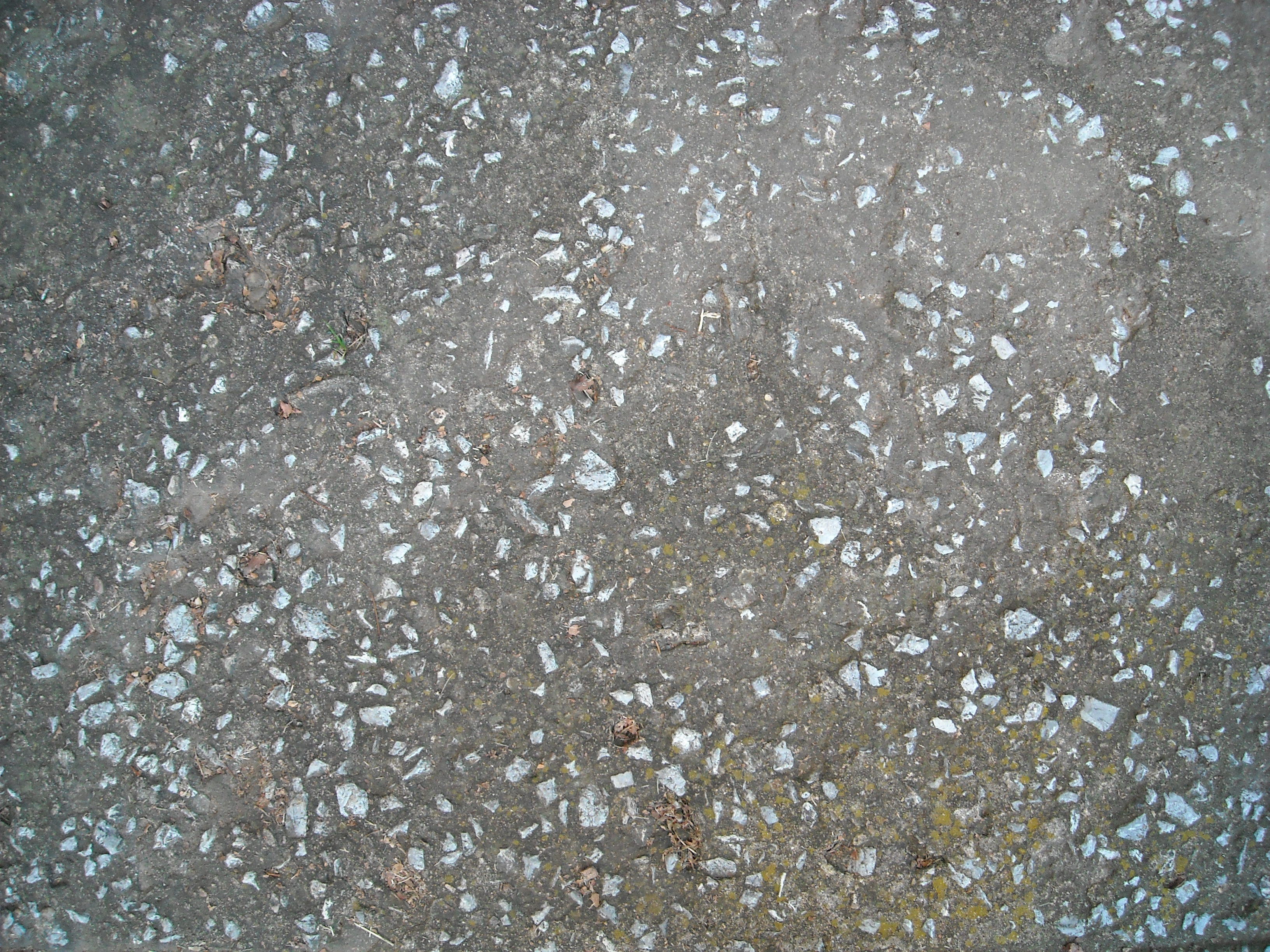 Free to use unrefined texture! Click it and save it!
We only have three rules so far:
1. If the author wishes to be included in the credits, he should be if any of his/her art is used.
2. Don't sell other author's work.
3. Only upload work that is 'strictly' yours. Original artwork only.
Sorry for the delay, this was supposed to be announced months ago. Never-the-less, here it is!
We encourage everyone to track this group and hopefully even upload some content for others to use.
Thanks for reading!