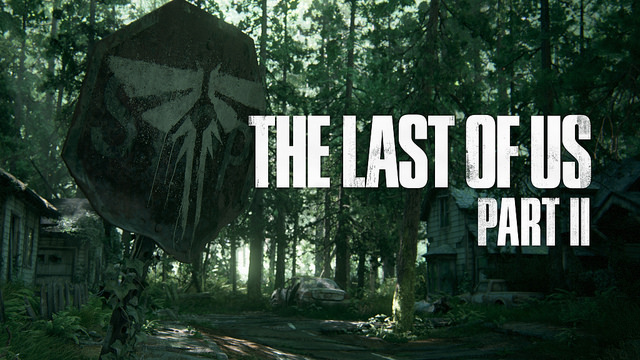 The Last of Us Part II Announced!
~ Watch the newes trailer of the game right here ~

Sony fielded fully loaded guns under PlayStation Experience Conference's in Anaheim, California Saturday night. With Uncharted 4 extension that opening, it was a real Naughty Dog sandwich as they rounded off the show with the announcement of The Last of Us Part II.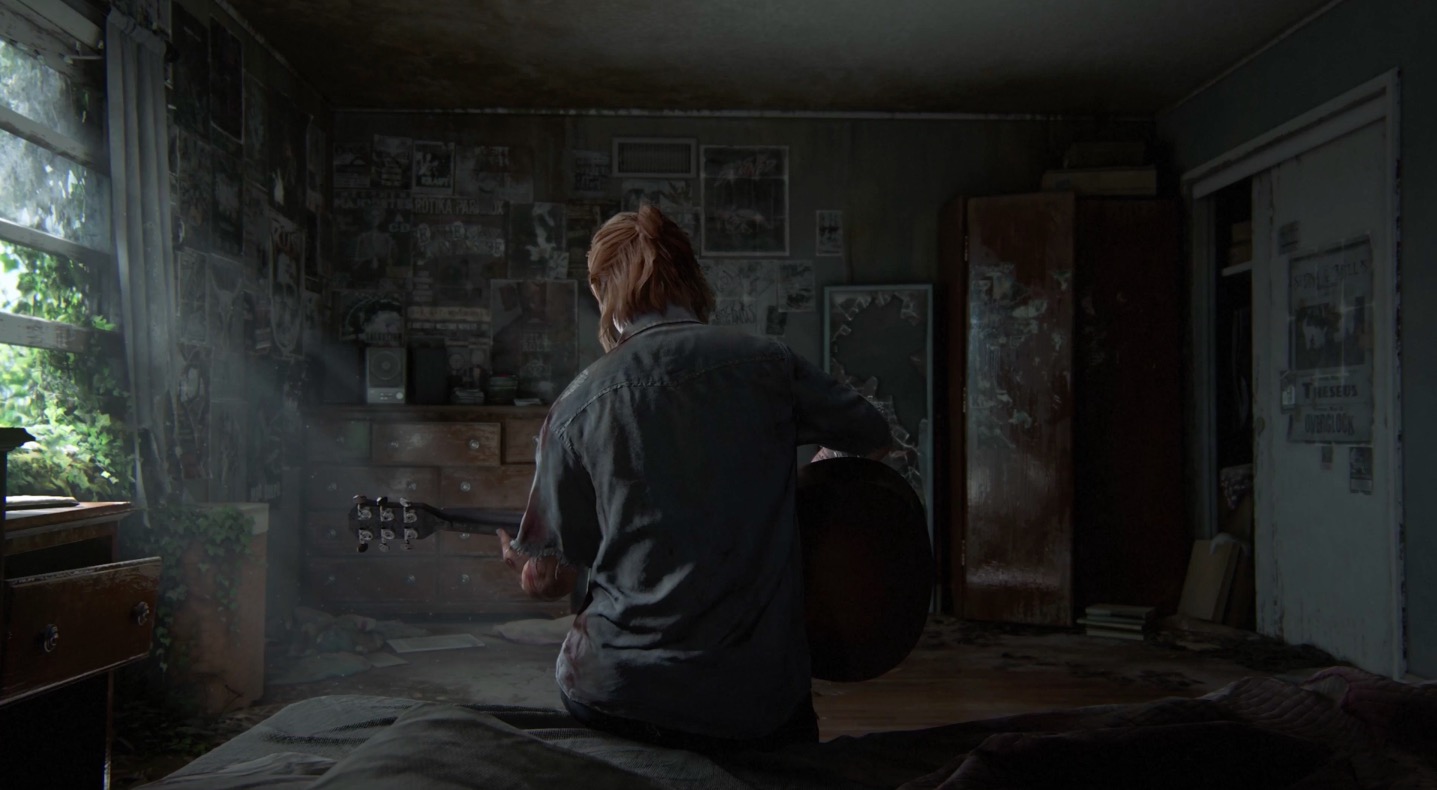 From the last part of "The Last of Us" had an amazing quality in the game which we can expect in the Part 2 as well. They said nothing, when the game will be released only that the game will come to PS4.
~ Watch the newes trailer of the game below this ~