Hello people of ModDB, I return with updates!
So I finally finished vehicle purchasing, and I'm in the middle of working on a new HUD and soldier animations. I haven't had much time to work on other things like new player weapons and classes. I've decided I wanted to create new weapons, someone on modDB had mentioned this earlier to add more variety and I agree. I didn't have much time to look into that in the past but I realized it to be true. New weapons are needed so that'll be coming up. Also there's a nice surprise I've been working on, something I don't think I mentioned...
Oh and if you have any better ideas on how to improve the vehicle purchase text, please leave a suggestion.
Highlights:
New soldier animations
Vehicle purchasing!
I explain the future of the mod in the video
HUD changes
A surprise (See video, or view spoilers)
Work In Progress HUD
New Revolver Anim finally completed.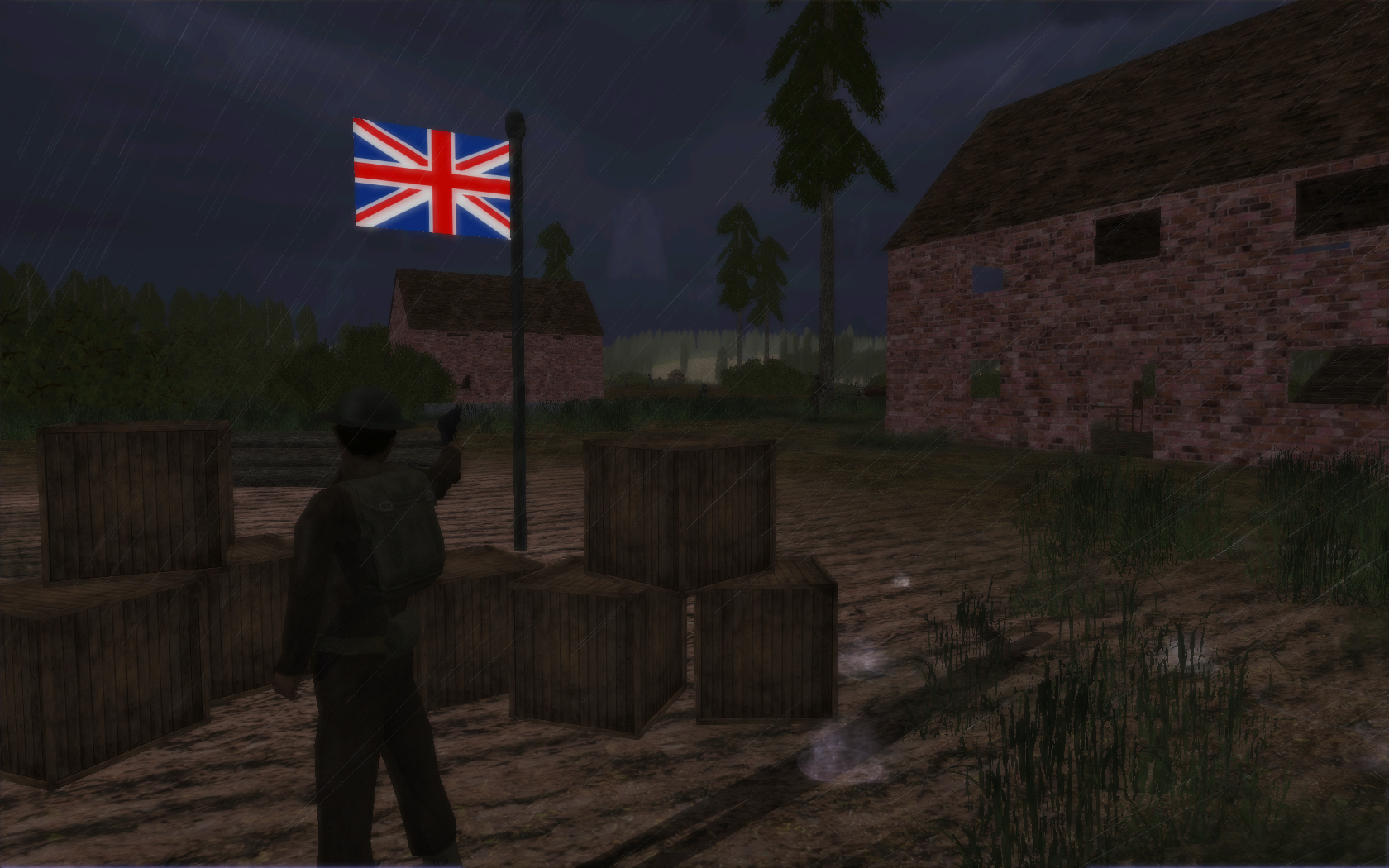 The Surprise!
Vehicle Purchasing tent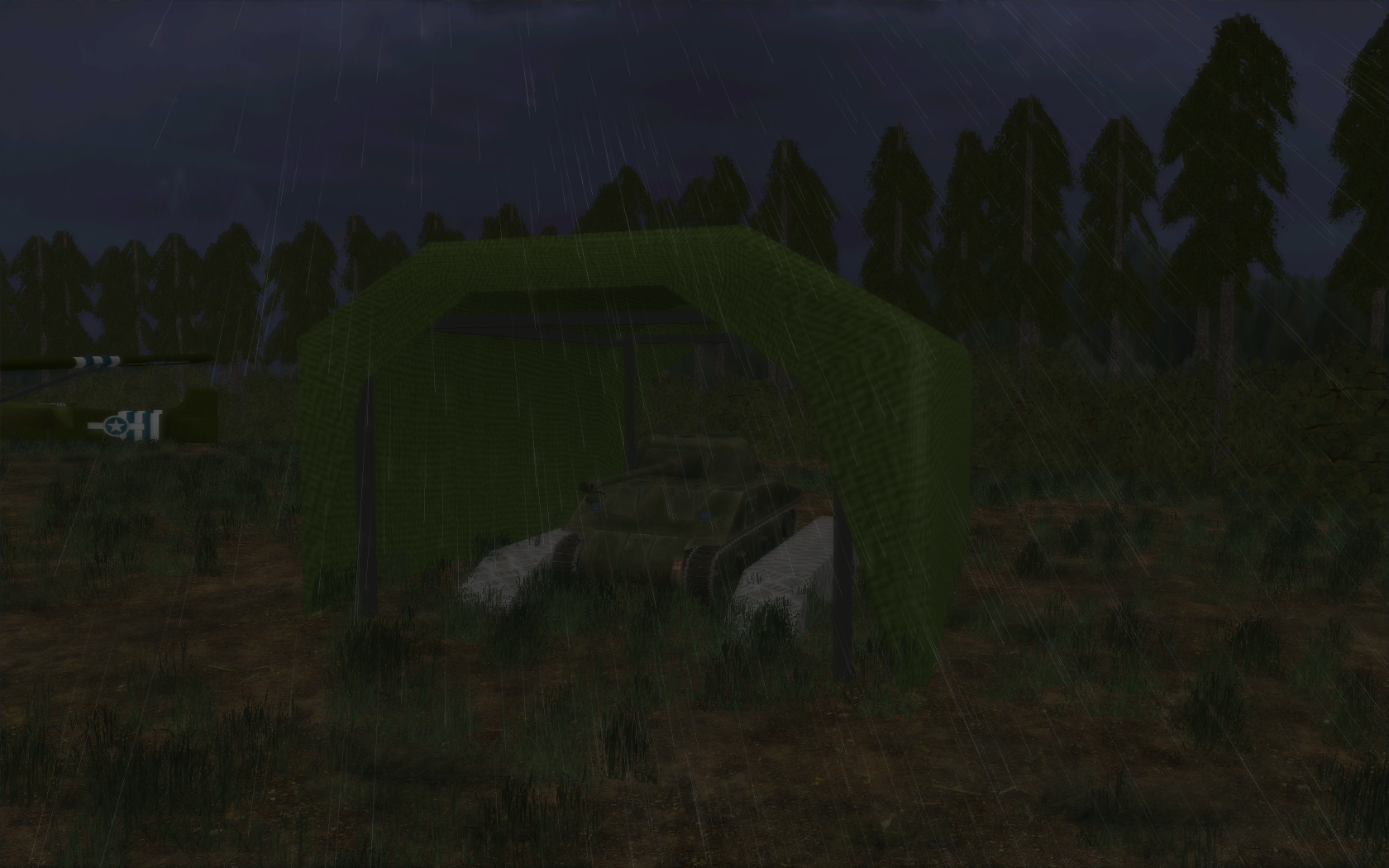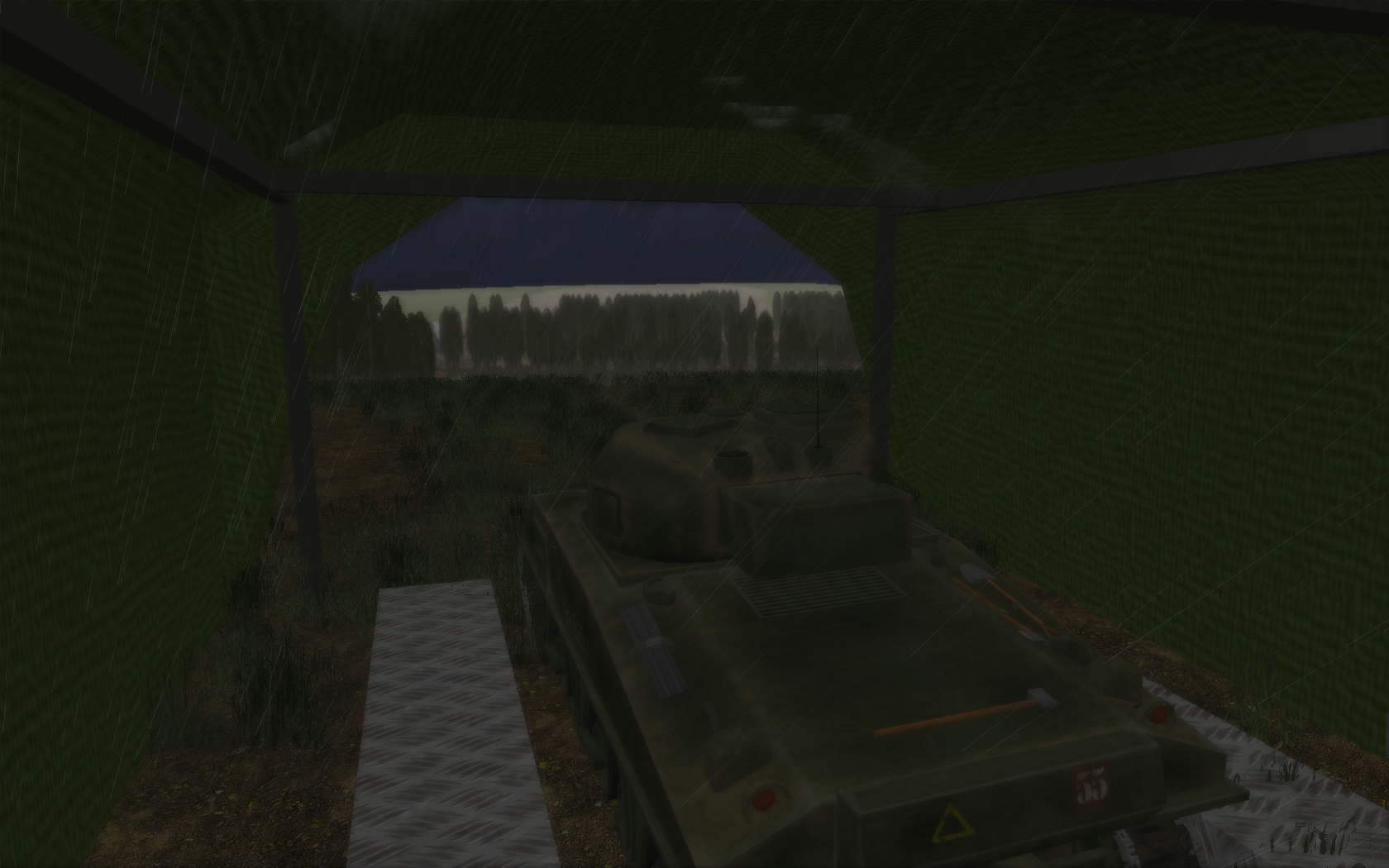 So that's all I have to show really.. Not the biggest update, but still a big stepping stone.
Stay tuned for the next updates!