It's been three years now that the official and biggest Freelancer community site was shut down by Microsoft.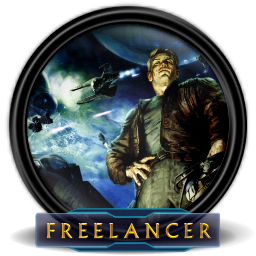 But "The Lancers Reactor" did not vanish. It was kept alive by it's members.
In those three years much has happened. The community went through a very hard time with many, often wrong decision by it's former administration.
Now, three years after all the troubles started, "The Lancers Reactor" got the chance to rise from it's ashes.
Supported by the SWAT Portal (one of the major Freelancer communities and mod developers) and also with the support of several other Freelancer sites TLR is back in business.
The site has been rebuild with a modern and fresh look. All the content back to the year 2000 including downloads and the forum posts have been restored.
This is a fresh restart for us and the players which love the game.
You are having problems with FL? You will find the answers at TLR.
You want to learn how to mod? You can find the tutorials at TLR.
You are looking for mods and tools? Guess what, you can find them at TLR.
Furthermore the new Lancers Reactor will offer many new features to the Freelancer players aswell to modders and server owners. Hosting, advertisements, news, downloads, modding help aswell as support for players. We have everything "Freelancers" might need.
Visit and join us at www.lancersreactor.org
A new future has begun.