We continue our tour of Jurassic China with a small theropod with distant relations to the proclaimed Tyrant Lizard King, Guanlong wucaii!

Guanlong wucaii has an incredibly long history in Mesozoic parks and even in zoos, among the first prehistoric animals brought into the modern world it was a quick hit globally and was thus featured actively in zoos that contained small prehistoric sections for the few animals that existed in captivity at the time, this however was not something that would last. After the first year in the world it was noted that Guanlongs kept in captivity were often highly stressed, refusing to eat and gnawing through their feathers in a display of frustration, some even going so far as to perform elaborate and quite fearsome displays towards guests and each other prompting a wave of backlash against the keeping of prehistoric animals in zoos.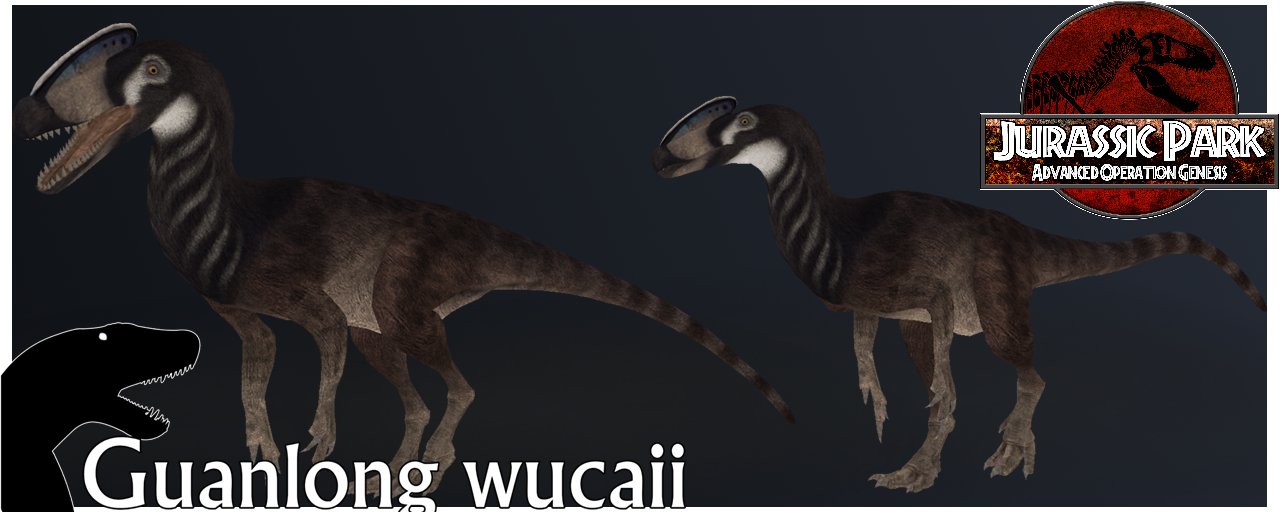 Controversy was rife globally over the conditions of prehistoric animals with Guanlong being the leading animal in it all and, surprisingly, being the only animal to have been found in such conditions widely. Quite quickly research staff from the facilities along with experts in animal behaviour began to observe the Guanlongs closer and present them with a wide variety of different environments; all of these were met with failure. This was thankfully not to last, after half a decade of research and with the captive population of Guanlongs outside of research facilities reaching an all-time low point the solution to the issue of the stress that had plagued the species throughout the now six years it had been present in the modern world was finally found. The solution in question was to keep Guanlong in swarms, groups of fifteen or more animals proved to be the most effective at removing stress caused by lack of direct social contact with the rest of their kind, something that most zoos could not provide within their smaller prehistoric sections. This was the birthplace of parks dedicated to Mesozoic animals, with regular zoos unable to provide for them new parks opened up on huge plots of land designed for the now slightly larger collection of Mesozoic animals available to the world to be housed in comfort while also turning a profit and Guanlong with its massive swarms of over fifteen animals proved to be a prime attraction in a time when large-bodied Dinosaurs weren't available.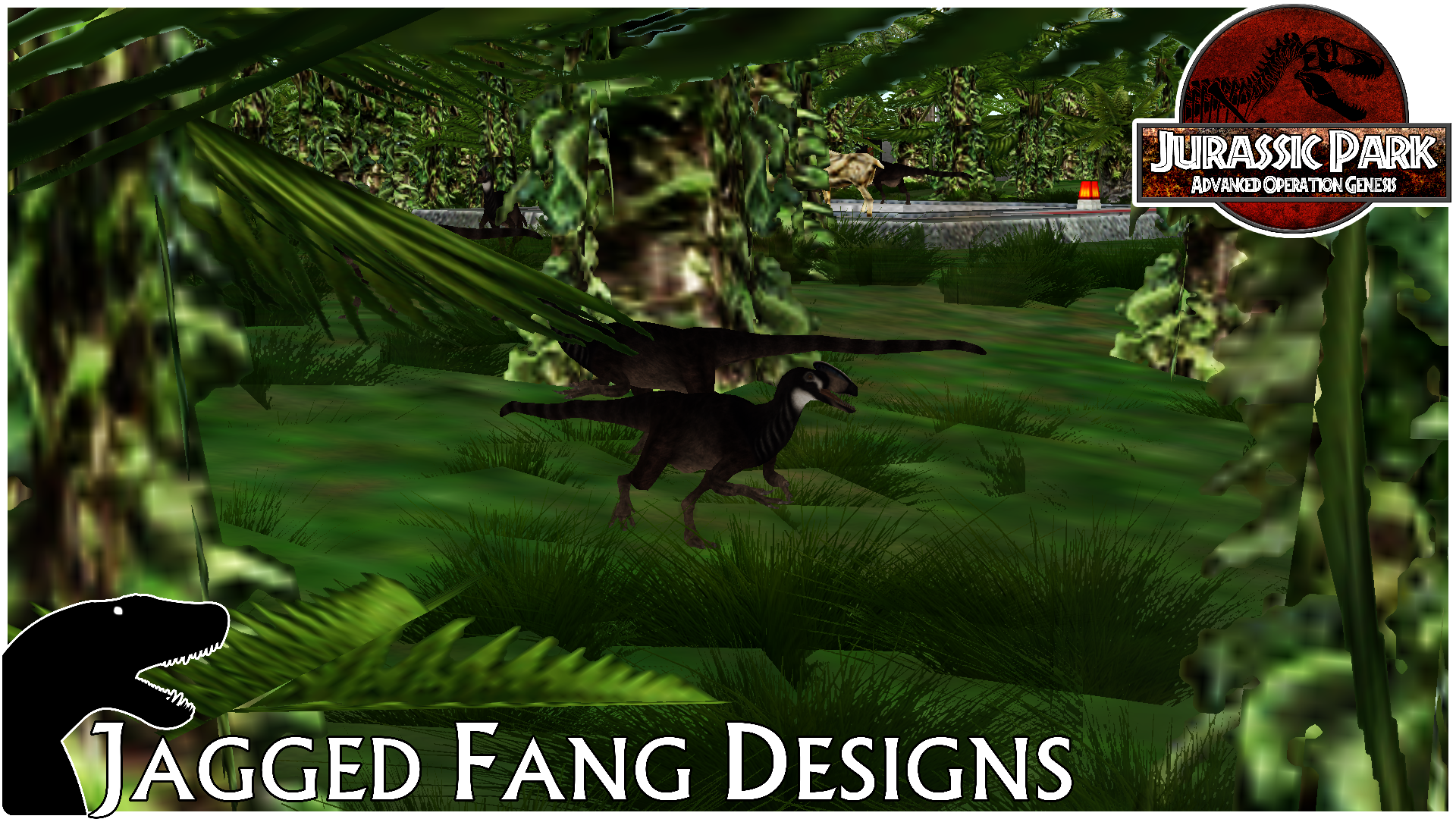 In modern times Guanlong swarms may not be a prime attraction as they once were but they are actively seen in parks as both a captivating attraction but also a historical tribute to the animals that founded the modern park industry. However while this animal may be popular amongst staff and researchers for its part it played in the industry the public is not so forgiving, with newer, larger and more interesting Mesozoic animals available to view Guanlong unfortunately sits at a 2 star rating in modern times. Of course for smaller parks this animal, much like Camarasaurus, is given a higher rating due to its wide availability and thus its ability to take the spot of a more demanding larger predator being both easier to care for and easier to contain.
This concludes the brief history of Guanlong wucaii, quite possibly the most important animal brought back from the Mesozoic for birthing the modern park industry.
Thank you all for reading, expect more from us soon.
~Jagged Fang Designs~