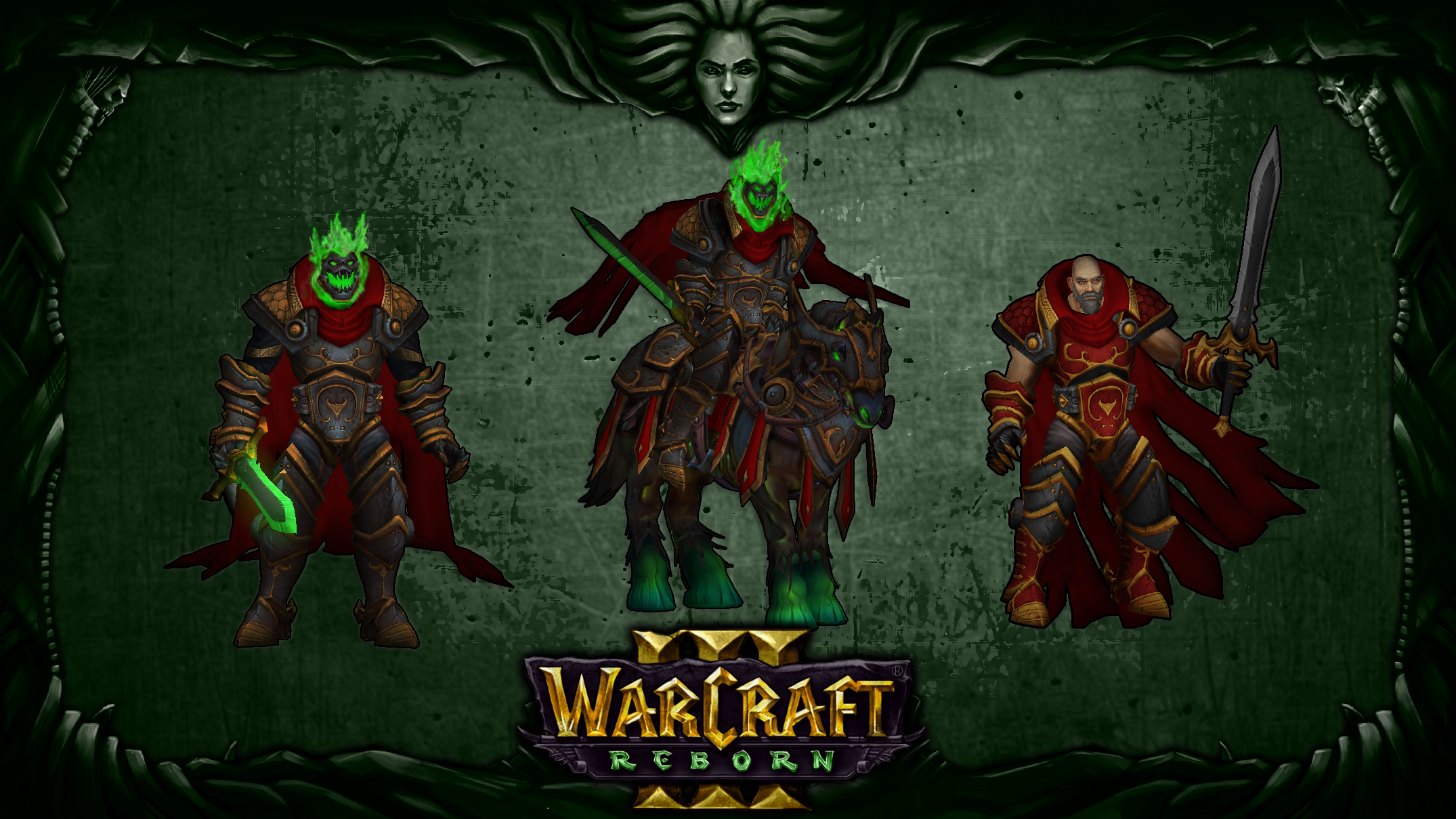 The Halloween has cometh!


Good night, dear followers! Happy Halloween to you all, I hope you are having a good time.
Following the annual tradition we upload another extra model from the creators of our mod: The Headless Horseman!
Previous time we got late for Towers of Doom, so now, that we are ready on time, we present to you, not only horseman with horse, but also unmounted model and model of Sir Thomas Thomson(the alive version of HH). Enjoy!
Models by: frozenknight aka Michael Yaremchuk
Download:
Yadi.sk