The Australians' final defensive position
Imita Ridge was reached by the "golden stairs" which consisted of some 2,000 timber steps cut into the mountain side by the engineers. It was an exhausting climb. After leaving the Uberi track it rose 400 metres in the first 2 kilometres, dropped some 500 metres and then rose about 700 metres in the last 2.5 kilometres.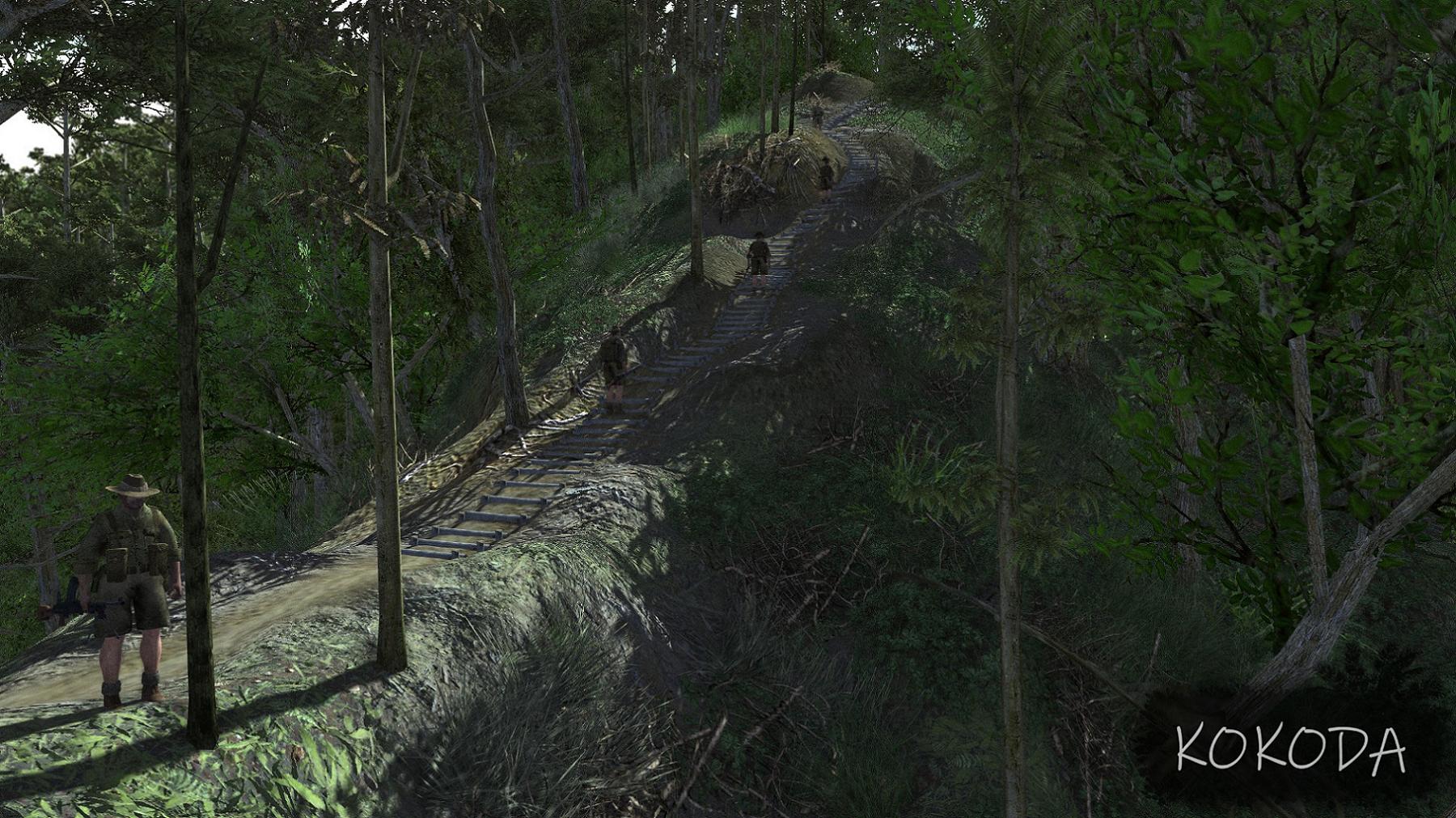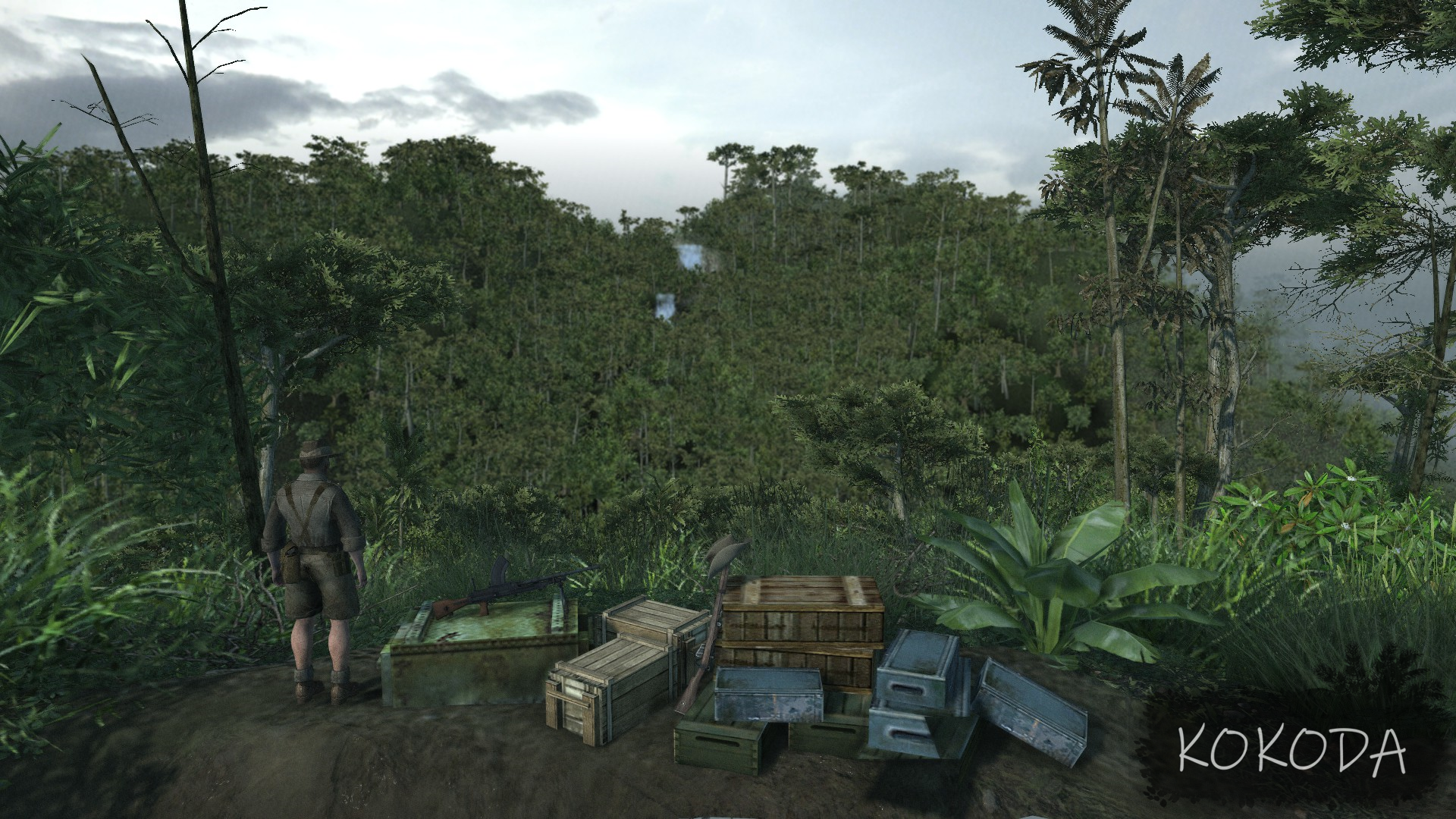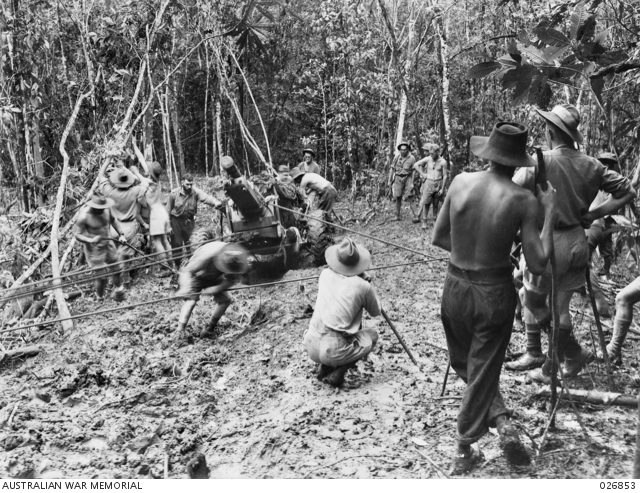 I hope you like what you see, we are looking forward to showing more off soon.