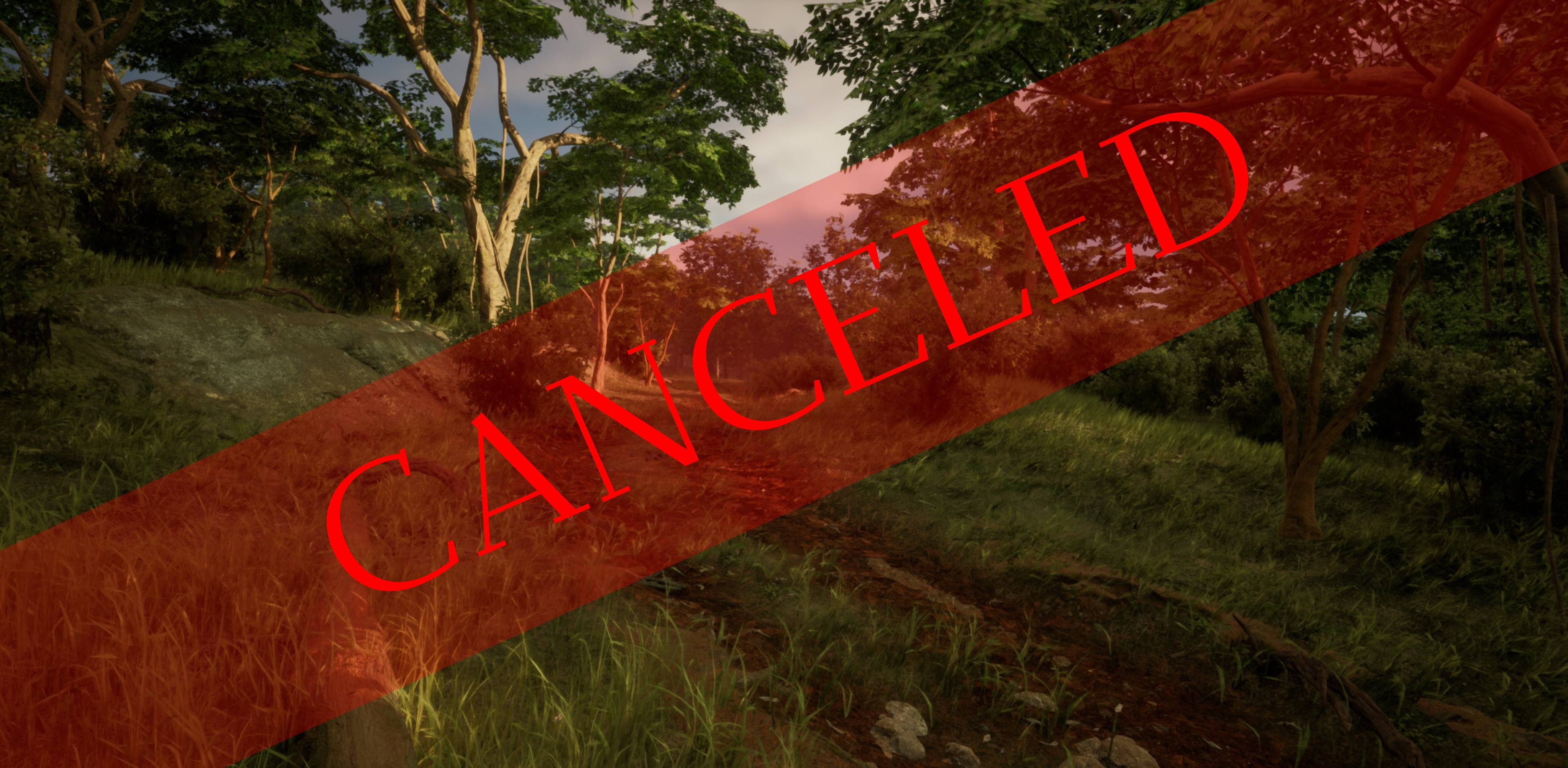 Hello,
If anyone is still interested about this old attempt at a survival game, then I bare bad news. The development was actually discontinued in 2016-2017, every one of us moving with their lives to another projects, having work or university to finish. I myself started to work in video game industry at a big company and moved on with the level design now being able to recreate worlds and maybe create small games within Unreal Engine (yes, I abandoned CryEngine due to the poor implementations and small community along with steep learning curve and employers being uninterested in it; they usually are interested in UE or Unity).
So to conclude officially, the game is dead and one last upcoming video will be made to commemorate the thing that started my passion in video games. That video will be the last article that I will make on this game page.
Also, for anyone that wants the image from the article without the CANCELED thing over it, I attached it here bellow.
Cheers!