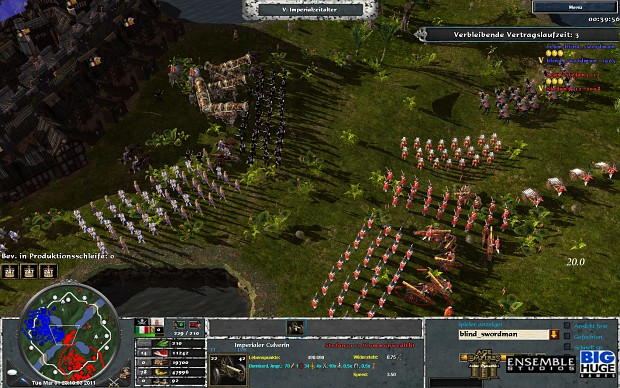 The new version will be released in the next few days.
At the GNRC board (www.gnrc.eu ) you can watch the first buildorders for the new nations and some unit overviews with images and descriptions.
We uploaded some new images to the database.
We have to say thankyou to the game developer from Aesir Interactive. They created the launcher and will help to create our own artificial intelligence for TFE.
See you soon!