Happy FRIYAY Y'ALL! Another week down and another crazy round of AMESOMENESS from our community! This week GR-18 wore multiple hats of hunter, leader, slayer.... just a routine week for a Bureau of Shipping Robot!
As always, remember to click the level names to bookmark them for later on.
Also, don't forget to nominate levels that you think are worthy of the Community Spotlight nomination form. The nomination for next week will be open till next Thursday morning!
Featured Levels
The Hunter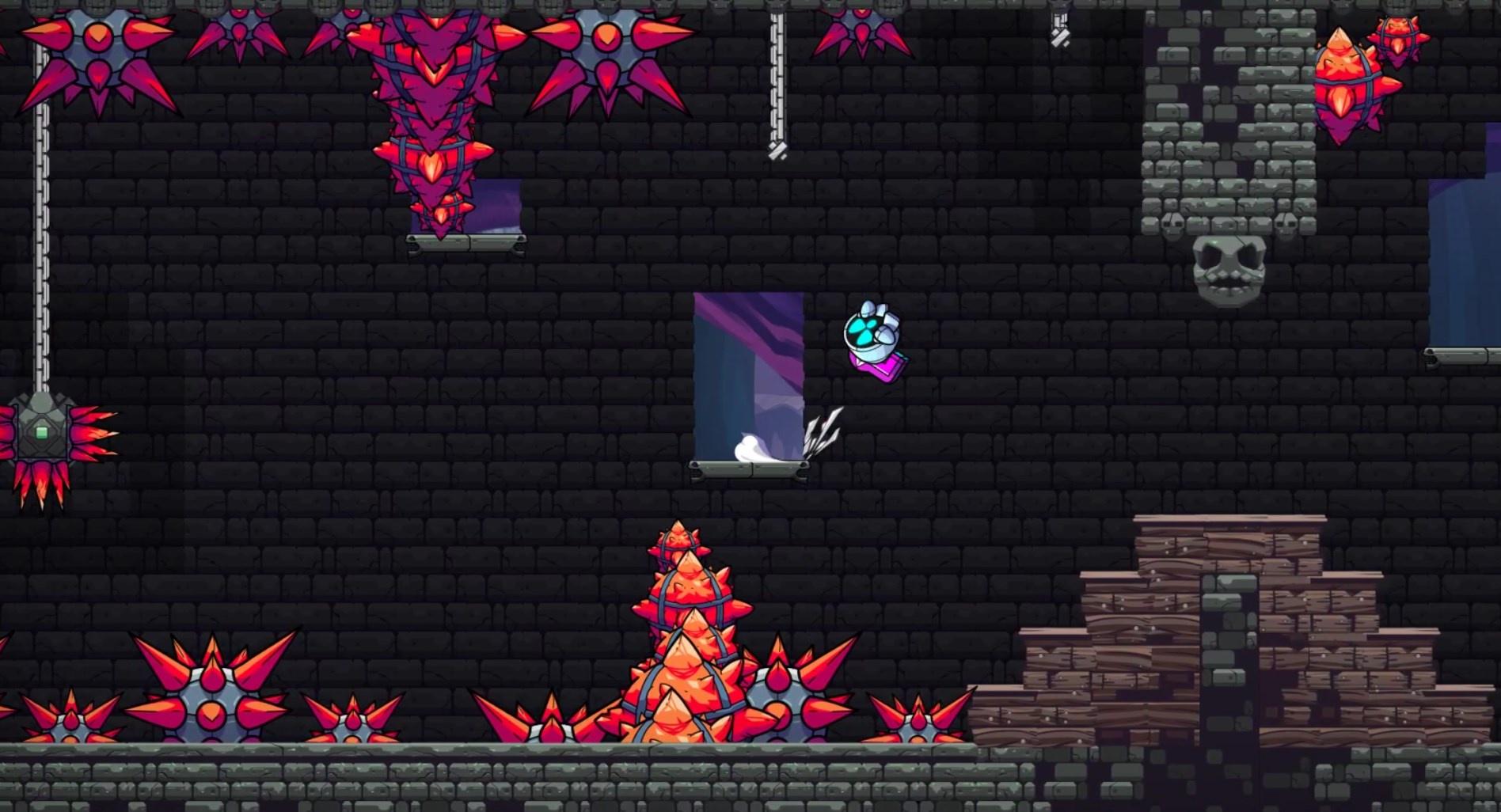 GR-18 is on the hunt for mystical power in Noob Jr's musical level Mystic Mansion. Will GR-18 find its prey or become the hunted?
The Supreme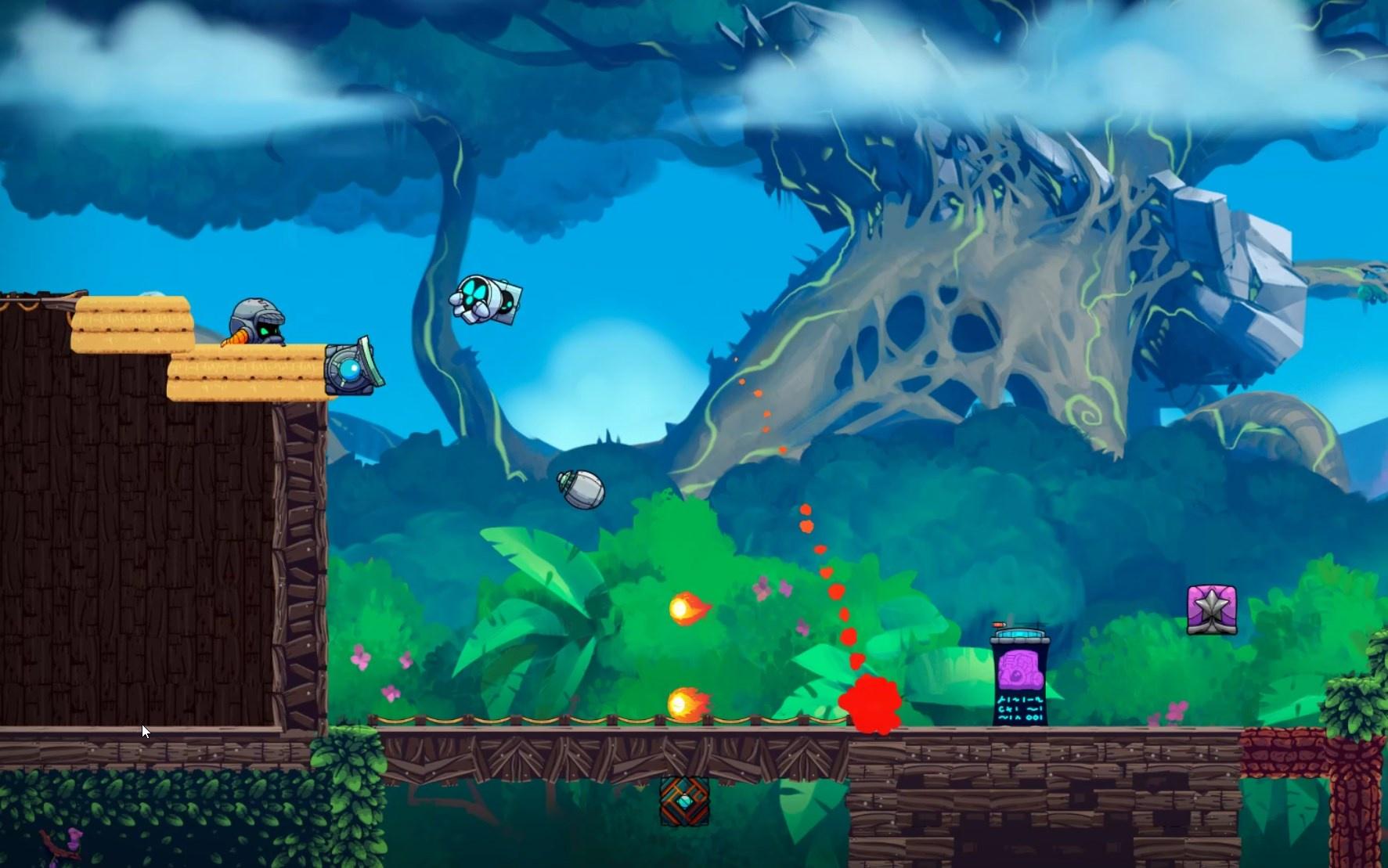 GR-18 is a robot on a mission in VICTOR K7's thrilling level Operação Supremo. Will GR-18 acquire the title of Supremely Reliable Robot or Supremely Unreliable Robot?
The Fierce
GR-18 strides in fiercely in Vacrat Fire Land in LexLimbo's fiery level Power: Fiery Vacrat Fissure. Will GR-18 walkout cooly or with the package on fire?
The Leader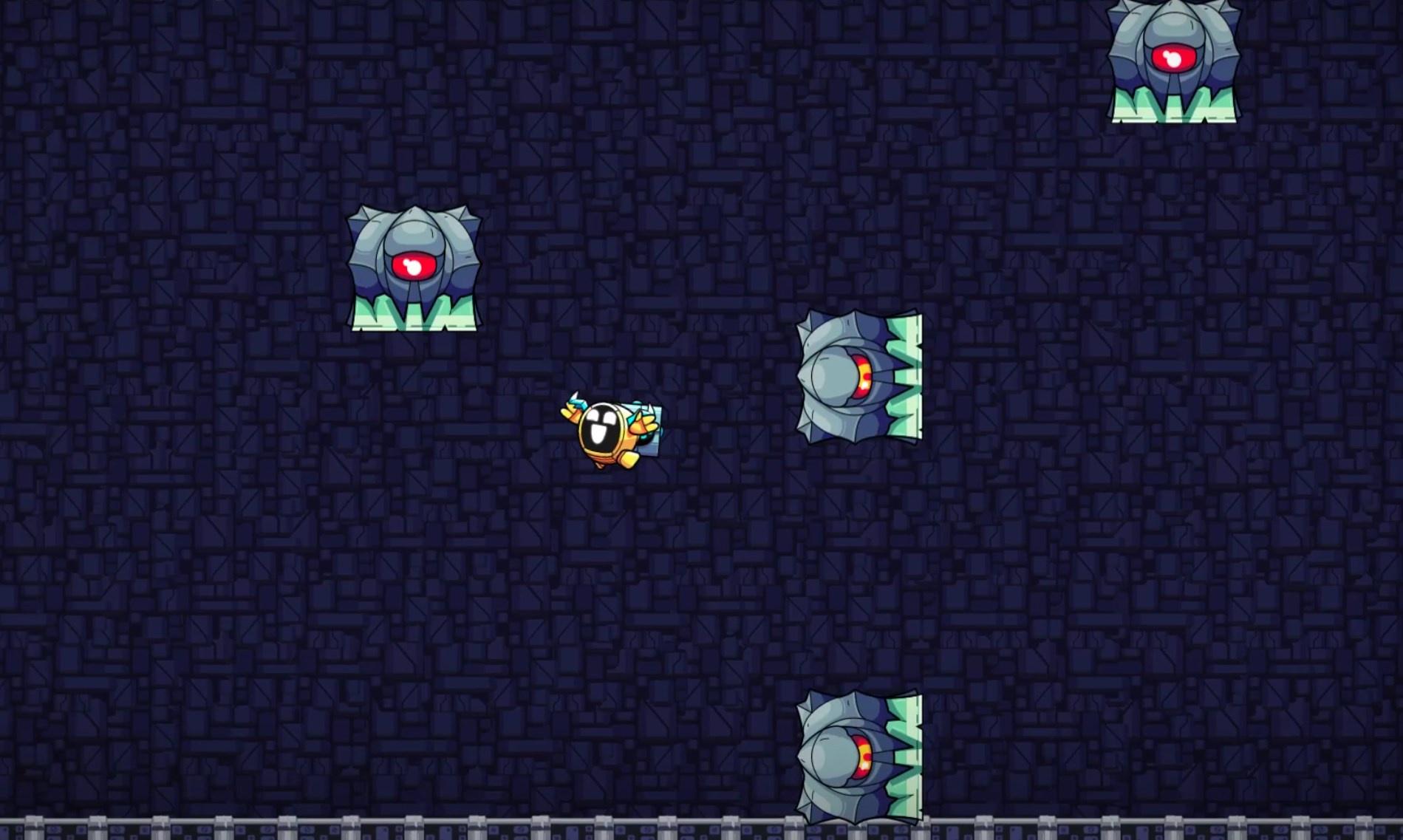 GR-18 leads the path with example in PushnnButtons62's exploring level This... Way... Is... Best? Will GR-18 show a good example or a bad one?
The Slayer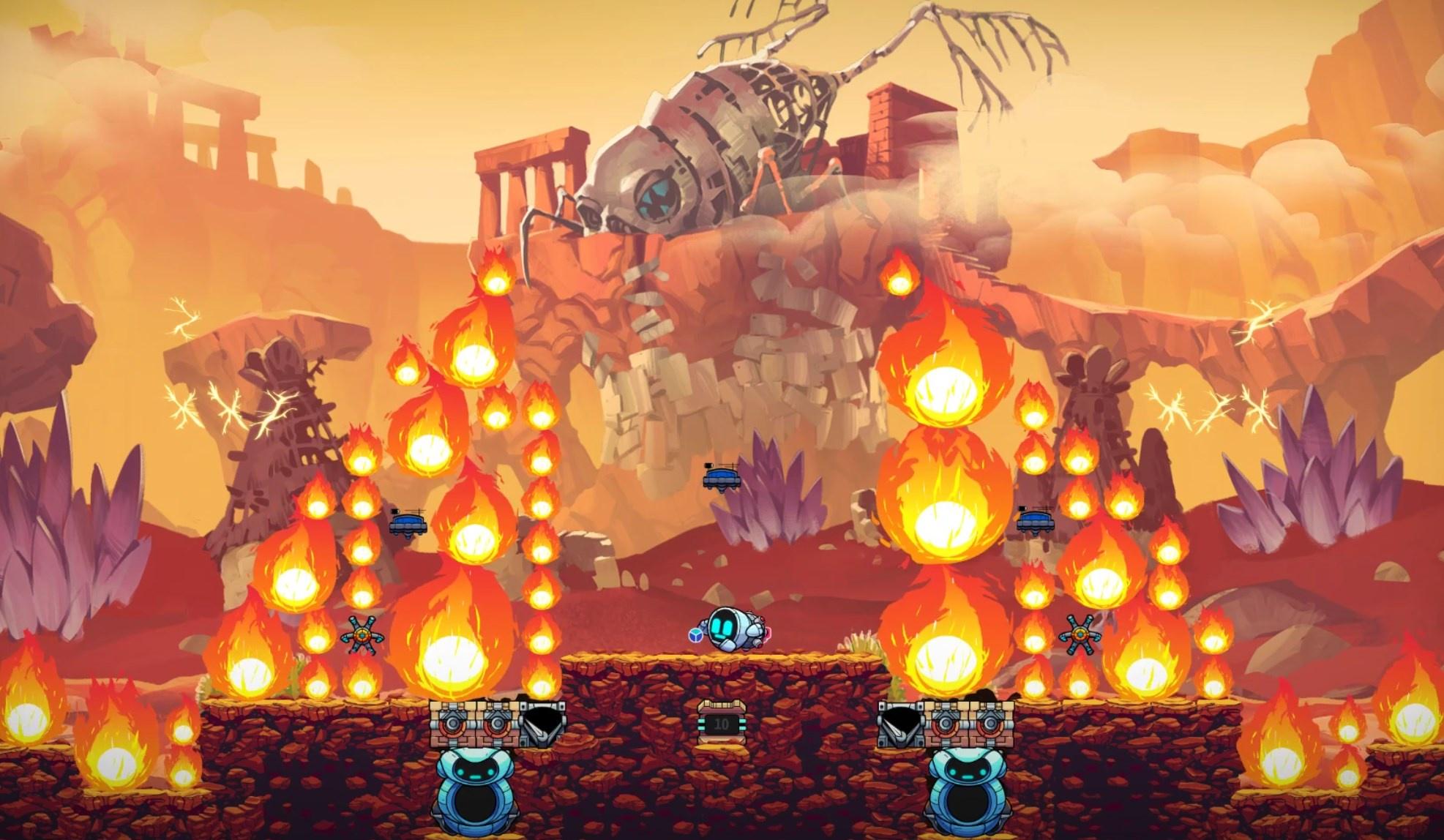 GR-18 is the slayer of fire demon in Salmaster's intense level Boss: Huge Hot Harbinger. Will GR-18 slay the fire or be slain?
Featured Viewings
Enjoy your weekend by viewing some Levelhead on Twitch. Here are this week's featured twitch channels!
Flowart

Looeye27

IllegallySam

Featured Events
Levelhead Race Night

Speeb Runners, it's time for a Levelhead Race Night, where we come together to do Levelcup-races! It will take place on Saturday, October 23, 2021, at 11:00 AM!
There won't be any pressure to perform - just doing it for fun! So feel free to join, even if you're not much of a speedrunner yourself! We'll all hang out in the streaming-1 voice channel in our discord channel, but there's no obligation to talk. You can instead use the streaming-1 text channel to communicate.
Get your spook on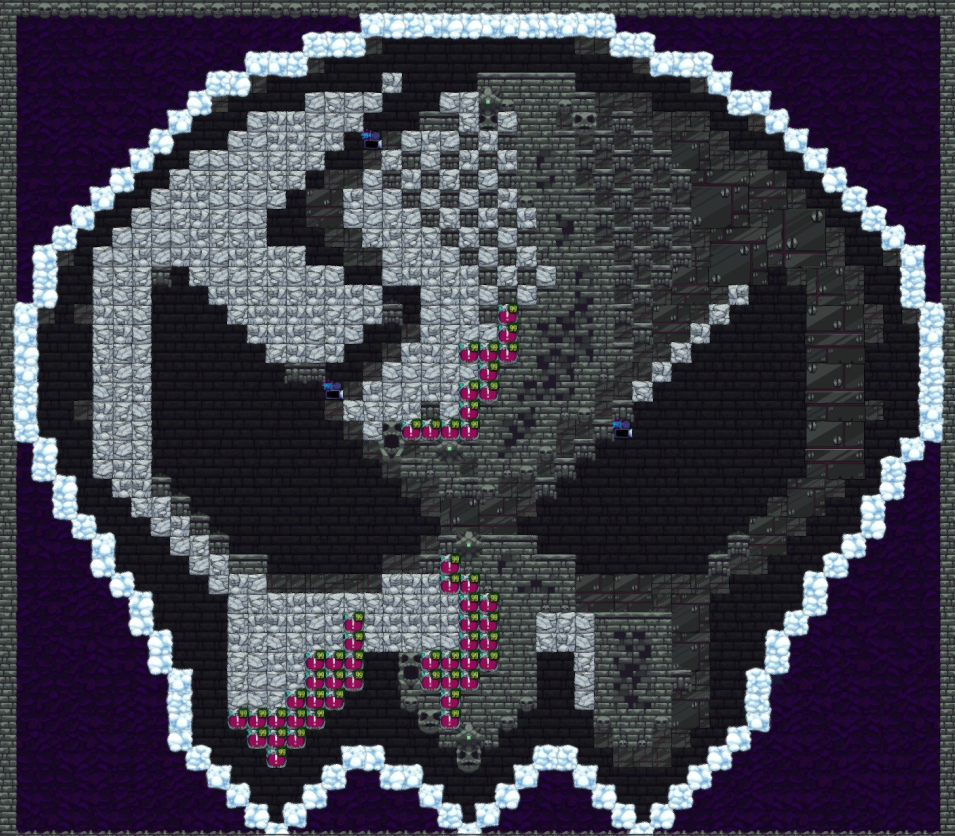 Well, folks, October spookiness is here and I want YOU to get your spook on. Halloween is right around the corner & we need to celebrate it with all the boil and bubble! So here is the call to the community to join the celebration by creating the following:
Levels: Themed around Halloween
Tutorial Videos: Themed around building or exploring any scary atmosphere or tricks
Fan Art: Themed around Halloween
You can post levels, artwork, and videos that you think are worthy of the Community Spotlight with the nomination form. The nominations for the Halloween celebration will be open until the end of the month and will be highlighted as we close in on the big day.
Now the only question that remains is: How will you celebrate?