Hey guys! I'm currently working on a dungeon editor. It will allows everyone to create their own dungeon and add them into Cube Arena.
This is the first dungeon I made.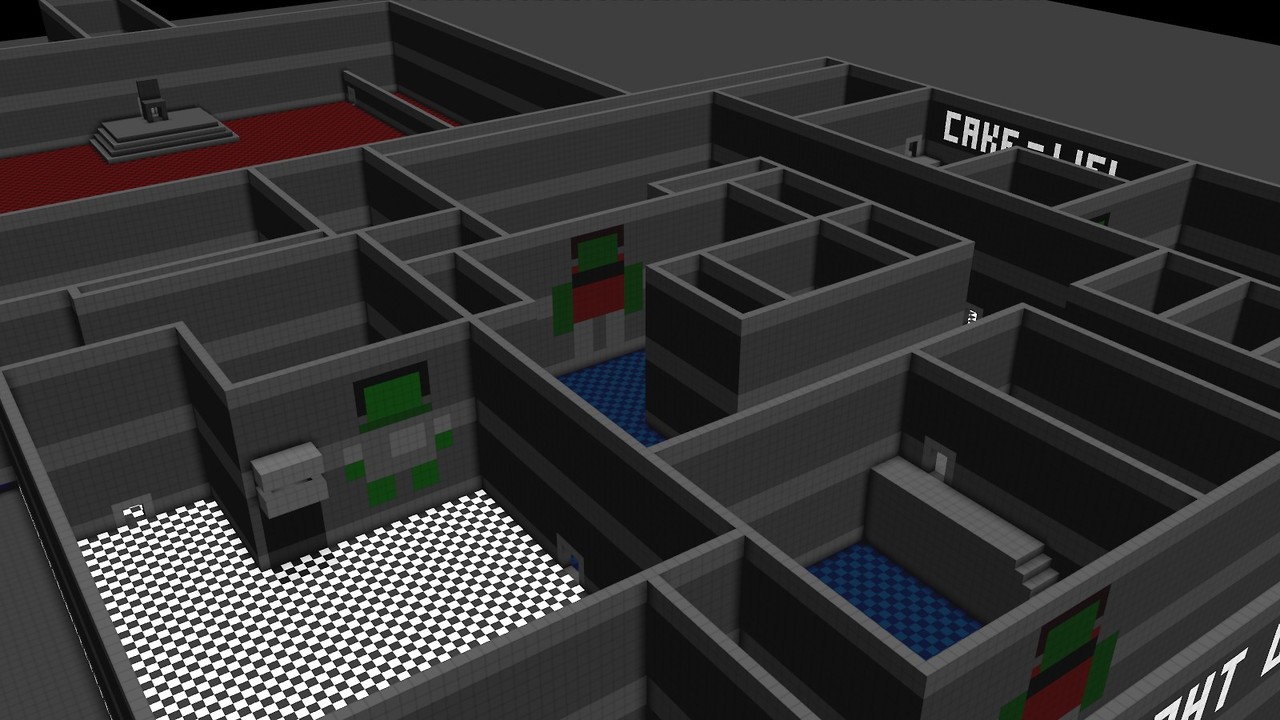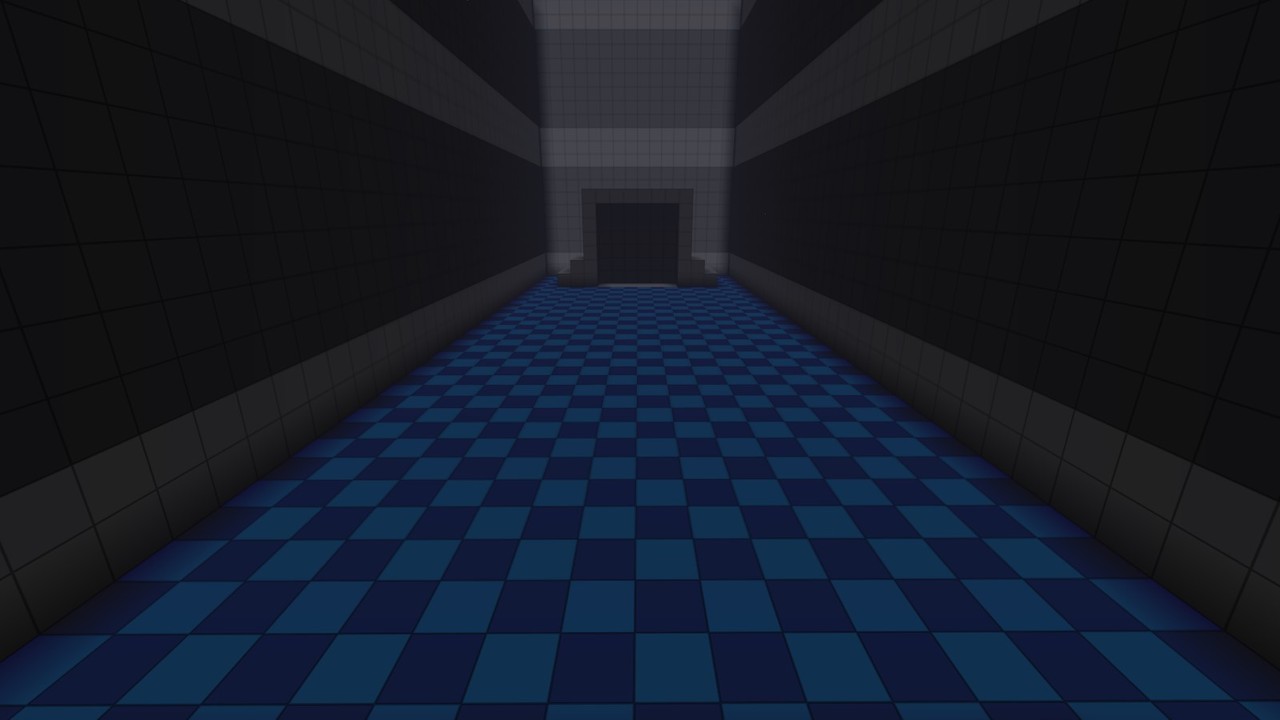 You will be able to use decors you made to construct faster than ever before, and of course you will also be able to include your own characters and objects you made with Cubik.