We have an opportunity to enter the new perspective crowd-funding platform and try to Greenlit on Steam. It was decided to begin with The Cursed Forest, and not Hypnos: Dark Way. Why so? The Cursed Forest is much more popular than Hypnos, therefore there's likely more chances to collect the required amount of money, and then we could finish the Hypnos: Dark Way by the personal funds.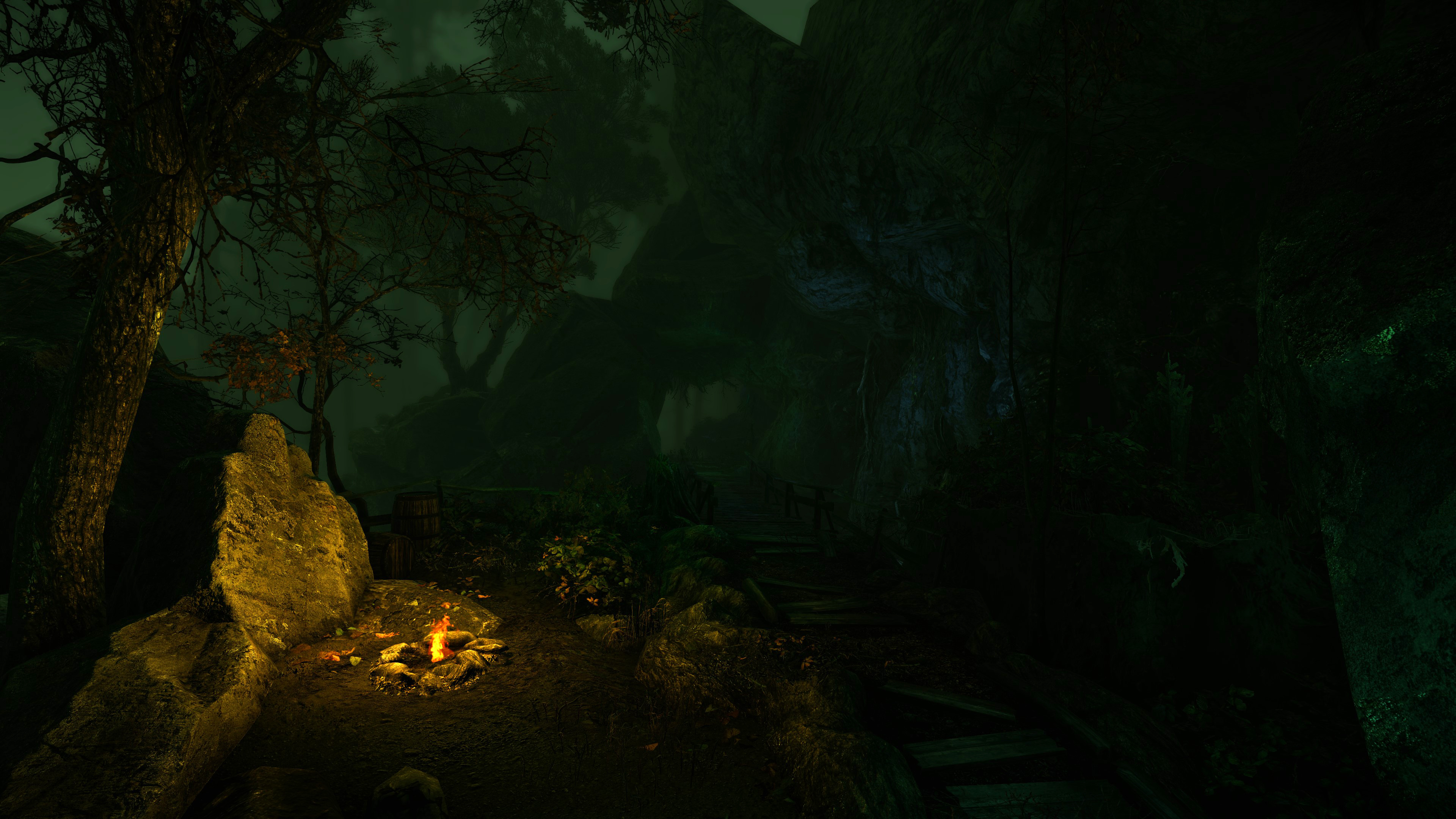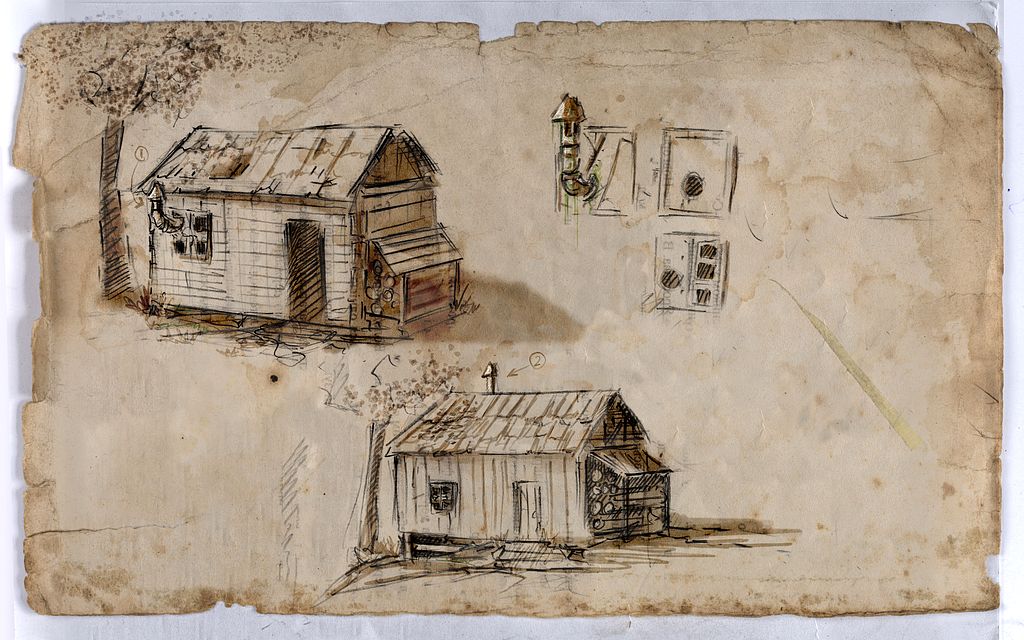 What's new in remake?
With our great experience and more advanced CRYENGINE technology we can greatly improve the graphical part, up to using the photoscans (we have a person in our team who is learning this technique). That will significantly strengthen the atmosphere.

Add more cut-scenes, events, interaction with environment.

Extended and new locations, much higher level detalization

The higher quality sound effects

The deeper plot, which will greatly enhance the appeal of the game

Multiple language localization
We hope for successful completion of the funding and getting Greenlight. Please support us:
In case of success we can greatly improve the game and release it on STEAM.