The Conundrum episode is released! You can download it from the files section. The episode comes with version r-9597 of EDuke32, which is recommended to play it. Also please note this is not a standalone game - it requires legal, original copy of Duke Nukem 3D to run!
I would like to thank my beta-testers for taking their time to thorougly test all of the levels!
Here's some teasing screenshots: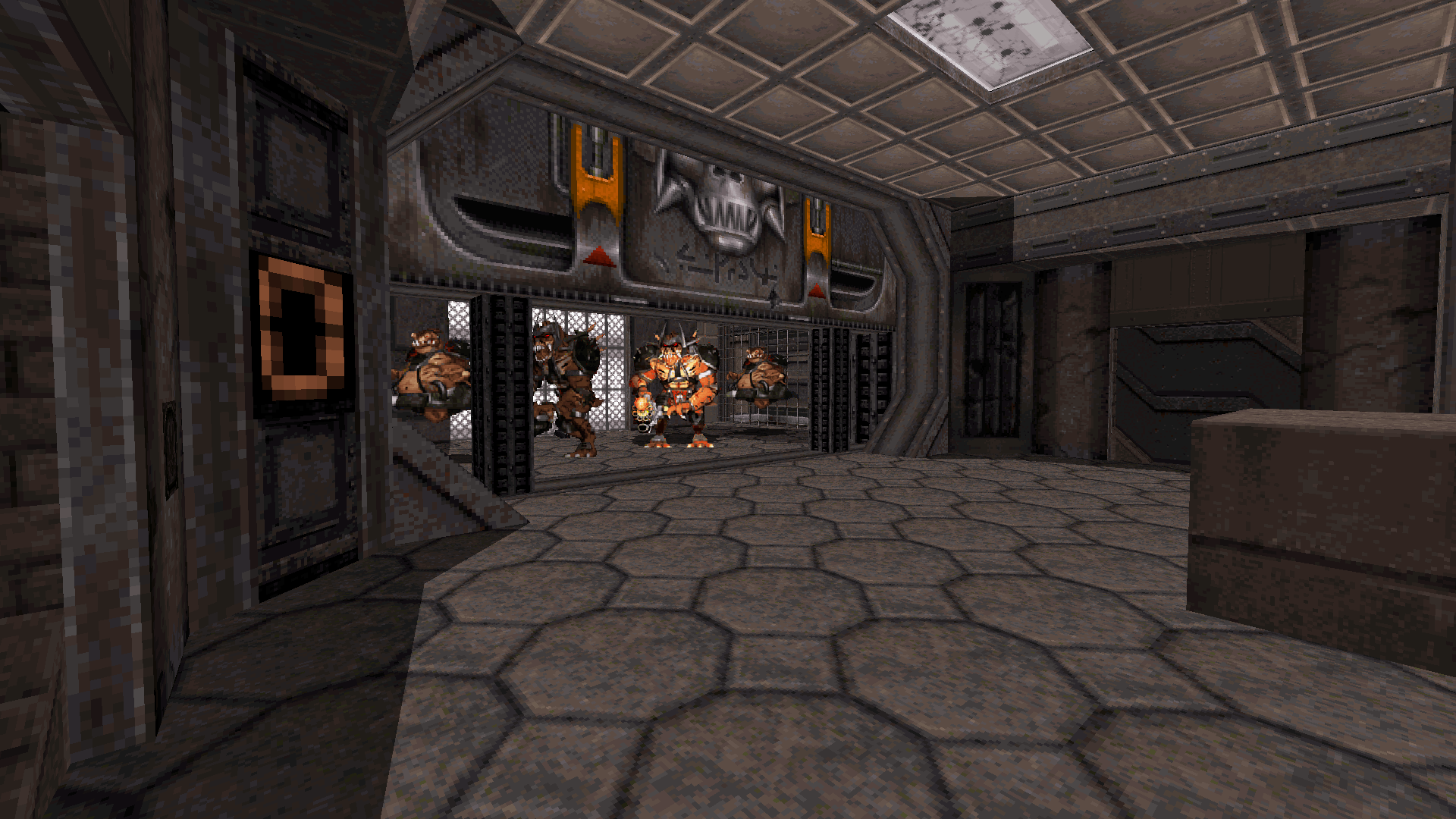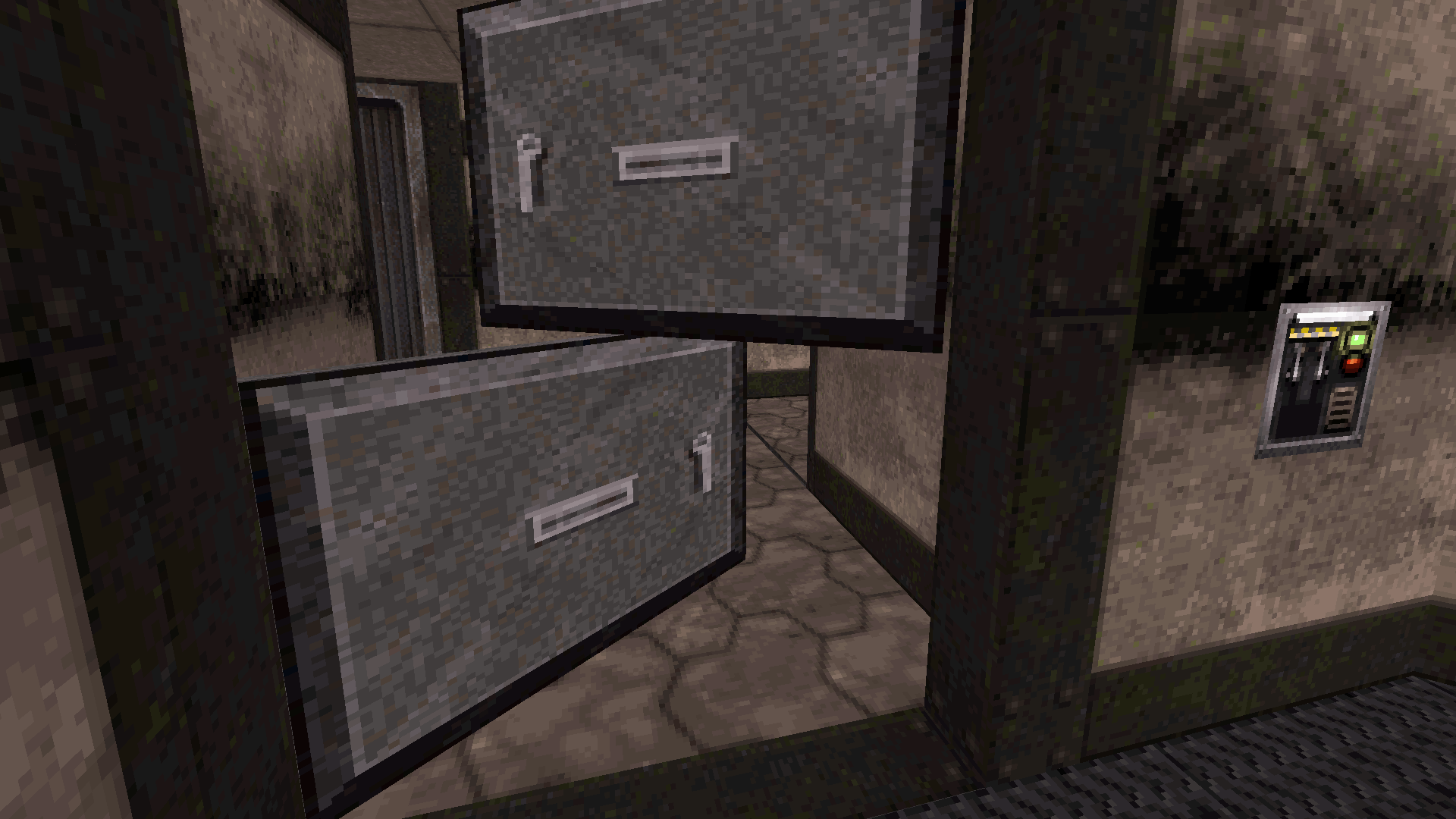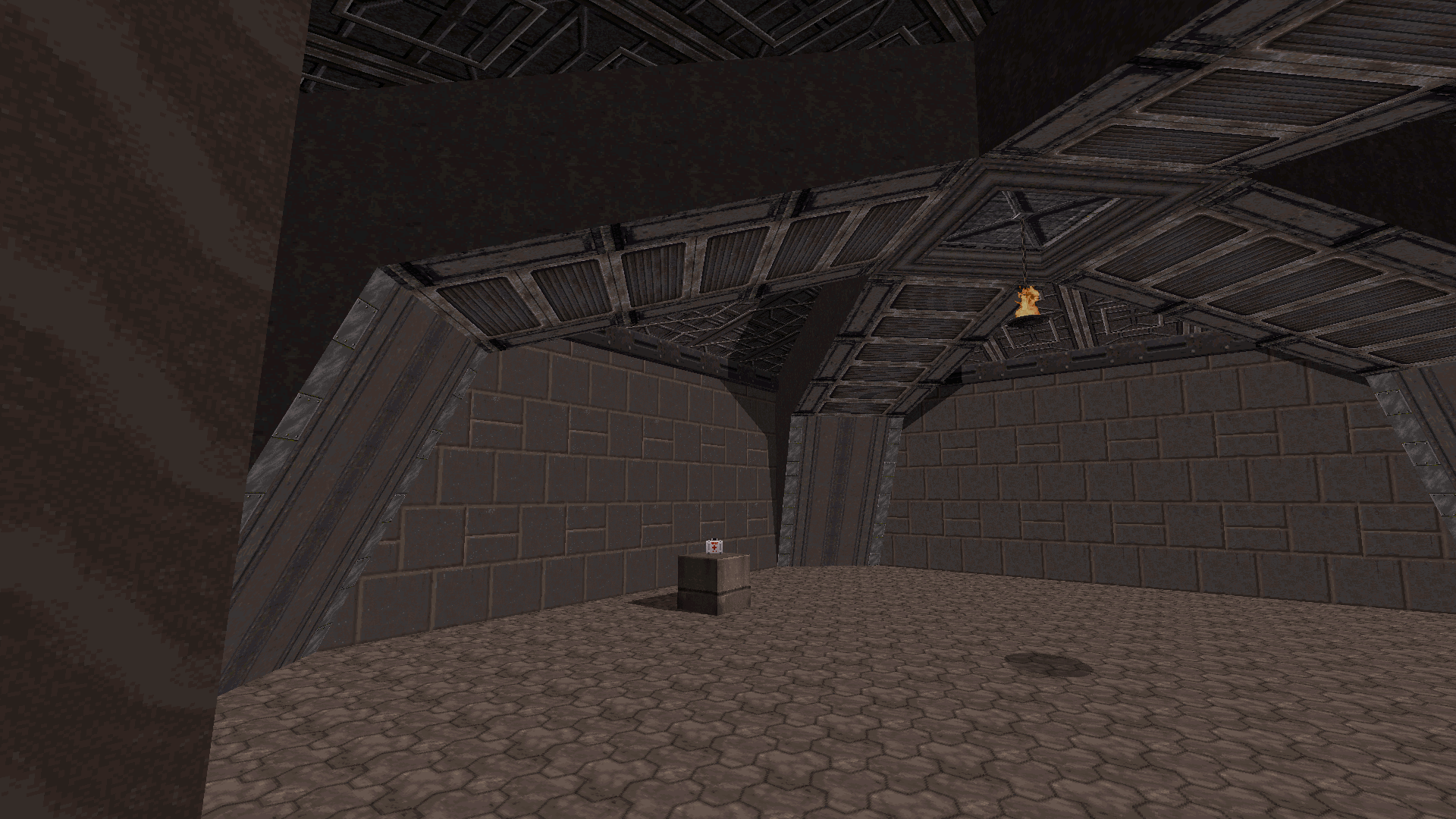 Furthermore, the download includes a thorough, detailed installation guide and a manual for the episode, describing in more detail what to expect and showing several more screenshots.
Now have fun and enjoy the episode! I'd appreciate your feedback once you play it!