The Citizen is in my opinion one of the most well constructed and thought out mods out there for source. Its about 45 minutes long, and while it does have flaws, it's a whole bunch of fun. Lets get started!
Oh and heres the link to the page:
Moddb.com

1. STORYLINE-
The player goes through the game in the eyes of a (guess what) Citizen in City 17. After a Metrocop raid took place in his apartment, he is convinced into joining the resistance, and journeys through the city for about 2/3 of the mod. The areas you travel through are very different from the original C17, yets still fits into the architecture shown in the game.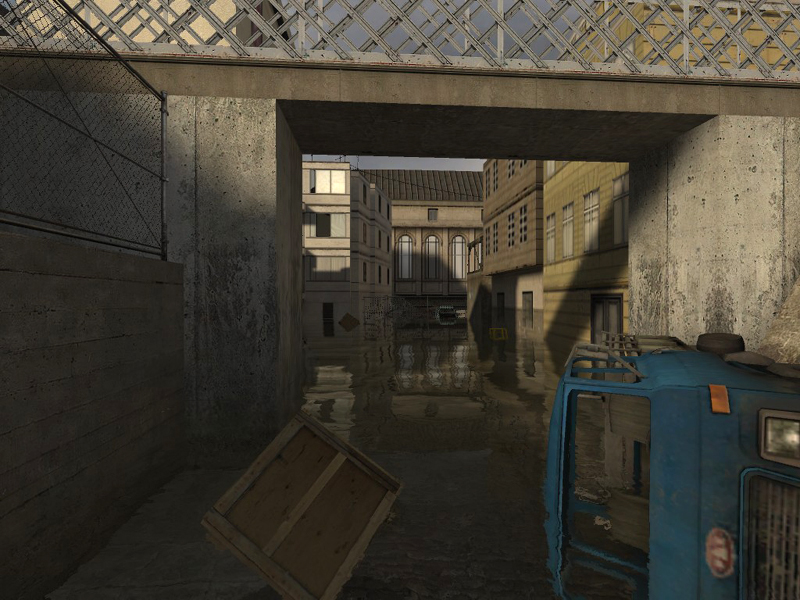 The last part of the mod is where it really starts getting interesting. You join a rebel group that plans to infiltrate a Combine base and assassinate Dr. Breen. You get to put on multipule Combine disguises, witness attacking Combine advisors, and ultimately try to take down Breen. I really enjoyed the storyline, it clicked perfectly with the HL2 universe. Yet on the other hand, I feel that the first 2/3 are kind of without purpose- you just follow the game and see where it takes you. But I can guarntee the last 1/3 makes up for that!
STORYLINE- 9/10
2. GAMEPLAY-
This mod is, in short, a treat to play. The number of health kits, enemies, allies, etc. are very well balanced. When I played it, I enjoyed it almost as much as HL2. The part I especially enjoyed was the last few maps in the Combine facility... You join up with a squad of 10 and stealthily infiltrate the base to get to Breen.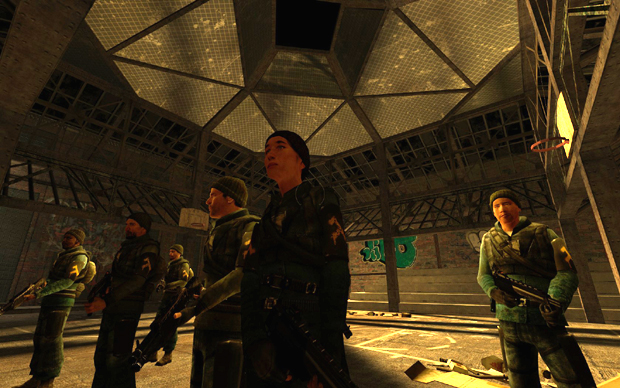 Overall, the gameplay was fantastic. The one part I didnt like was the voice acting, but at least it had some.
GAMEPLAY: 9/10 and +1 for the easter eggs :D 10/10
3. MAPPING-
Very similar to HL2's, but with their own unique twist to it. I really liked looking at the architecture in this mod. There were a few parts that couldve had a little bit of work, but I wont dwell on it. Great mapping, a real joy to look at. I felt kinda guilty when I was just flashing through it and not appreciating it all.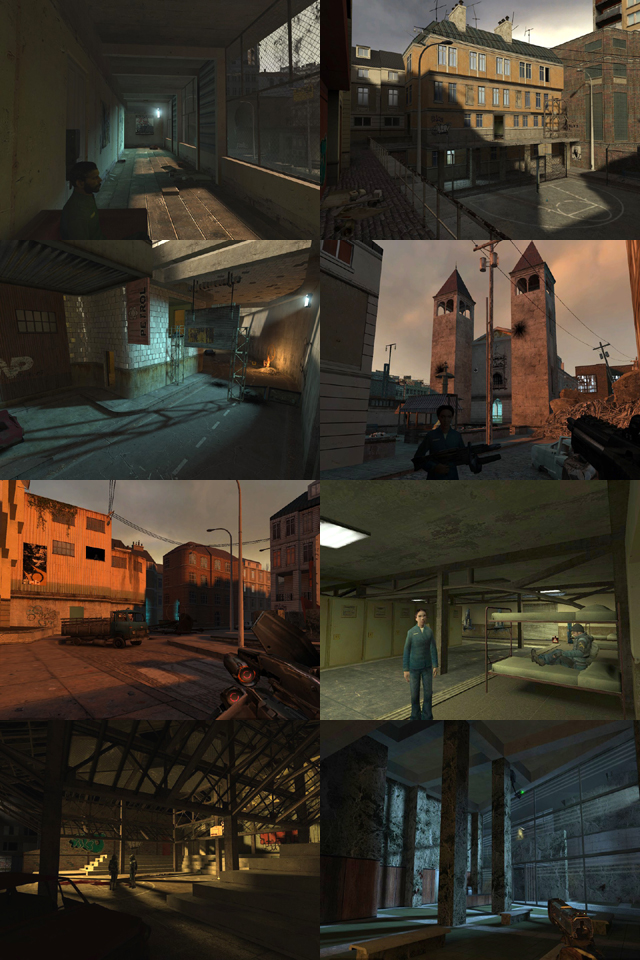 MAPPING: 9/10
4. OVERALL-
Hope you enjoyed the review. Its a really great mod, everyone should try it. Also, a tip: Try nocclipping in certain areas, you'll get a pretty cool suprise! Plus, a sequel is in development, check it out!
STORYLINE: 9/10
GAMEPLAY: 10/10
MAPPING: 9/10
The Citizen: 9.5/10