Bust the door open! It's time to party with the BEST COMMUNITY EVER. Happy FRIYAY!
This week GR-18 was in and out of digging down to the chosen path of delivering goods .....real good!
As always, remember to click the level names to bookmark them for later on. And don't forget to nominate levels that you think are worthy of the Community Spotlight with the nomination form. The nominations for next week will be open till next Thursday morning!
Featured Levels
In & Out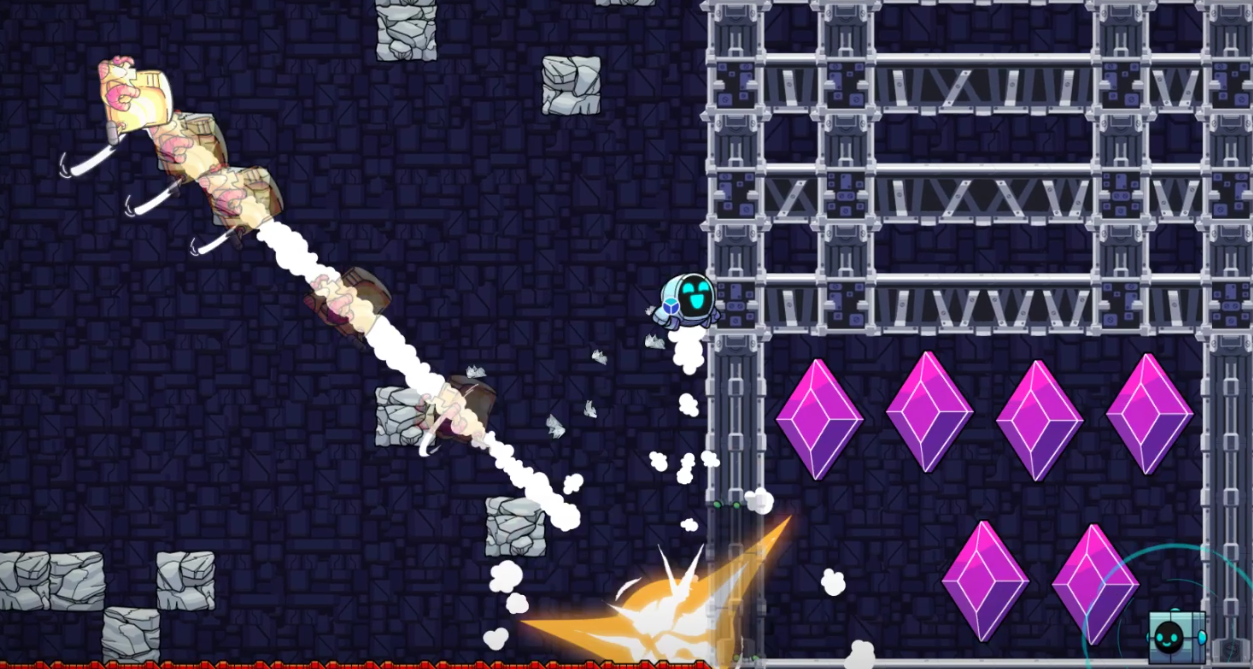 GR-18 is willing to take a chance on its survival for all the possible gems & fame and is ready for the barrage of enemies and obstacles in IllegallySam's fun level Get In, Get Out! No GAIN without PAIN!
Cheerful Forest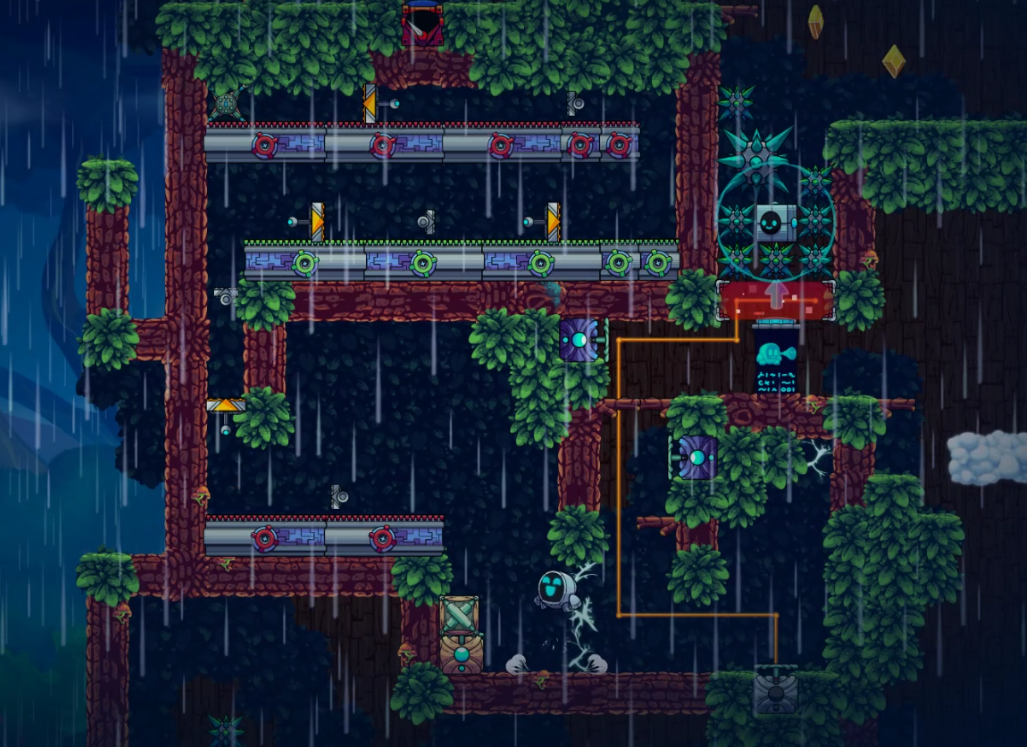 GR-18 enters the mystical land in Pawlogates's hypnotizing level Cheerful Forest Funk! Can GR-18 time every step to perfection in this magical land to survive?!
The chosen path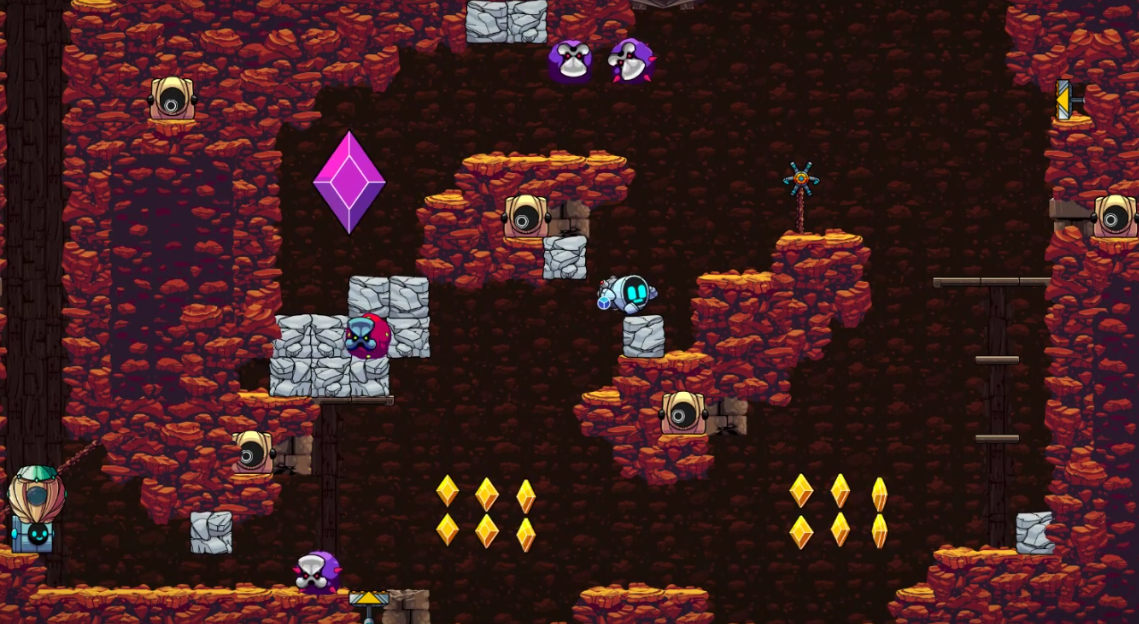 GR-18 finds the hidden package in KoJi's adventure-filled level Dig Deep, Dig Big!. With the power of the package, the path of possibilities and treasures will reveal themselves!
Firework Show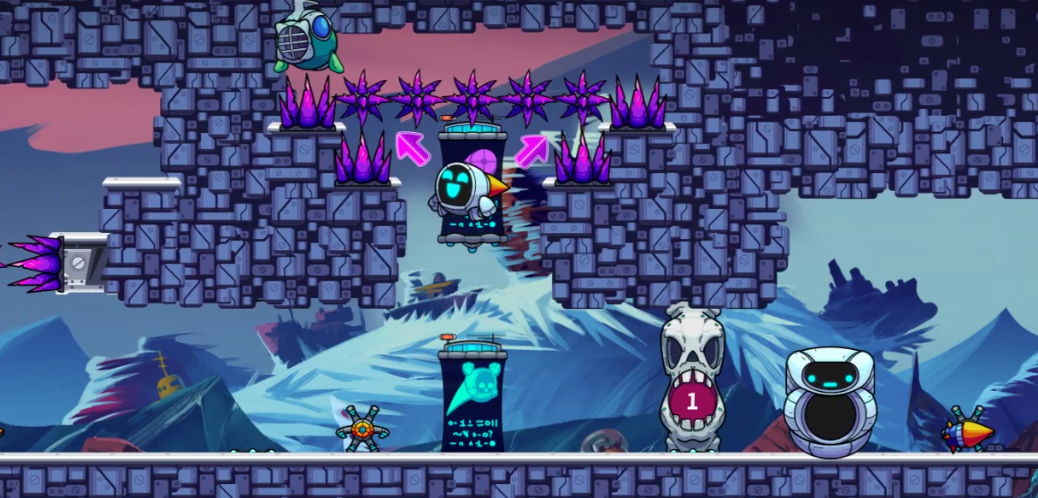 GR-18 is putting on a firework show in Maoy's spectacular level Grab & Throw Training! Can GR-18 time everything right for a dazzling & electric show?
Hop Skip & Jump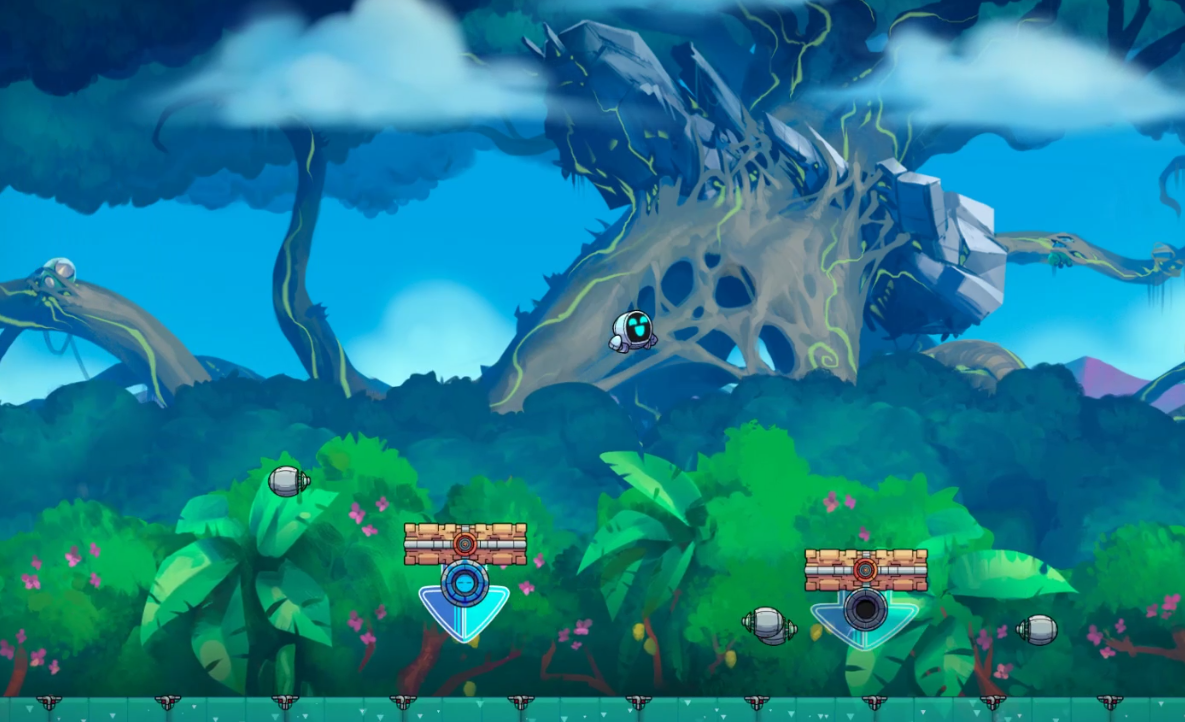 Experience the joy of treasure hunting in Kalhua's adventure-filled level Wind Fortress. Hop Skip & Jump over flakes, seas, & oceans to find all the possible jems!
Featured Viewings
Enjoy your weekend by viewing some Levelhead on Twitch. Here are this week's featured twitch channels!
Duckbagtm

Pureknix

Flowart