The Boss
The Classics "leaders" will be in this game,in each of the stages of the game will have a final enemy.
also change their physical form according to the damage they do to him. normally to 50% of life.
equally in each of the stages there will also be other specials enemies stronger than normal , sometimes they are companions of the boss.
Boss1 Last form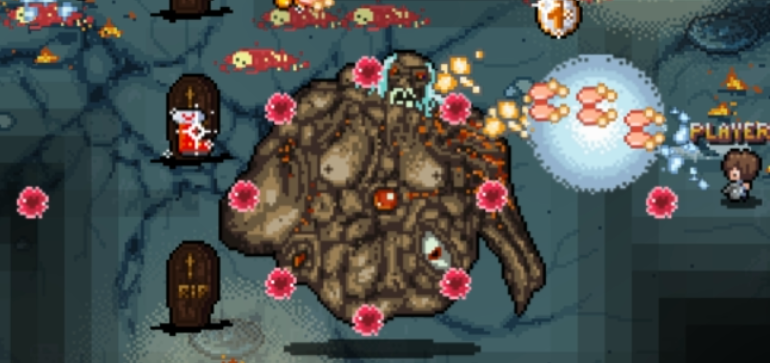 could say that there are six bosses and six special enemies.
Special Enemy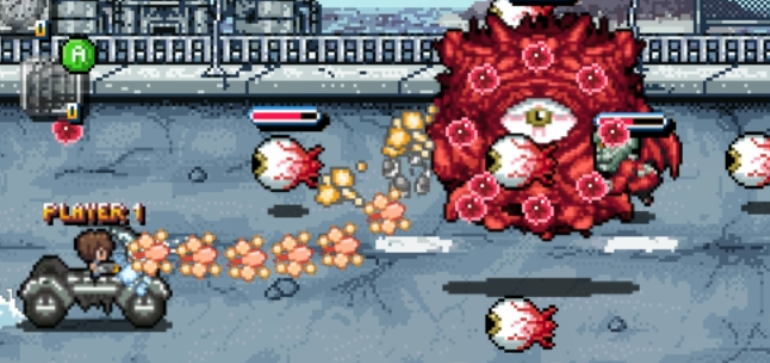 This is very typical of classic arcade japanese games of the 80s / 90s, capcom, konami , etc ..
- CGdfc