Just finished my last college week until September, which means I'll have more time to work on WOME from now on. Today, I present you the ... Barrow-Downs! One of my favourite zones. Had a lot of fun working on this one!
Discord: Discordapp.com
During Day... not so interesting!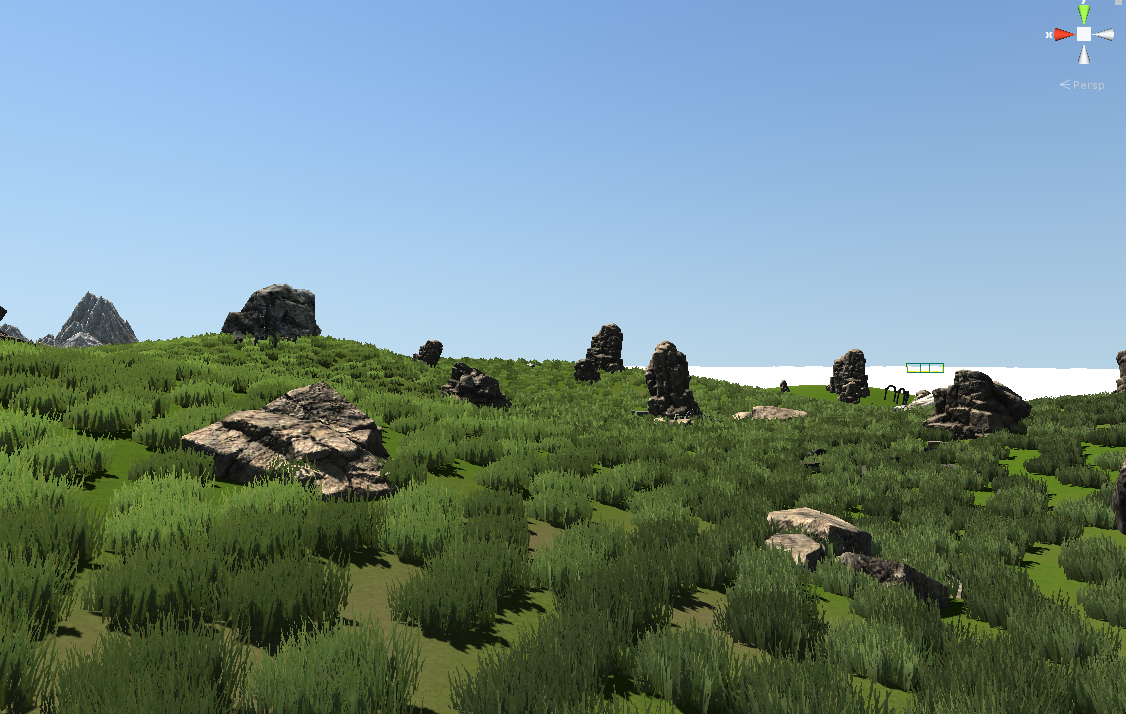 The Evening... it starts to become interesting...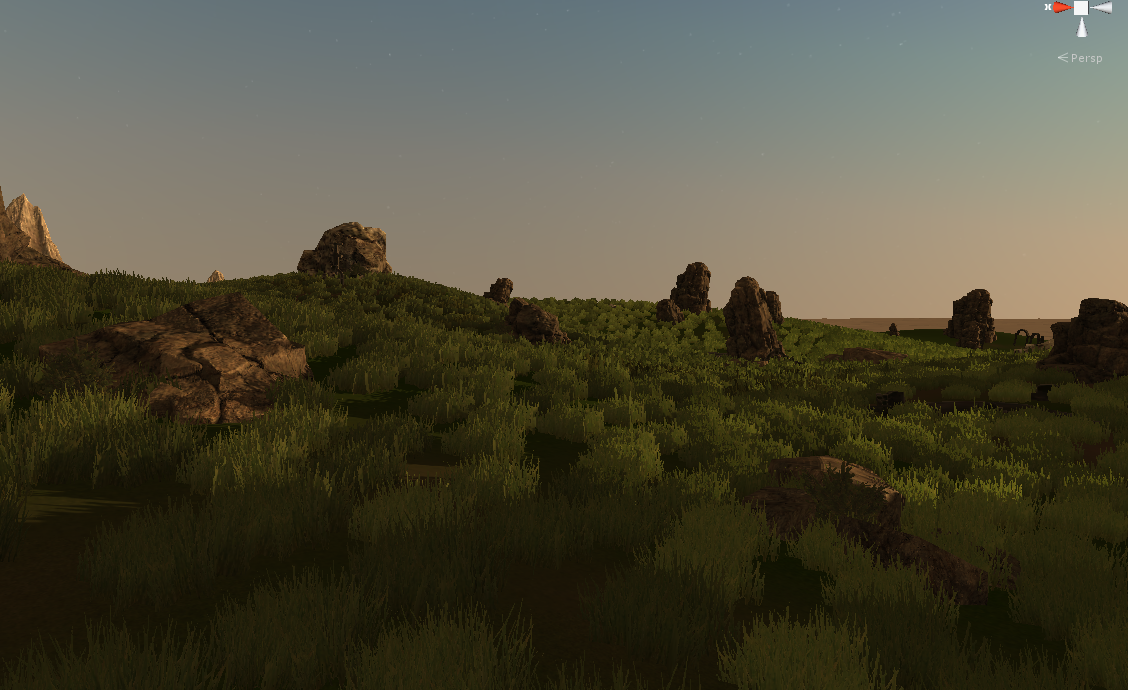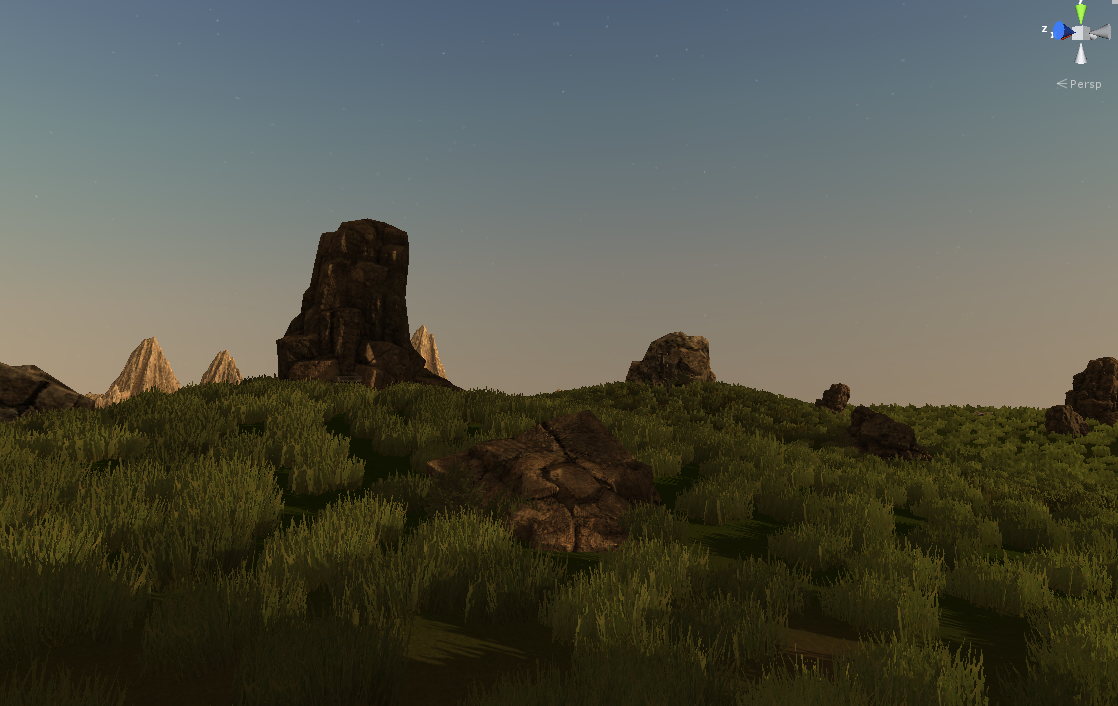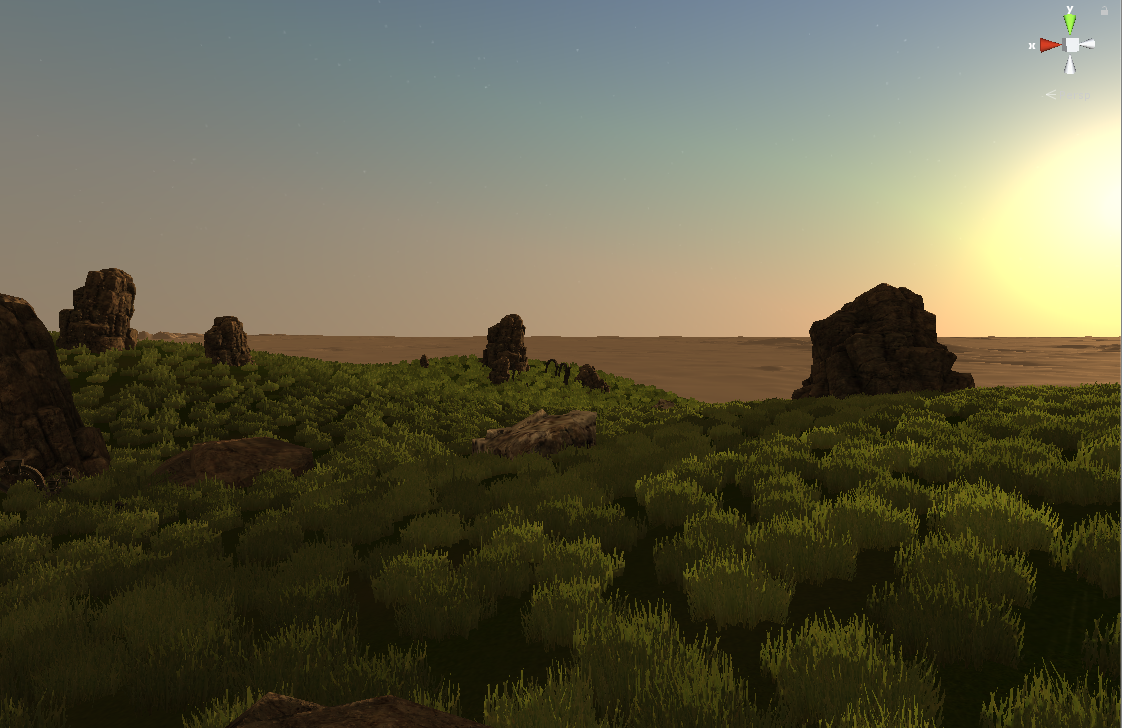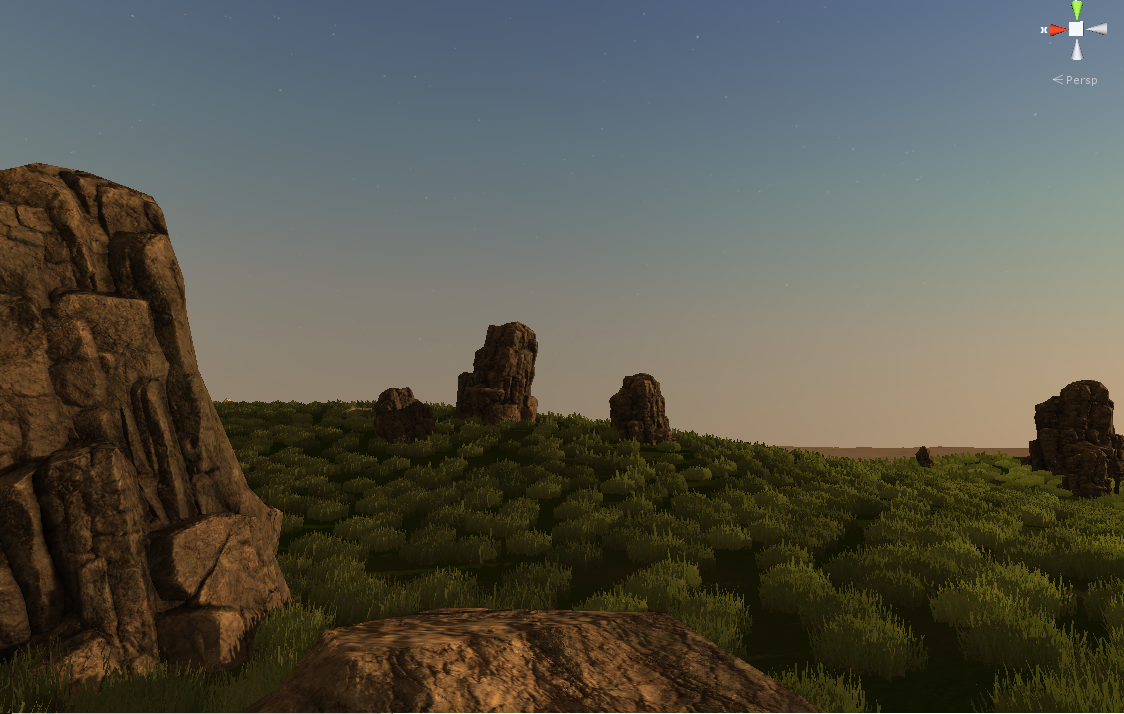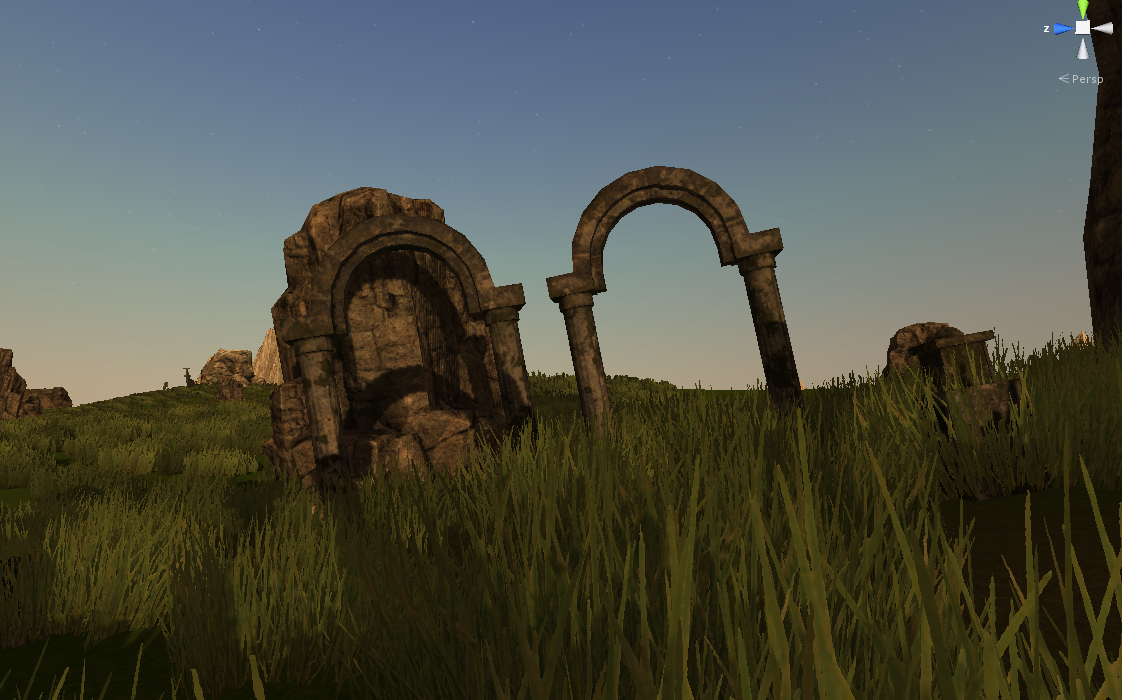 And when the sun goes down... from the mists the Barrow-Wights come out!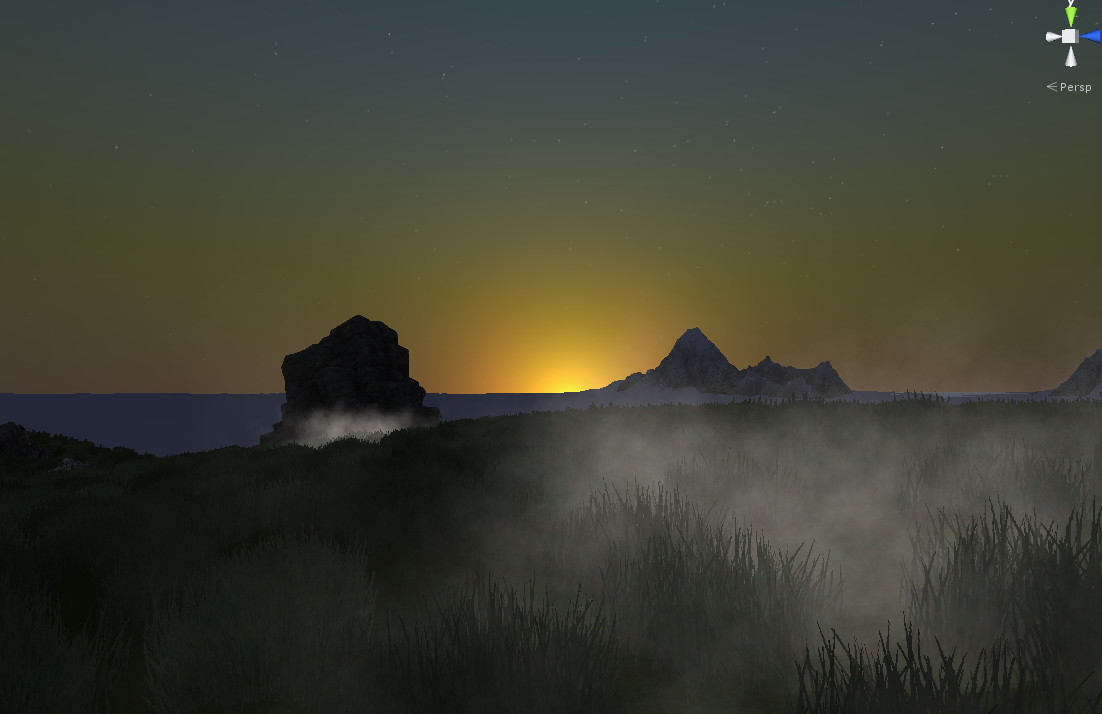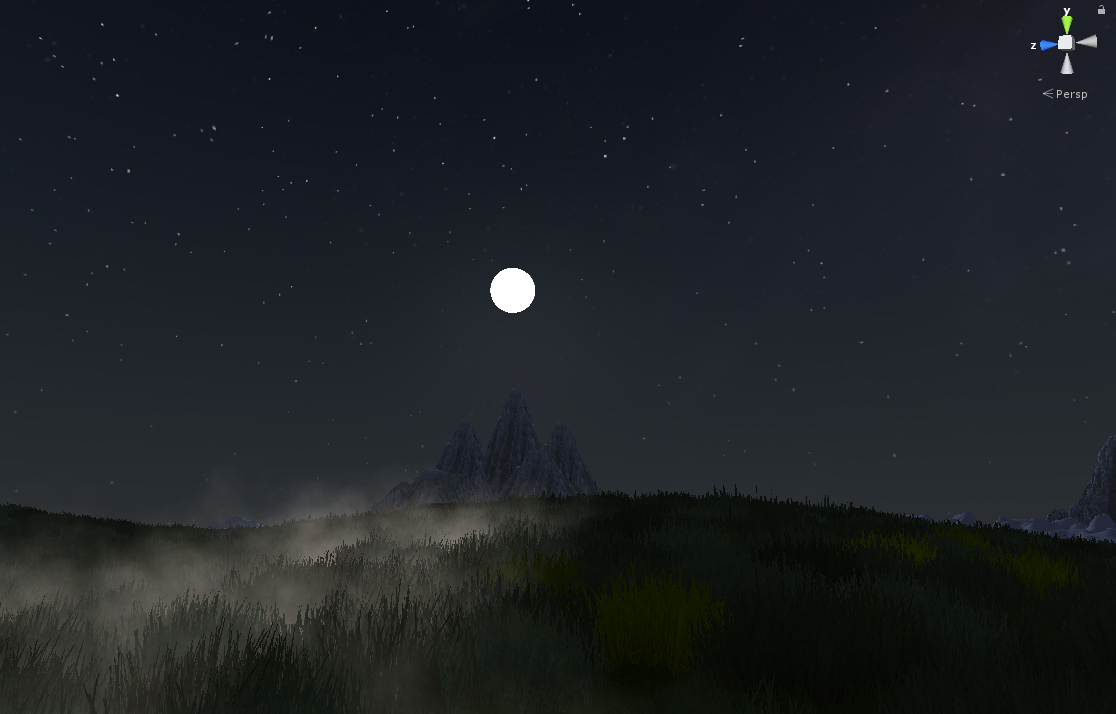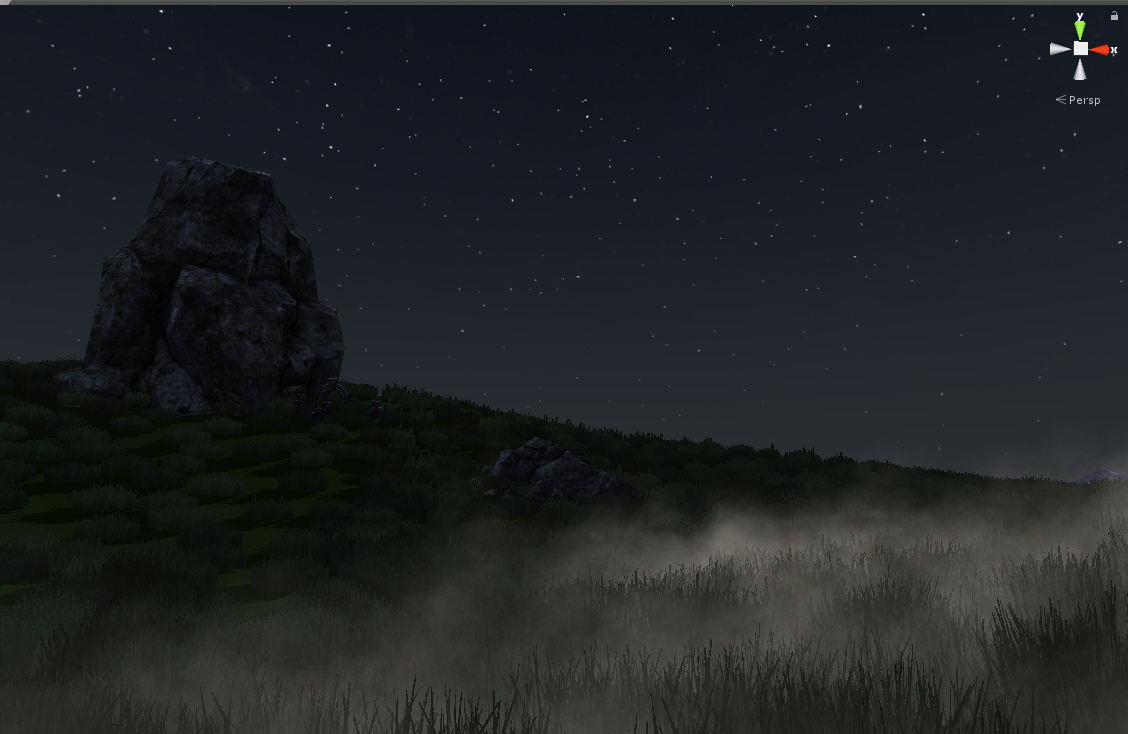 As always leave any suggestion/opinion down below!