Again, a big Thank You to the voters and pixel lovers.
We'll keep updating the page, the Devlog and the Greenlight page. Sop check back for updates and information about the release date, features and more.
Here are some new juicy screenshots from the game:
Get that sweet loot!
(We're currently increasing the amounts of loot from monsters and chests - because more is MORE!!!!)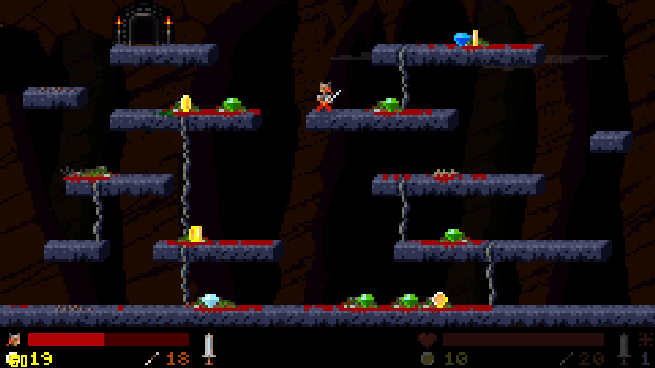 Of course, every now & again you have to stock up on weapons, potions and all that good stuff.
Or gamble away your money. I mean get the chance to WIN some money. Your choice. House usually wins though...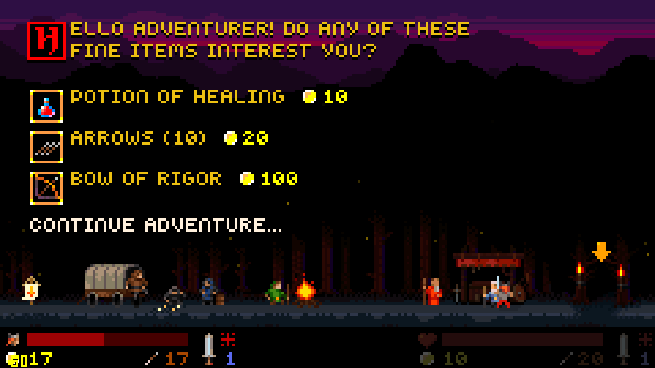 That's one big mother. Queen. Whatever, let's kill it! "Insert epic rude Boss response here)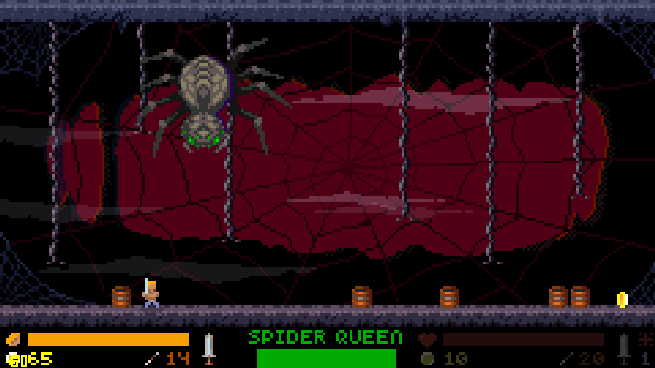 Stay Sharp!!! And remember to vote.