Note from Jeff: John's beard video is currently getting uploaded / processed on YouTube -- we'll release an update on that tomorrow. In the meantime here is a teaser from our Facebook page.
Work continues on terrain for Overgrowth. I have only finished a few of the ones I have planned, but it feels good because I am happy with the quality.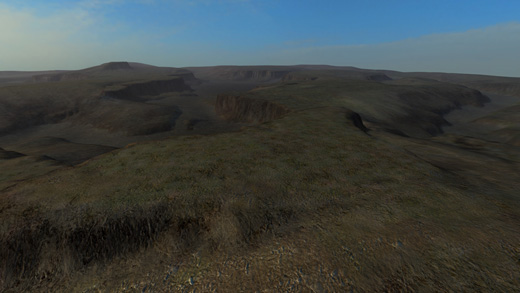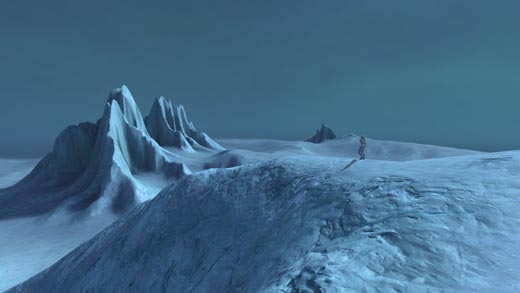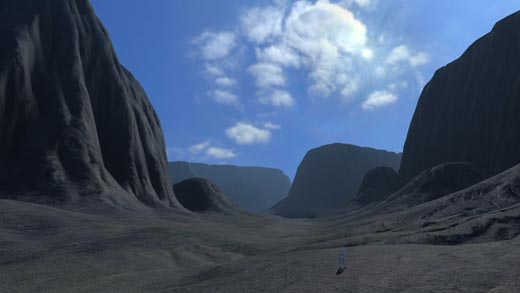 Once the terrains are done I will go back and add things like trees and larger rocks, but it is important that the base terrain is as good as possible by itself so that I don't waste a lot of time and graphics resources just trying to make them look decent.
I am probably going to be working on terrain for a long time. What kinds of topics on terrain would you be interested in hearing more about?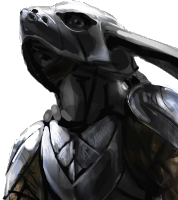 Track us on ModDB (visit our page)