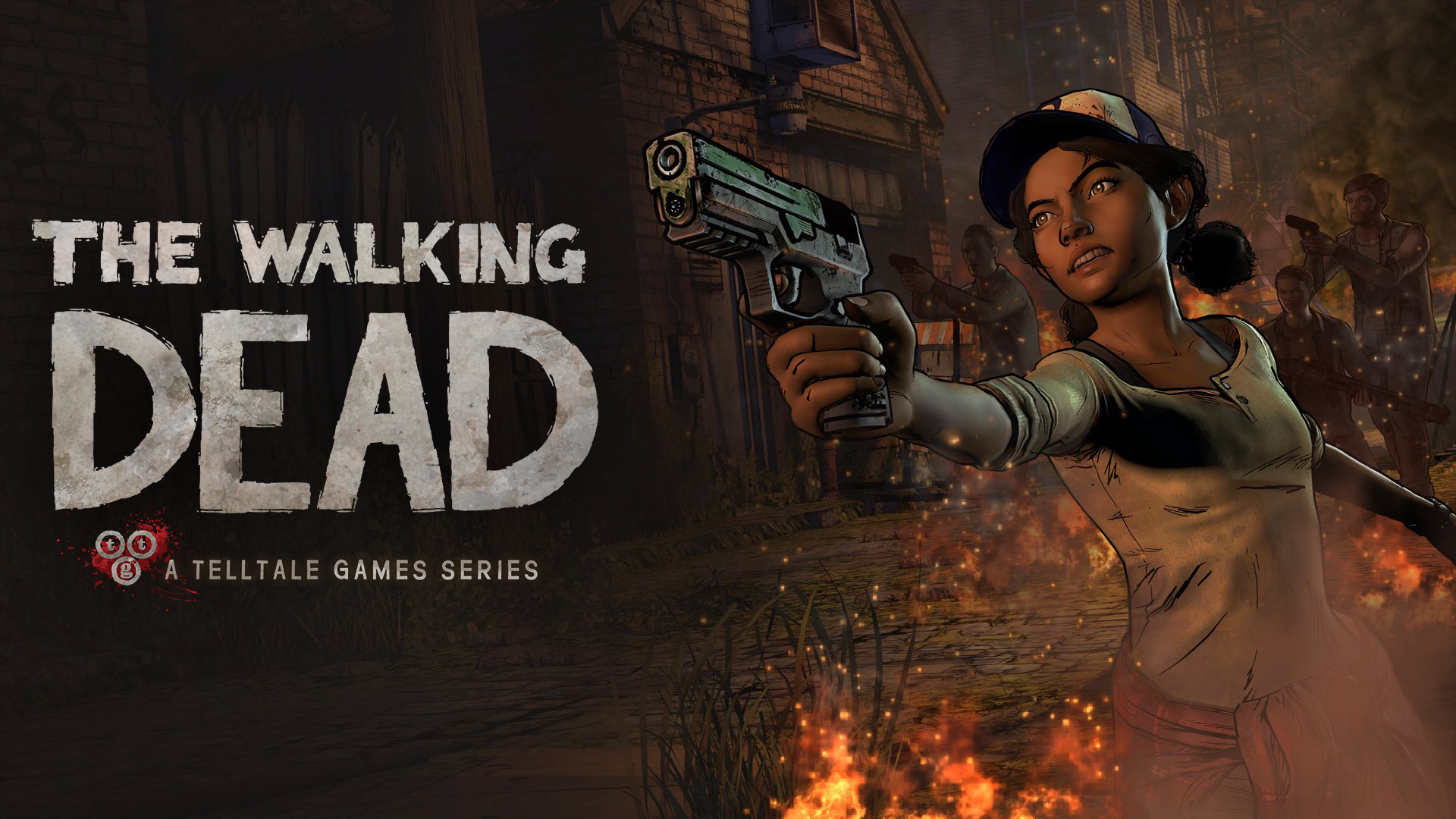 Telltale Games makes a powerful cuts!

~ The Walking Dead creators must quit a quarter of the staff in order to survive ~

One can safely say that Telltale Games has had a lot to do in recent years. With series such as The Walking Dead, Game of Thrones, Tales from the Borderlands, Batman: The Enemy Within, Guardians of the Galaxy and more, they have really focused hard on its well-known, history-driven formula. All are the one player focused. Do you know what happens to many single player-focused gaming studios at the time? They strive, and the same does Telltale at this moment to as well.

Now it seems that they have realized that it might be better to focus on quality rather than quantity, because in a press release, the studio writes that they have now resigned a quarter of the staff. The reason is that they are aiming to make fewer, but better games in the years to come.
To quote them directly: "Our industry has changed enormously in several ways in recent years. The reality of the areas we move into requires us to develop too, and we therefore change the organization to focus on delivering fewer, better games with a smaller team."

This means that they now say about 90 people, but they promise that this will not affect the games they have already announced. At the same time, they promise that this reorganization will lead them to move to "more recognized technology", which hopefully means that they finally get rid of the old and sometimes bugged technology their games are known for.