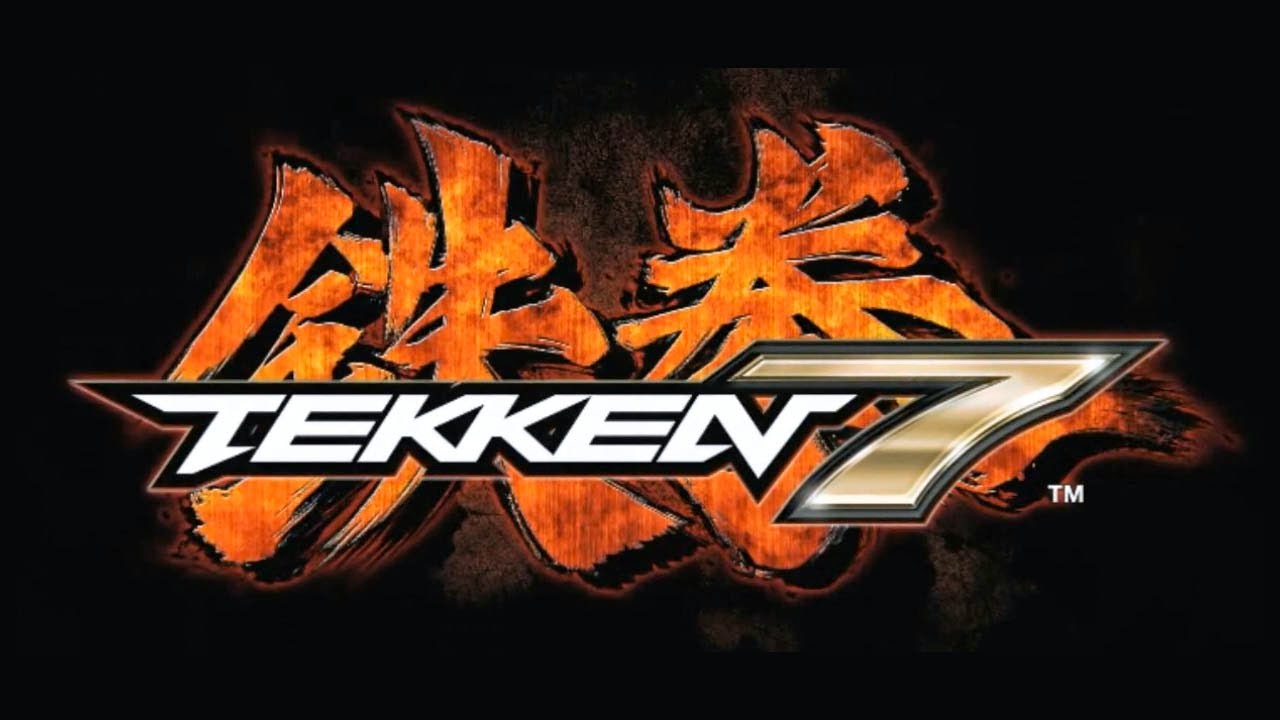 ~ Tekken 7 - is announced! ~
Will be using

Unreal

Engine

4

motor
After five year break Namco Bandai announced that a seventh game in the Tekken series is announced. It occurs in connection with the fighting game tournament EVO who haf been going on in Las Vegas this weekend, to hear the news that Tekken 7 is on the way. As I've been hearing about now.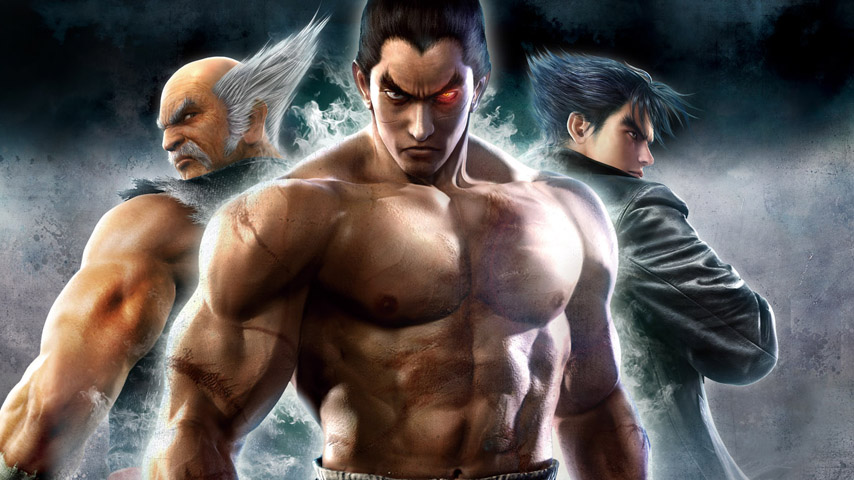 Many had perhaps thought that it was now time for more information about the second game to mix Tekken universe with Street Fighter series. It has long been known that a game should pick up Street Fighter characters into the Tekken universe as Street Fighter X Tekken from 2012 did the opposite, but now it is Tekken 7's turn to grab a baton from 2009.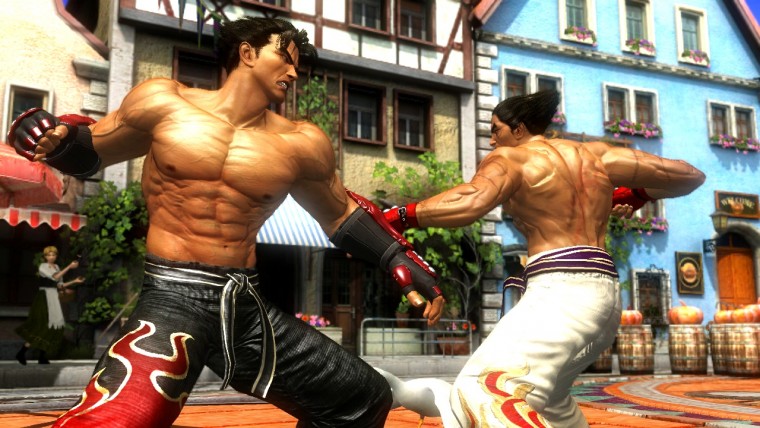 Tekken 7 will use Epic Games' Unreal Engine 4, which according to developers gives them less bother to groom capable something special. Furthermore, they know that the game is considered as a next-generation games, although they have not gotten to know for sure what platforms the game is released, but more information is still awaited. A little teaser has however been released.
Tekken

7 -

EVO

2014

Teaser

Trailer

Can be seen

here