Lighting Test Article
I used my RX8 as main props and some UDK assets for detailing. I think this test turned out really well, about the same quality as Crysis but running at at least 120 frames still.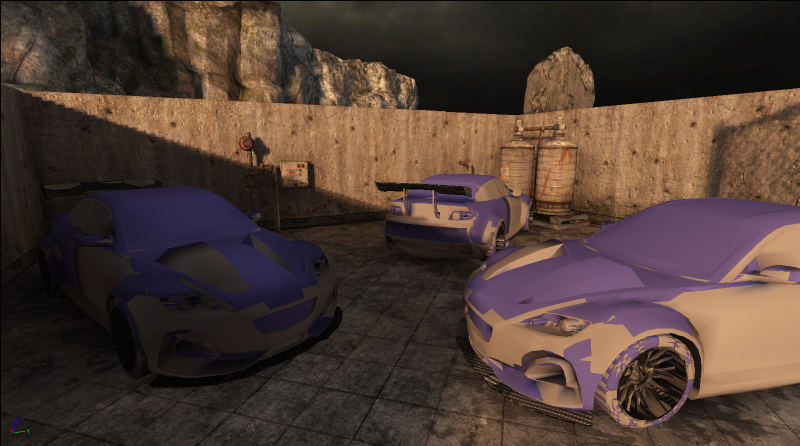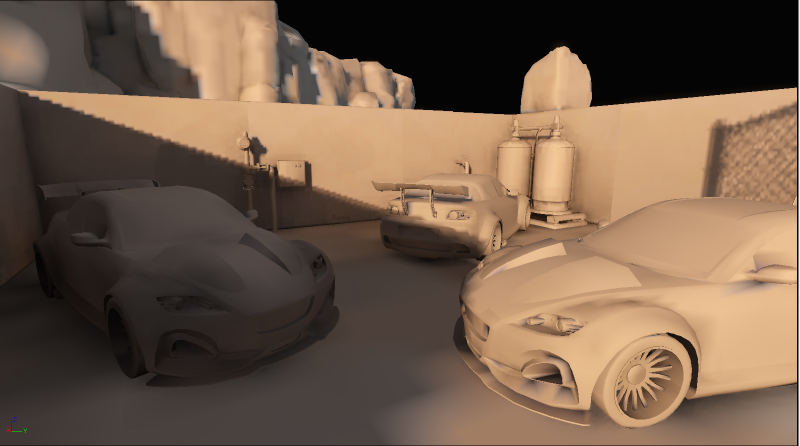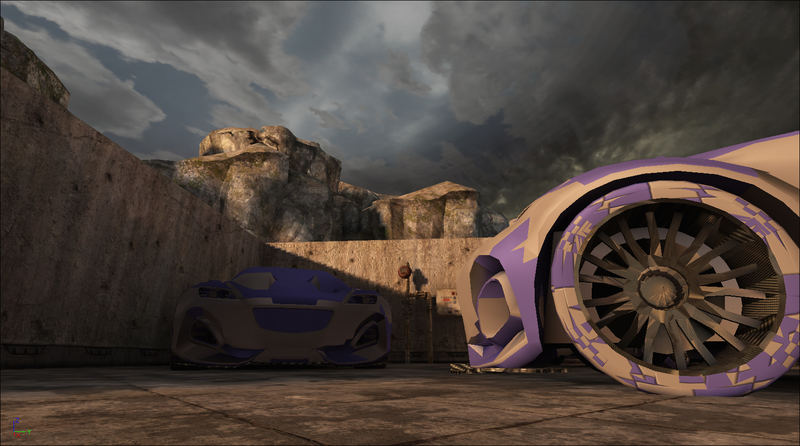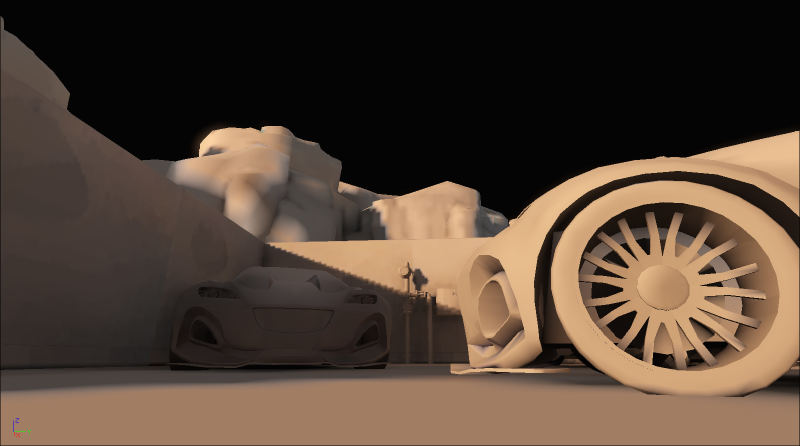 Material (Carbon Fiber) in UDK Article

And here are some Carbon Fiber Material shots. I found it was extremely easy to make it and the UDK material editor is very flexible.