Hey all, Blade Symphony's got a huge update for you this weekend.
First up, we've created an entirely new game mode based on your feedback. The game's not just about duels anymore, now you can participate in a team-based game mode called Control Points. Check out this update video below.
The new control point game mode ships with 3 new maps specifically made for the game mode. They are terrace, a map that plays with vertigo; sequence, where chokepoints become important; and docks, an open map with both indoors and outdoors combat.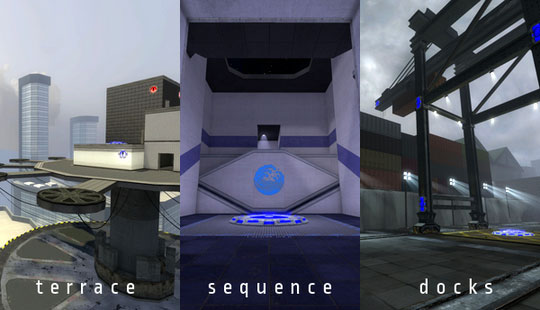 You also now have the ability to directly influence how game balance is structured.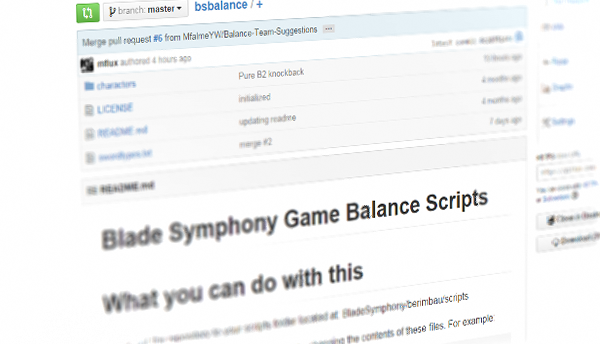 We've created a game balance github so you can make pull requests for game balance. The community has stepped up and already there are numerous changes pulled in based on community suggestion. See the full game balance changelog resulting from community discussion.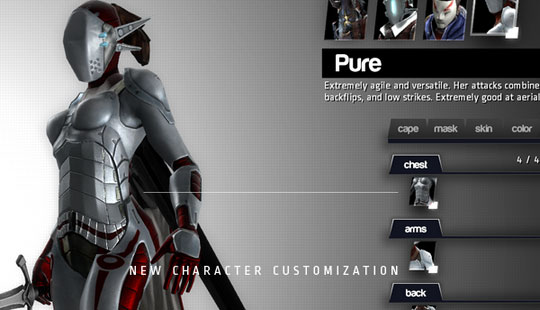 Each character in the game now have separate attachments that you can install. These cosmetic attachments are integrated with Steam Workshop so players can create their own skins, armor, and anything you can imagine.
To date, players have created 589 pieces of content, including swords, masks, maps, and graphics modifications.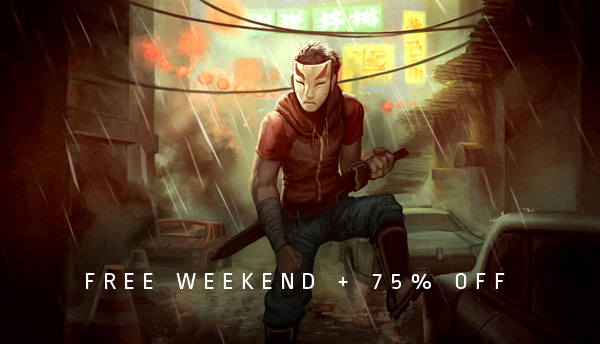 This weekend we're throwing a huge party by celebrating the launch of this patch with a free weekend from October 16th to the 19th. On top of that, we're throwing in a 75% discount for purchasing the game on Steam.