Hey guys!
I have been working on Taris Upper City past weeks! It´s a massive amount of textures i need to redo here, so it will take me about one or two more weeks, before I am able to upload a updated version of my Taris Texture pack.
As you may have mentioned, I´m not going to upload a single installer anymore, but I will release every single texture-pack for every planet / level alone. This saves upload time for me and you can choose what part of my mod you want to download and which one not.
Enough words! here are some screens on my Work on Taris Upper City!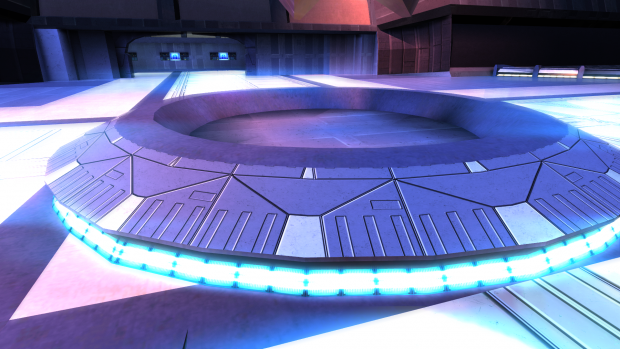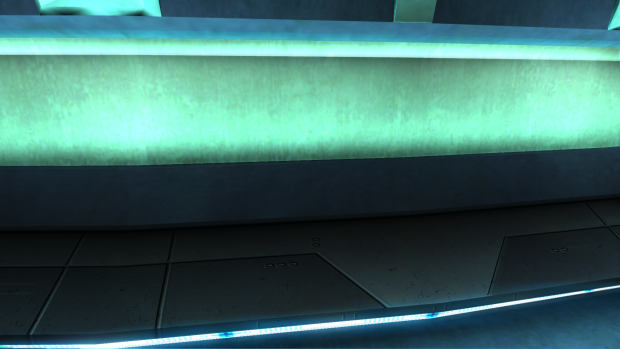 I´m currently working on the walls and the doors ( which is the greatest part of Taris) as soon as there´s more to show I will upload some more screenshots!
Maybe I throw in some updated version of Dantooine Texture Pack, as this where a reletively small pack with few textures and I think most of the textures fit in my "new style" well.
That´s it! stay tuned.
greeting
Thunder3