Hey all back again with our weekly dev blog update! Check out the latest magic from the labs at the Donley Time Foundation. We're still working on the Time Machine but that can take as long as we NEED, right!?!?!? HAAAAAAAAAAAAAA!!
In the meanwhile we are putting the A-Team on Boss 101 and making sure YOU will have fun playing it and EVEN LOOKING AT IT!
Check out these snaps with some messages from Steve and Max!
As always - LIVE YOUR DREAMS!
-Tim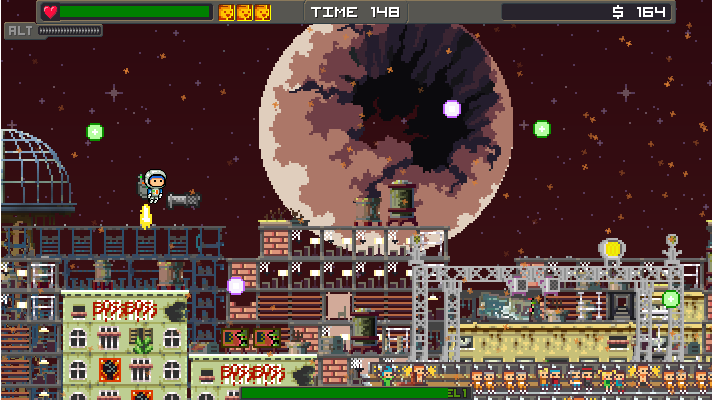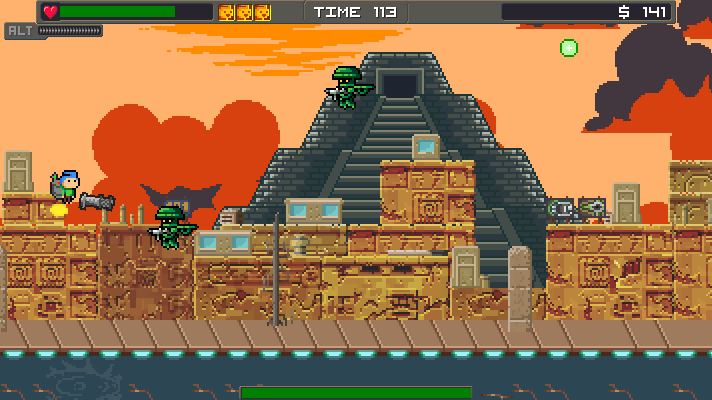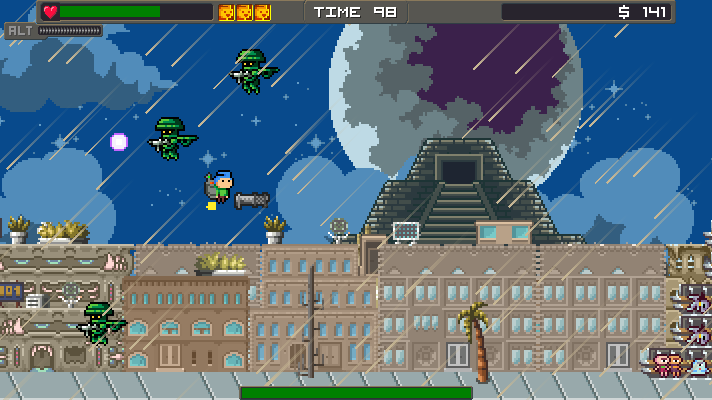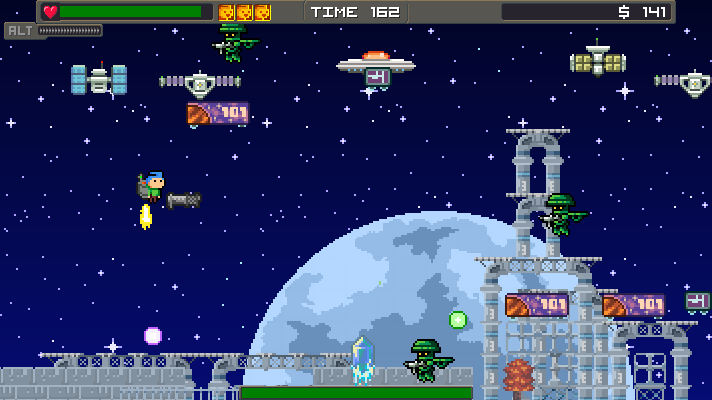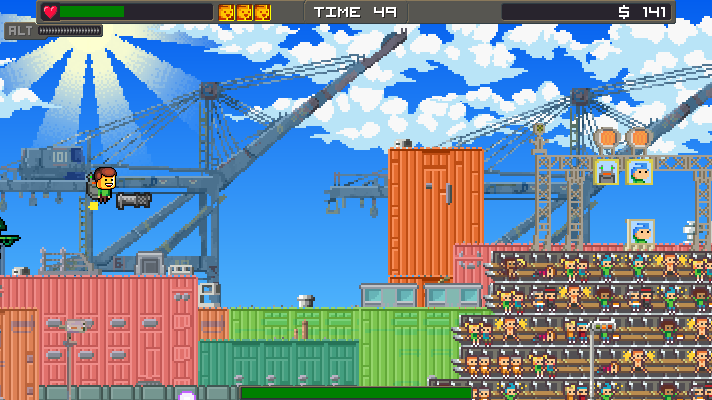 Thank you for stopping by and talk with you soon.
As always - comments and questions are welcome and HUGS ARE FREE!
YES!