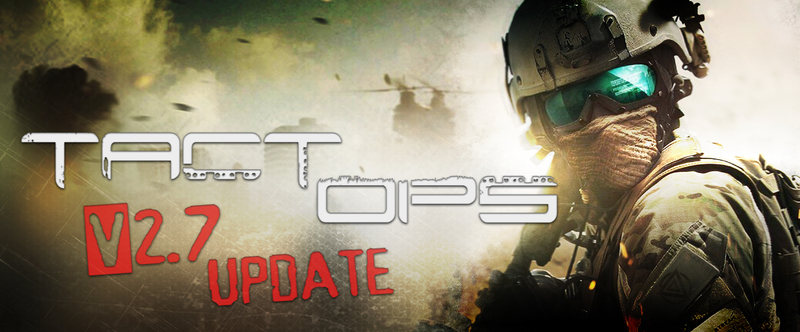 Hey everyone, a new update is here! Its been a few days since the new Insurgency patch has been released. The new MK14 EBR (M14) weapon being added and the redux of the classic map Sinjar. Also CoOp weapon now allow all sights on guns. Its been a while since the last update, Tact-Ops V2.7 patch is now here. There are a number of new additions added to the mod that will make game play a little more tactically superior. Here are the number of new things added.
- Most weapons will have tritium sights (night sights) that allow players to use iron sights in the dark. This allows players to be at a tactical advantage at night or in dark areas of the map.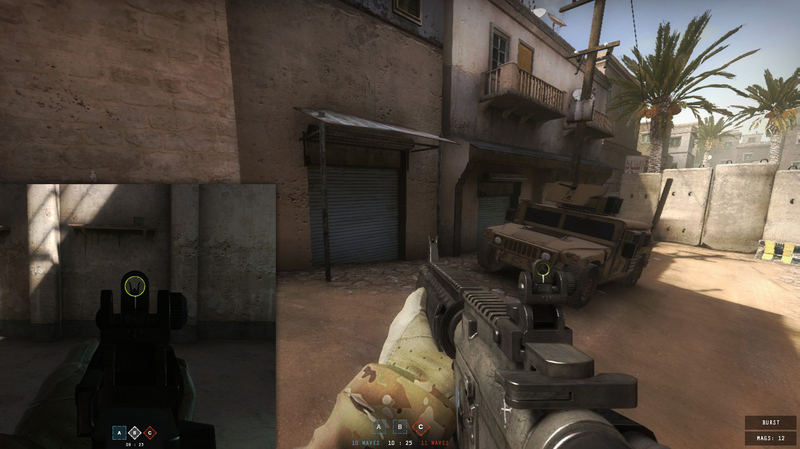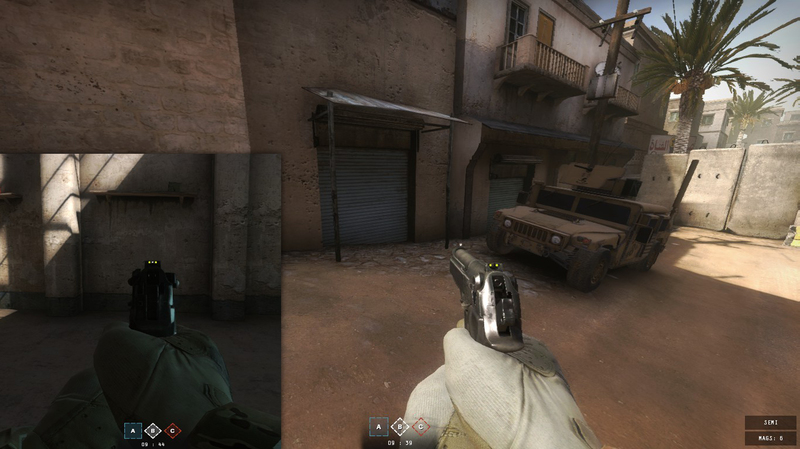 - New optic reticules for the following sights:
1. Eclan (A thanks and credit go to RAGE for the Eclan reticle)
2. Kobra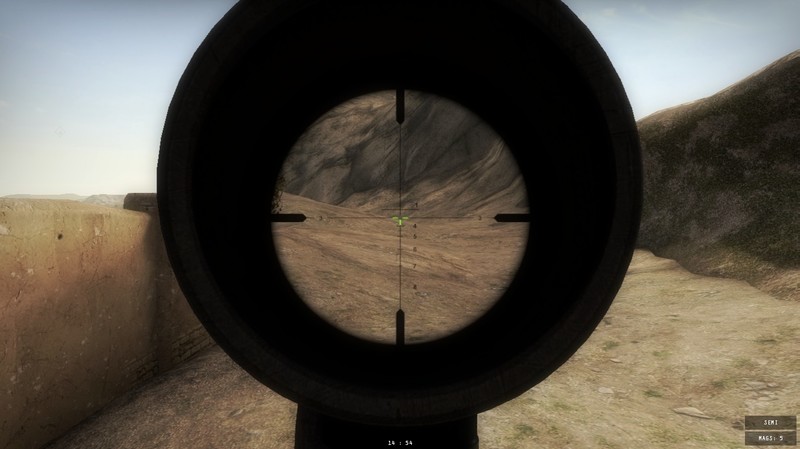 - New textures for the following weapons:
1. MK14 EBR
2. M249 SAW
3. RPK
4. MP5K
5. M40a1 (now in standard green)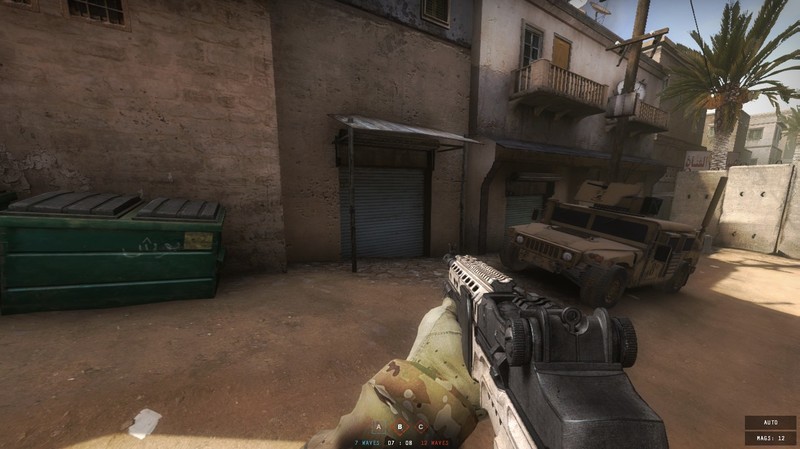 - Updated Security Player textures. With new helmet, gloves, and patches.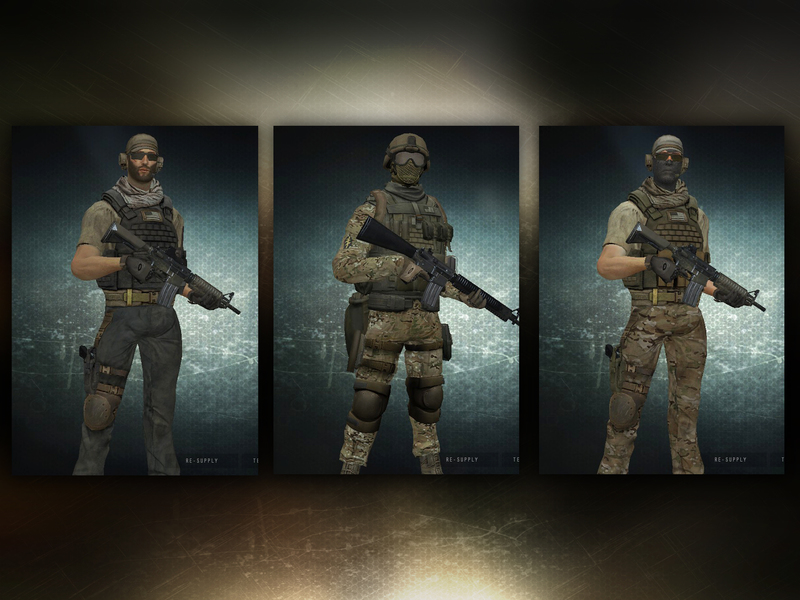 Also, the mod is new split up into 3 VPK files for easier use in what content you wish to use or not use.
-TactOps Mod V2.7 : This is the core mod which has the basic weapon, player, and UI textures.
DOWNLOAD>>> Dropbox.com
-TactOps - Sounds V2.7: This is custom sounds just for the mod that replaces the following sounds.
1. Player Footsteps and damage
2. World Physics
3. UI and menu music
4. Soundscapes
5. Music Cues
DOWNLOAD>>> Dropbox.com
- TactOps - Weapon Sounds V2.7 : This one is pretty self-explanatory. It has all new custom weapon sounds. Complete with sound reloads, firing, and explosions.
COMMING SOON!!!
The new insurgency update also allows the use of steam workshop. Tact-Ops Mod will take full advantage of this. Look for new alternative weapon skins as well as security and insurgent player skins in the future! It will be under Insurgency > Workshop > Collections .