Today, a new trailer has been launched, showing what a typical run in Switchcars looks like. For the first time the alien is being featured, and some new environments - such as the outer space.
With the trailer, the new website has been launched as well! Stay tuned for more updates to it, and follow Switchcars for further information about the game's release and updates: www.SwitchcarsGame.com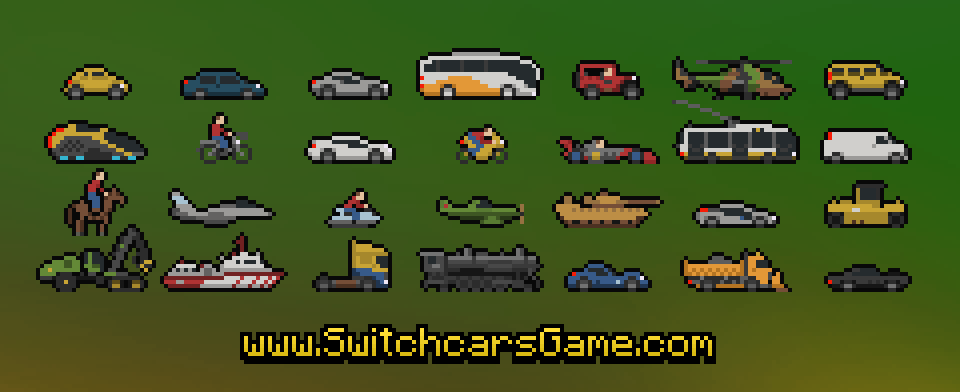 Among other things, the new alien world has been done. This environment brings a whole new layer of challenge to the game - the more time you spend in it, the more aliens you will attract!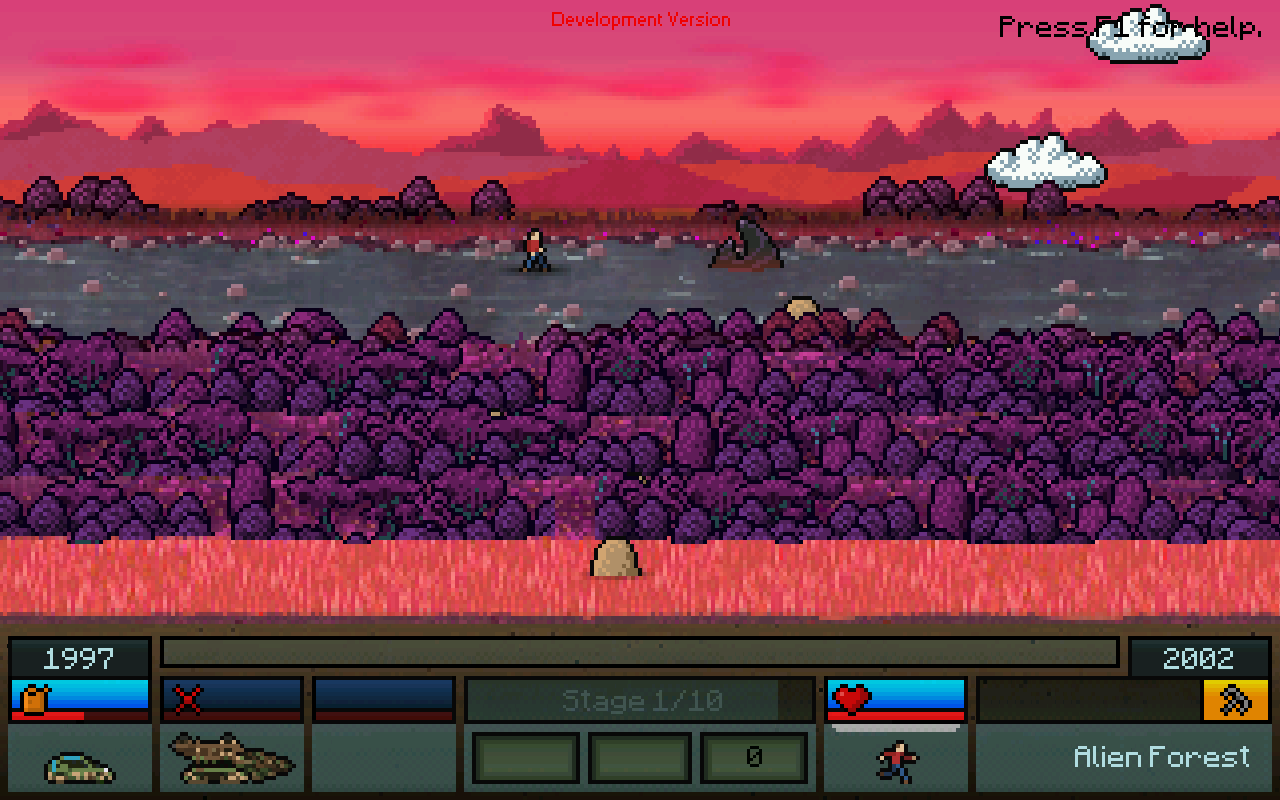 Finally, don't miss out on a detailed report on what's been done since the last update till February, and what's been done since February till April.
Check out more screenshots and media here.