(Almost) going to Gamescom!

A few days ago I submitted Switchcars to a Playfield Gamescom contest. If I'd win, I'd get a booth on Gamescom! Within one day, mostly thanks to the awesome community from Switchcars Facebook page, Switchcars actually made it to the top of the leader board!

But, as of this morning, we're no longer leading. Two new contestants with far larger budgets and fanbase took the competition to a whole new level. As someone who's been working alone with no wage for over two years to get this game out there, it stings me that I have to compete against relatively large studios, which possibly even paid for their votes/followers, over a free booth.





The Facebook community and I are left with little options, so your help would be very appreciated, as this contest ends by the end of the week.
What you can do to help:

- Click here, and vote "I'd play it" on as many screenshots as you can! Every vote on every image counts.
- On the same page click the red follow button at the top.
- Ask your friends to vote too!
Needless to say, if Switchcars made it to Gamescom, the publicity gained there would help get it released much sooner, as there would be more credibility when approaching the publishers and investors. Also, the press would subsequently increase awareness of the game to a far greater amount of people.

Here are some screenshots posted during the contest: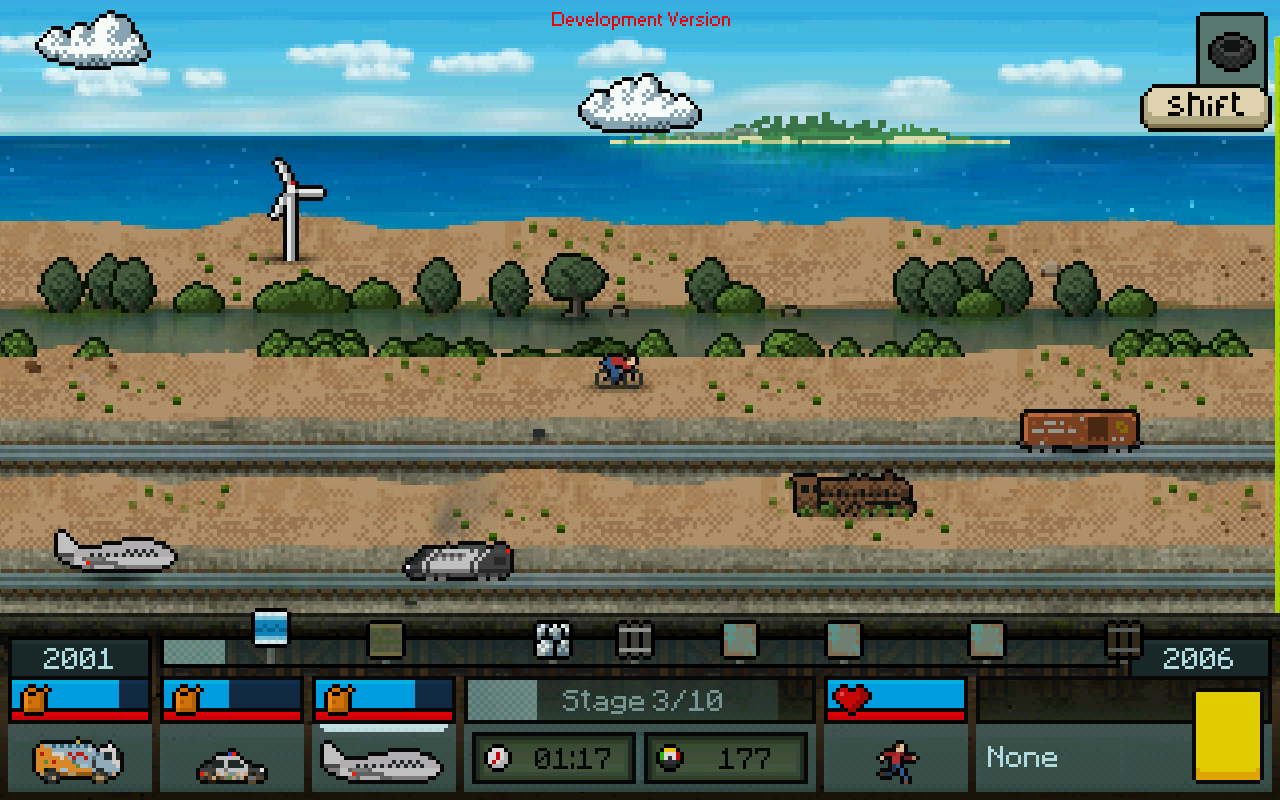 I'll be posting new screenshots over the week, until the contest ends, so stay tuned for more. The contest has three categories in which it is possible to win a booth, so even if the ranking stays where it is, Switchcars could win by being chosen by jury. However, this can happen only if the game remains in the top 5 position, either by number of followers or votes.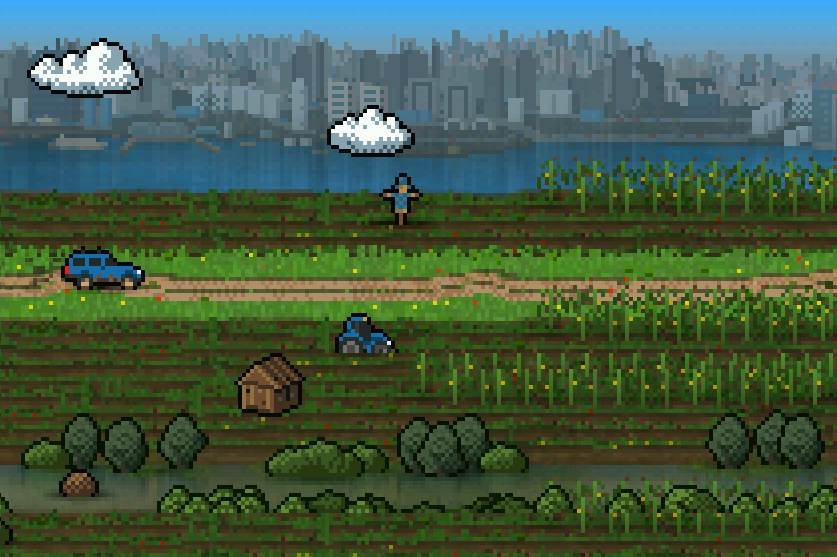 Finally, to clarify as I did on the Facebook page - I'm not planning to ask you to vote for whatever contest there is in the future. This really is a special occasion, considering it's the biggest games festival in Europe, that I will be in Germany at that moment (so that I can afford getting to Cologne), and that it's happening only in a few weeks from now! I'm really putting all my efforts into this and hopefully together we'll make it.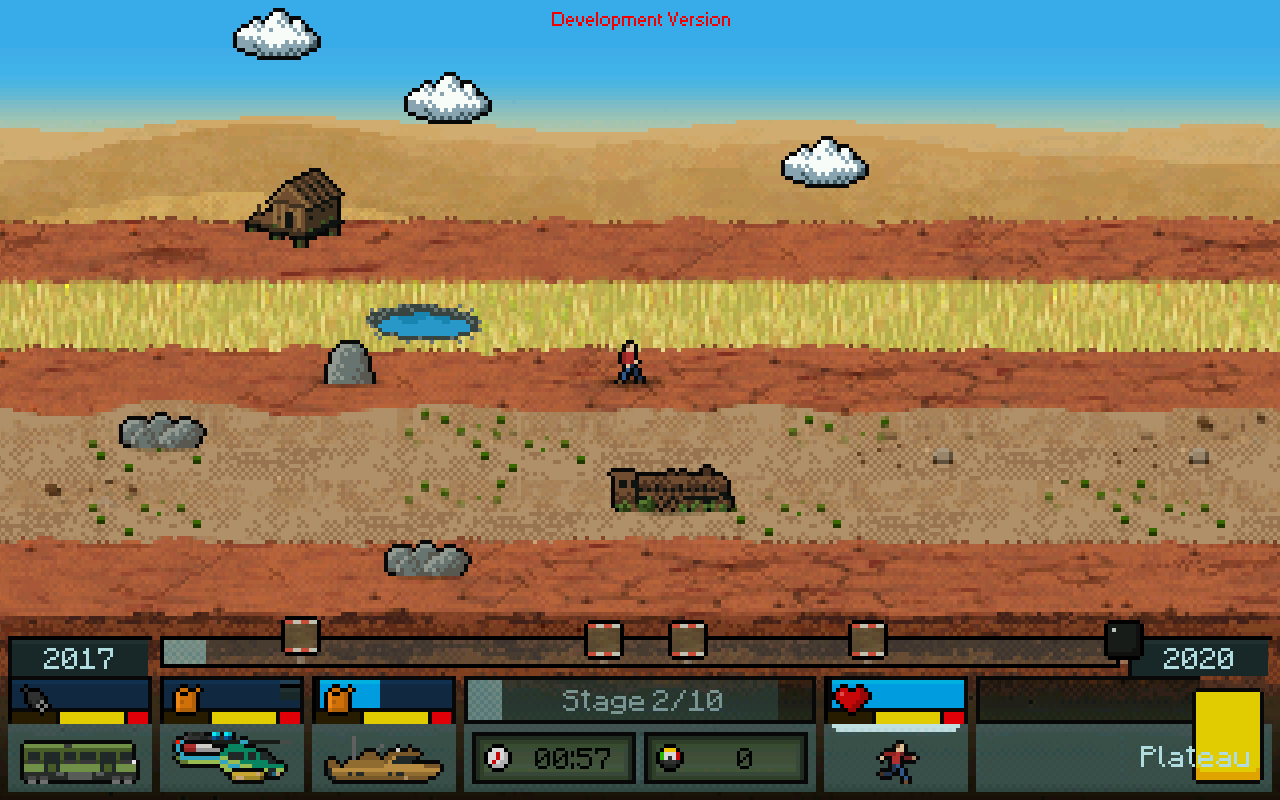 Thanks guys!